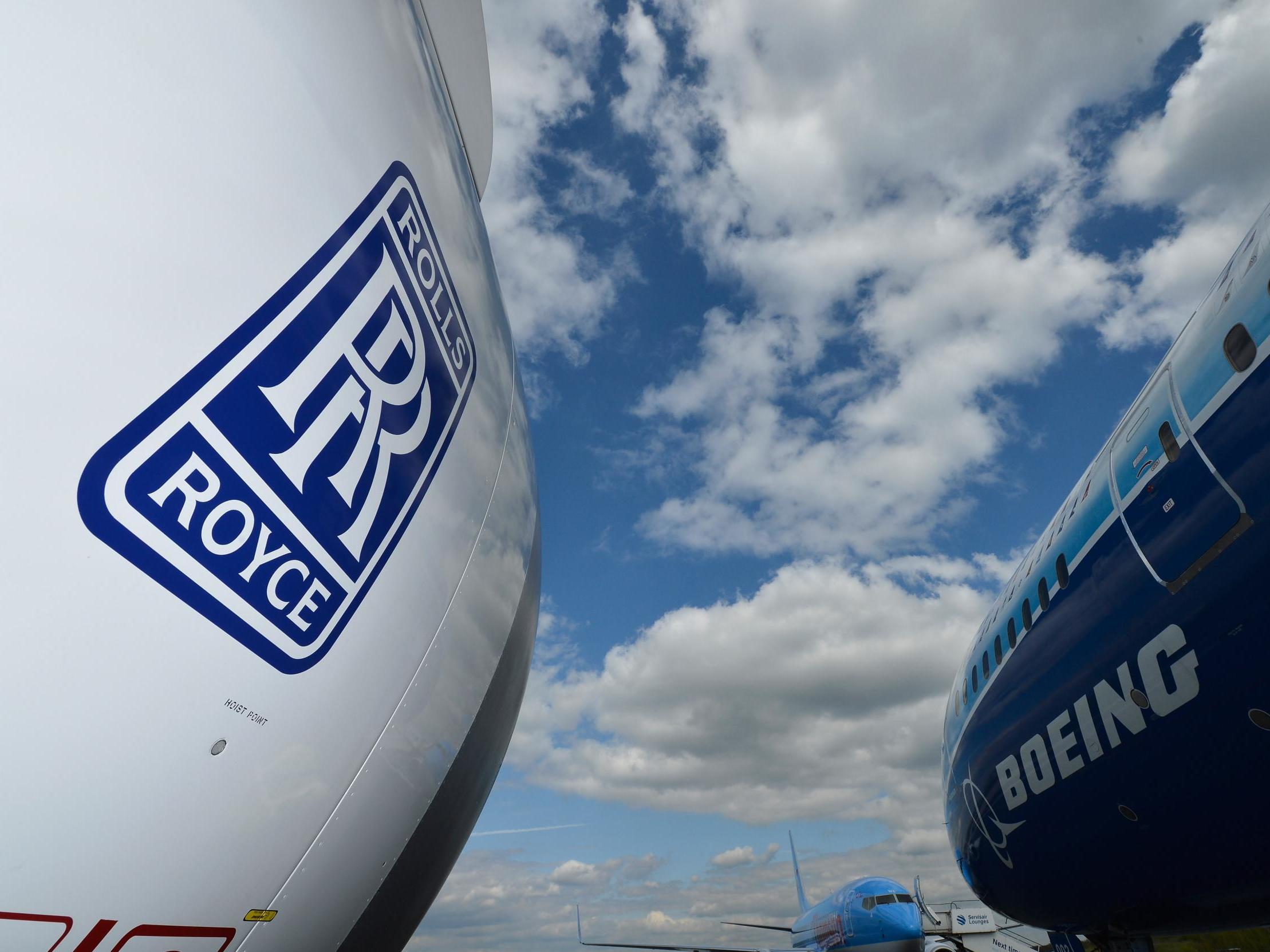 Rolls Royce is to cut 9,000 jobs from its workforce as the aerospace giant navigates the economic fallout from the coronavirus pandemic.
The job losses will affect the company's civil aerospace business, plus its central support functions, and could result result in £700 million in savings, Rolls Royce said.
The firm, which supplies engines for large aircraft such as the Boeing 787 and the Airbus A350, is targeting an annual cost savings of £1.3bn.
It said it will also cut spending across its plant, property and other areas to strengthen its finances.
Chief executive Warren East said: "This is not a crisis of our making. But it is the crisis that we face and we must deal with it.
"Our airline customers and airframe partners are having to adapt and so must we.
"Being told that there is no longer a job for you is a terrible prospect and it is especially hard when all of us take so much pride in working for Rolls-Royce.
"But we must take difficult decisions to see our business through these unprecedented times."
Air travel has slumped since March as countries have closed borders and restricted travel to contain the spread of Covid-19.
Airlines have subsequently been forced to cancel flights and ground planes, hurting Rolls-Royce which earns revenues from the number of hours its engines fly.
The company, which employs 52,000 people globally, also suggested the job cuts could lead to a closure of factories.
Speaking to the BBC, Mr East said: "We are reviewing our footprint because obviously when you wind an operation down below a certain level then it becomes uneconomic so that might be possible."
He said the firm had not yet decided "exactly" where the job losses will be, and will now begin the process of consulting with unions.
Mr East added: "It's fair to say that of our civil aerospace business approximately two thirds of the total employees are in the UK at the moment and that's probably a good first proxy."
Rolls-Royce's headquarters are in Derby.