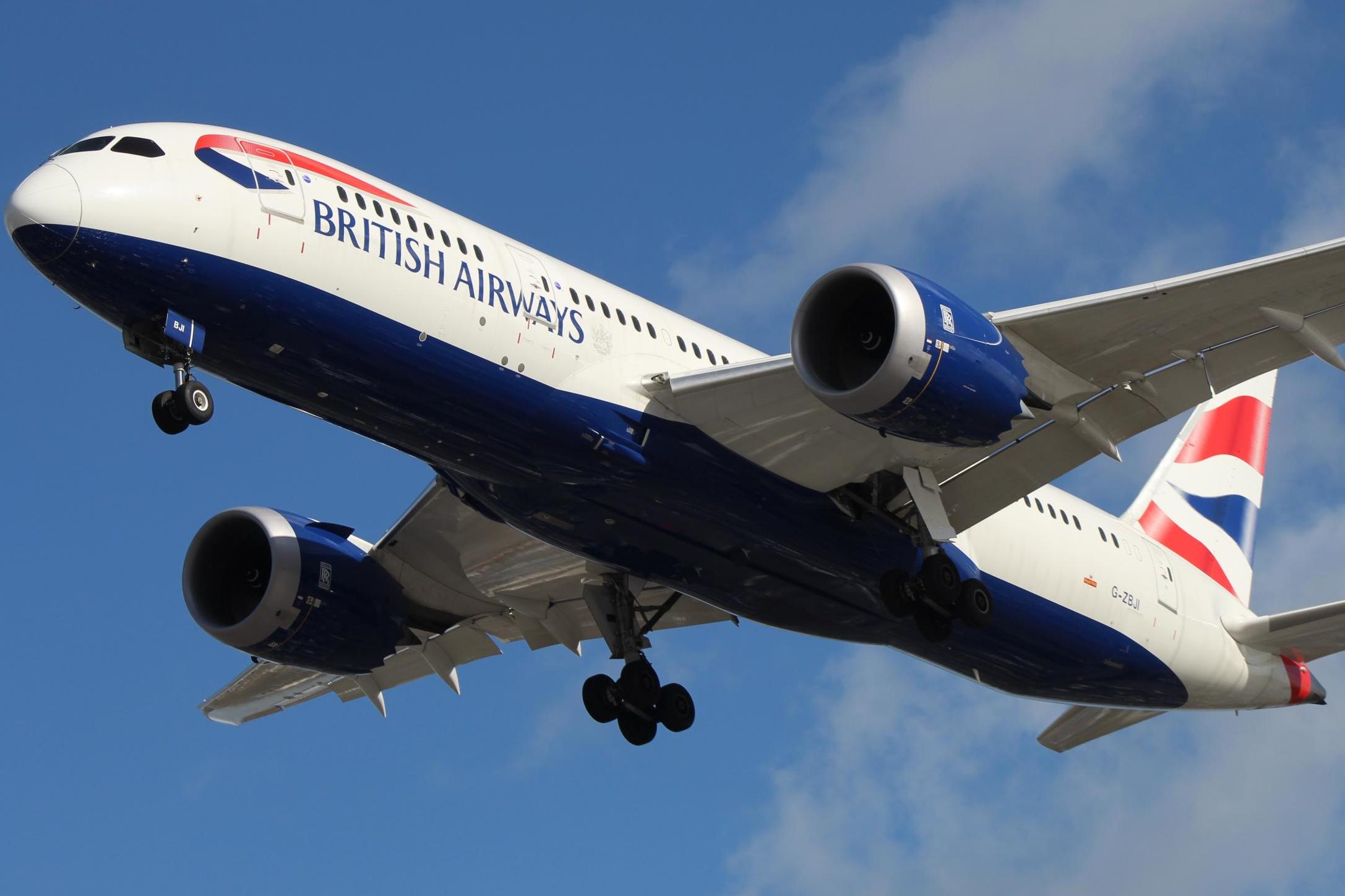 British Airways' parent company is contemplating a legal challenge to the UK's first blanket quarantine scheme.
From 8 June, almost all arrivals at UK airports, ferry ports and international rail terminals will be required to self-isolate at home for two weeks. Quarantinees who fail to comply face fixed penalties of £1,000.
Just 62 hours before the measure comes into force, Willie Walsh, chief executive of IAG, said: "We are giving consideration to a legal challenge to this legislation."
Speaking to Ian King on Sky News, he said: "I wrote to MPs last night to say this initiative has in effect torpedoed our opportunity to get flying in July.
"We think it's irrational, we think it's disproportionate."
The legislation applies initially for one year, though quarantine will be reviewed every three weeks.
Mr Walsh said IAG and British Airways would be reviewing a possible legal challenge with lawyers later on Friday.
"I suspect there are other airlines who are doing so," he said.
The most likely grounds for mounting a challenge are thought to be the scientific evidence on which the policy is based, and the failure properly to consult with airlines.
When the home secretary announced the measures in the Commons, she repeatedly refused to say whether the government's scientific advisory group on emergencies (Sage) had recommended imposing quarantine – given the high level of transmission within the UK.
Priti Patel told MPs: "We know they will present difficulties for the tourism industry, but that's why we have an unprecedented package of support, the most comprehensive in the world, for both employees and businesses.
"But we will all suffer in the long run if we get this wrong. That's why it's crucial that we introduce these measures now."
Mr Walsh said: "It's important to point out there was no consultation with the industry prior to enacting this legislation."
British Airways and IAG declined to take part in a government briefing on Thursday about the new arrangements.
BA is offering travellers booked to fly to the UK from Monday onwards the chance to switch to earlier flights without penalty.
The Independent has asked the Home Office for a response.