Contributor:

Ben Doherty, head of employment law – Lindsays Solicitors

|


Ben Doherty, head of employment law – Lindsays Solicitors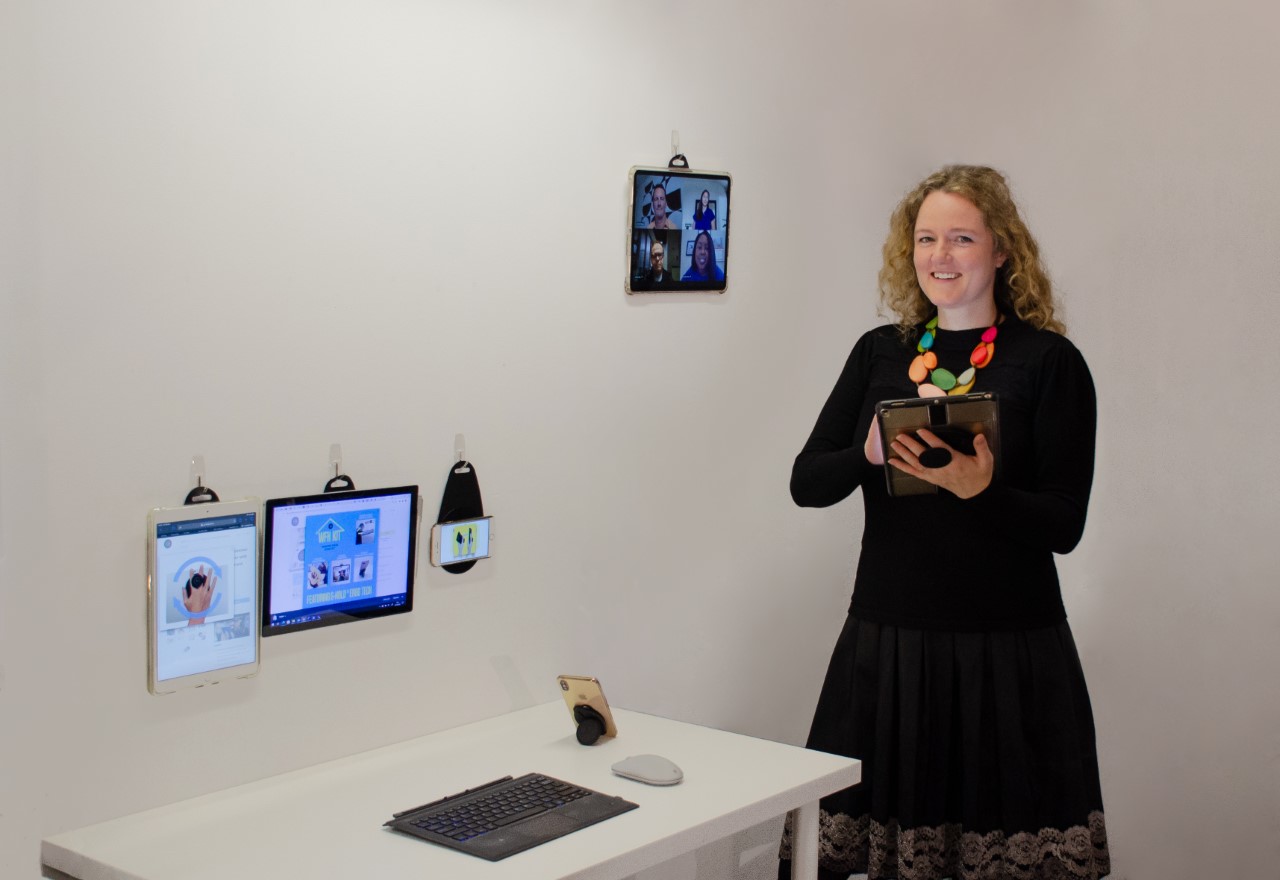 Companies that fail to provide staff with appropriate office equipment for working from home face being sued. Too many companies are not taking responsibility for their workforce's welfare at home.
His warning has drawn support from trade unions and health experts who fear hunching over laptops and tablet computers is causing painful  long-term musculoskeletal issues.
Most of the UK's office-based workforce was sent home to work in March at the start of the Coronavirus lockdown.
Nine months later millions are still working from home, often in unsuitable surroundings with laptops balanced on knees or ironing boards, or even having to work while lying on a bed.
Mr Doherty said employers should ensure home workers have the right equipment and added: "I am aware of a lot of corporate clients who are not being as proactive as others.
"Too many businesses are not doing anything differently for people now working in different environments. It's not good enough."
Mr Doherty added that staff who develop physical health problems from being made to work from home with inadequate or inappropriate equipment could potentially pursue personal injury claims against their employers.
Research by the Institute for Employment Studies revealed some alarming findings on the effect of homeworking on physical health during lockdown.
It described a "significant increase in musculoskeletal complaints" with more than half of those surveyed reporting new aches and pains, particularly in the neck, shoulder and back areas.
The study's interim findings identified ensuring a home office set-up is safe and ergonomic as a key action point for employers.
Paul Holleran, a health and safety officer with the GMB union, agreed that while many employers had prioritised preventing the spread of Covid and that he was working with many companies to address the mental health concerns associated with working from home, the physical effects were being neglected too often.
"My concern is that the third impact of ergonomic damage isn't getting the same attention, with many people working from home without having had proper risk assessments carried out," he explained.
"It is essential that people are given advice and correct equipment to enable them to work safely at home.
"Our union is stepping up our campaigning in this area now for our own staff as well as our members, as we do not want to see a future epidemic of bad backs or other musculoskeletal disorders like RSI.
"Issues like Carpal Tunnel Syndrome can cripple people and we need to take every precaution that this does not become another side illness of long-term Covid.
"But as well as the health concerns, it also makes business sense for employers to tackle this issue sooner rather than later. If they don't then they risk a double whammy of being sued by their workforce on top of the economic cost associated with decreased productivity through sickness absence."
Edinburgh-based osteopath Gavin Routledge confirmed: "I am seeing more pain in areas like neck, shoulders and lower back, plus things like repetitive strain injury in hands and wrists, as well as headaches.
"With lots of new and existing clients I've seen a clear correlation that within four weeks of beginning to work from home a lot of them were suffering, either by developing new problems or exacerbating existing ones.
"Just having your screen at eye level makes a huge difference to musculoskeletal health.
"Now that homeworking looks like being here to stay, employers need to start taking the health concerns of their workers more seriously.
"Pain can lead to or exacerbate mental illness, and vice versa. Given that we know there are very legitimate worries about the mental health issues potentially caused by the isolation of working from home, it increases the importance of ensuring good physical health."