Contributor:

Hady Elsayed

|


Hady Elsayed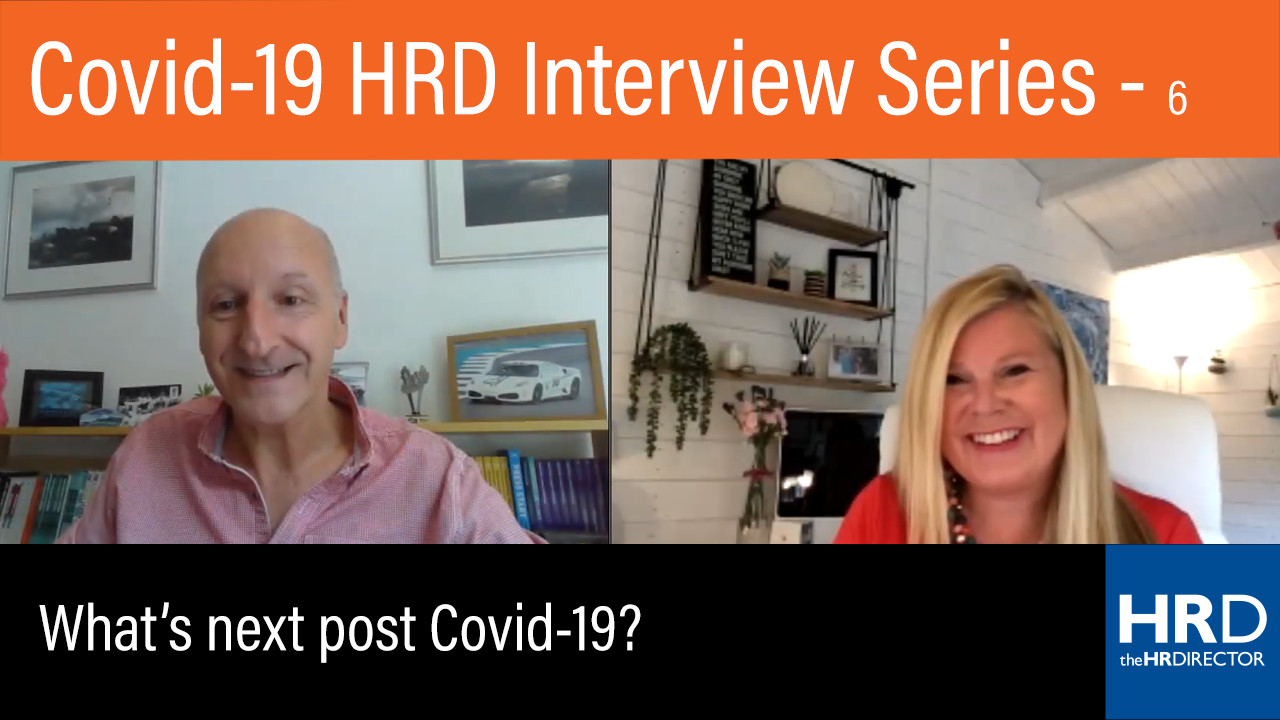 In the next in our series of Covid-19 interviews with Senior HR Leaders, our Founder & Managing Director, Peter Banks, talks directly to Jo Mosley, HR Director, The Salvation Army which was founded in London's East End in 1865 and is recognised throughout the world for its humanitarian work, thrift shops and red donation kettles.'
Jo shares her story to date, the plans for re-boarding and fears there will be a real increase in the need for their services with the threat of mass redundancies ahead and is hopeful that those impacted most are not disproportionately affected. In what Jo admits, has been the most challenging and busiest time in her career, she has seen a greater degree of collaboration throughout the organisation and watched the breaking down of silos. What is evident is at The Salvation Army, people have brought their whole selves to work and Jo feels it is important for us all to be honest about what else is going on in our lives.
Peter Banks, Founder & Managing Director of theHRDIRECTOR commented: "The workforce at The Salvation Army is so diverse which meant that 'a one size fits all' approach was impossible during these challenging times. Those working in their charity shops were furloughed along with some of the office staff, with some working from home, whilst other colleagues were right on the front line dealing with the real trauma of this pandemic on a daily basis, so everyone is having a very different experience, so that is a difficult blend to manage."
Watch the next in the series now with as we look to uncover a rich source of ideas, insight, strategies and new working practices to guide us through this. Just what have we learnt from this global pandemic and is there an opportunity to return to 'the new better'?
Click here to watch the video interview
Watch our previous Covid-19 video interviews in this series on our HRDTV You Tube channel.