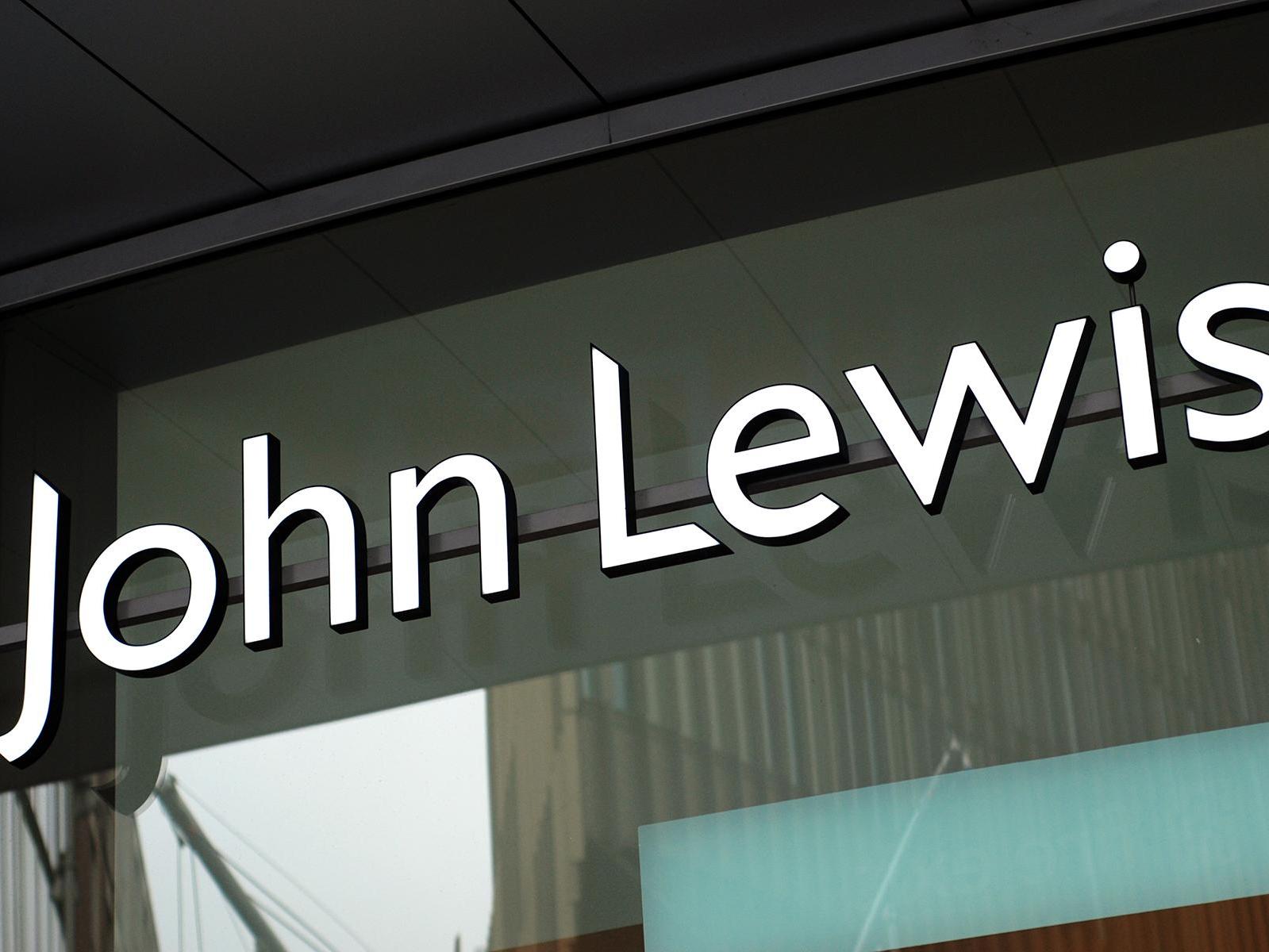 John Lewis is considering converting vacant department stores into affordable housing as part of radical plans to turn around its struggling business.
The employee-owned chain is looking at a move into private residential renting as it seeks to put unused shop space "to good social use".
Earlier this month John Lewis announced it would permanently shut eight of its 50 stores with the loss of around 1,300 jobs as it battles falling sales in the wake of coronavirus and a longer-term shift to online shopping.
A strategic review launched in March has looked at ways to diversify and revitalise the 156-year-old partnership.
Chair Dame Sharon White told employees on Thursday that John Lewis is looking at expanding into a number of other markets beyond its core retail business.
That will include exploring mixed-use affordable housing, expanding further into financial services and launching a gardening business as well as renting and reselling products.
The ideas have been selected for further development from suggestions put forward by employees. If adopted, they would mark a sharp turning point in the strategy of one of the UK high street's most enduring names, and a further indication that retailers must now think inventively if they want to survive.
In a letter to staff, Dame Sharon said: "We expect to see continued rebalancing of stores, opening new ones where we see strong customer demand and potentially closing others where demand wanes.
"Our existing stores will be updated to meet customers' expectations."
The company is also looking at more traditional ways to save money. Under current plans, more Waitrose stores could close as the company looks to further reduce rents and other property costs. John Lewis is also seeking to save £100m through cuts at its head office.
Britain's high streets, already struggling before the pandemic forced shops to close, face even tougher times ahead.
Social distancing measures and shoppers' fears about Covid-19 have led to declining visitor numbers on UK high streets.
Retail footfall collapsed 65 per cent in June compared to the same month a year ago, according to figures from data company Springboard.
A survey by the Confederation of British Industry published this week suggested that retail sales picked up in July but economists have warned that any recovery is likely to be hampered by rising unemployment and limited pay rises this year.