Contributor:

theHRDirector

|


theHRDirector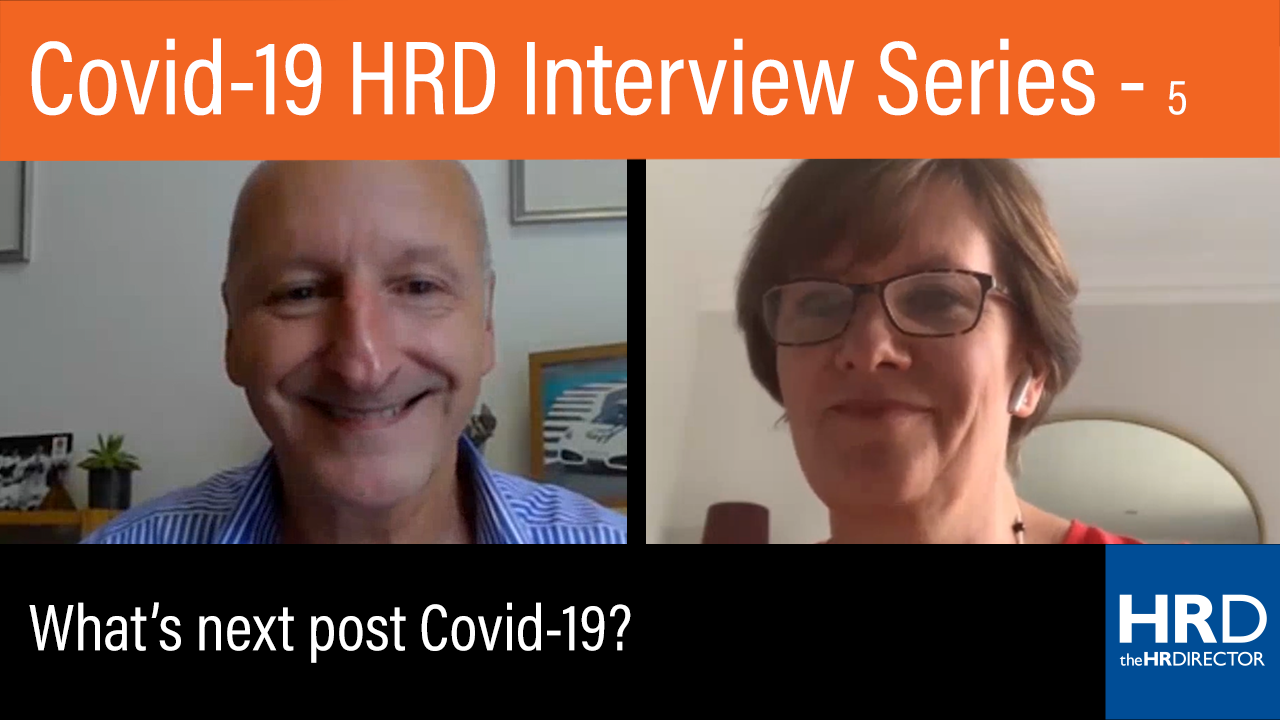 Founder & Managing Director of theHRDIRECTOR – Peter Banks, talks directly to Vicky Wallis, Chief People Officer, Direct Line Group –  one of Britain's leading personal motor and home insurer's which was established in 1985 and has well-known brands including Direct Line, Churchill, Privilege, Greenflag, NIG, and Darwin.
In the next in our series of Covid-19 interviews with Senior HR Leaders which has kindly been sponsored by Appian,Vicky shares how she had only been in her new post for 10 weeks before Covid-19 hit and within 2 days they had 9,000 employees working from home and have continued to do so since then. Vicky talks about the importance of listening to their employees and how 6,000 completed a survey in 36hrs to enable them to really understand their anxieties and concerns as they look to shift mindsets.
Peter Banks, Founder & Managing Director of theHRDIRECTOR commented: "I can see that the Direct Line Group was in a good place in terms of their use of technology prior to the pandemic, which allowed them to move very rapidly to ensure the impact on their employees and business was minimalised. Looking after the wellbeing of their employees was paramount for the organisation and 113 of their Mental Health First Aiders stepped up to the plate to support their people. In the interview, Vicky explains that they won't be re-boarding before September and, even then, they will be asking all employees, if they want to return or even to consider whether they need to, as most are being very productive from home. Vicky very openly shared with me that this has been a very intense period of time for her personally, but she has also been energised, as she sees significant opportunity to re-think and re-imagine the way we all we work."
Watch the next in the series now as we continue to uncover a rich source of ideas, insight, strategy and new working practices to guide us through these challenging times. We are learning a huge amount from this global pandemic and as we are seeing, there is a real opportunity to return to 'the new better'.
Watch the video interview now – click here.
Watch our previous Covid-19 video interviews in this series on our HRDTV You Tube channel.
To find out more about our sponsor Appian – click here.