Contributor:

Lauren O'Brien, Behavioural Consultant – Adaptis Limited

|


Lauren O'Brien, Behavioural Consultant – Adaptis Limited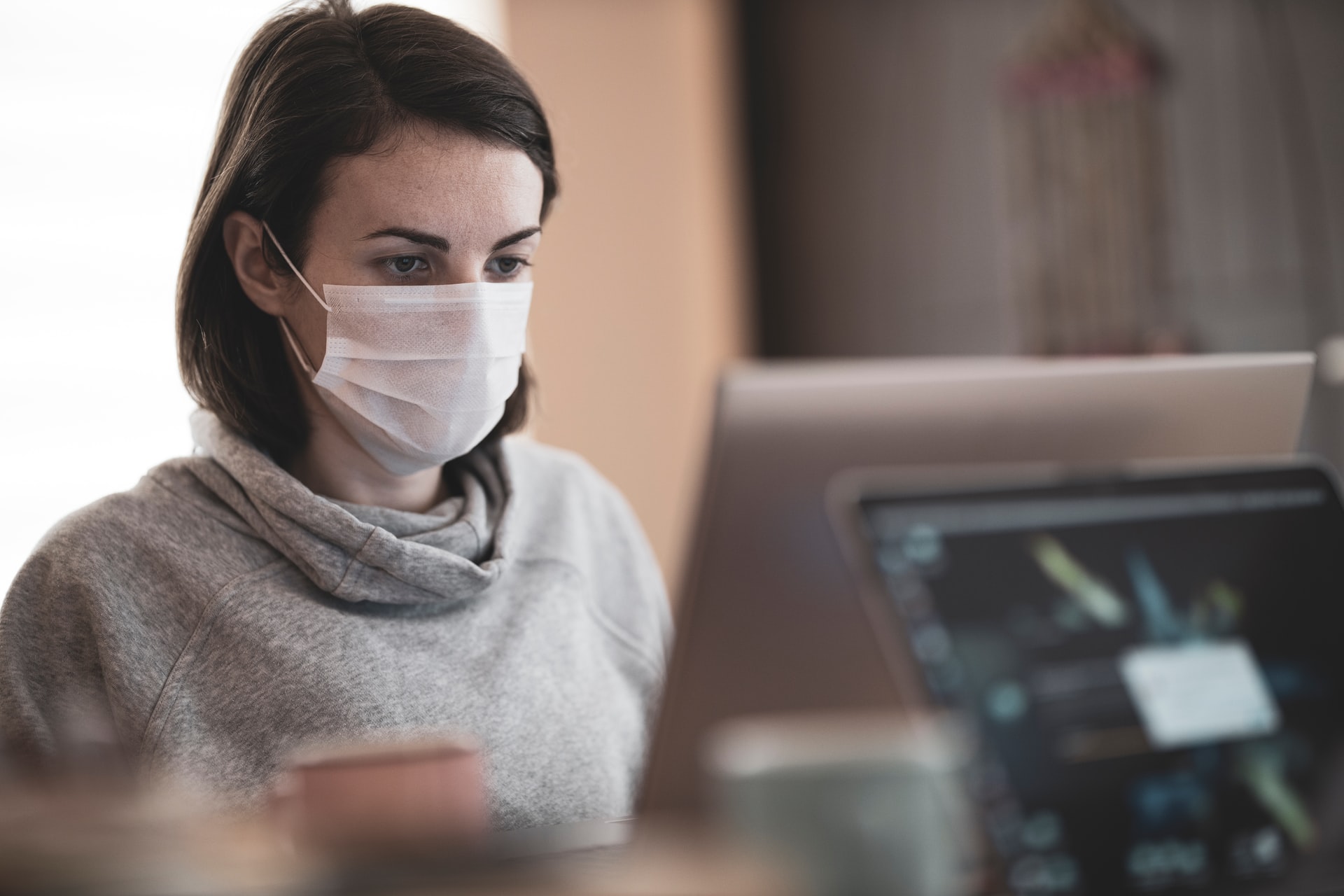 The business environment is vastly different from the one we knew before the Coronavirus pandemic. Ascertaining what the future of leadership will look like has identified four key areas: narrative, purpose, inclusion and collaboration.
Lauren O'Brien, Behavioural Consultant at Adaptis Limited, which offers bespoke services to help organisations get the best out of their people, said: "Leaders have faced extraordinary challenges throughout the Coronavirus pandemic and have had to navigate the highly uncertain and ever-changing landscape. They have been expected to juggle empathy and compassion with quick, strategic and often difficult decision-making.
"We're now seeing a business environment that is vastly different from the one that we knew before the pandemic. With this, the skills needed to succeed as a leader in the future will also need to adapt.
"Through research and speaking with a number of our clients, we have identified the skills and behaviours that leaders will need in order to be successful going forward. The four key areas that have cropped up time and time again are narrative, purpose, inclusion and collaboration, but how can leaders achieve these?
Leaders need to provide a powerful narrative – creating a strong narrative can increase motivation, engagement, loyalty, innovation, and most importantly it can help people to cope with a future that is evolving unpredictably. During times of uncertainty communication becomes tricky, yet its power also grows. Leaders need to be transparent about current realities – including what they don't know and also create a compelling vision that inspires perseverance.
Purpose-led Leadership – in times of uncertainty purpose is a North Star – a fixed point to help navigate through change and uncertainty. If leaders want their colleagues to feel connected, engaged and aligned with the business, they need to provide a purpose that people can get excited about, one beyond making money for shareholders. Both customers and colleagues want to be able to relate to something more thought provoking than profit and so remaining purposeful is going to be key to attracting and retaining talent and gaining customer loyalty. This is what Simon Sinek refers to as 'Just Cause'.
Inclusion – inclusion and diversity are so often spoken about together that people can forget that they mean two very different things. Verna Myers manages to highlight the difference effectively and succinctly with her oft-quoted phrase: 'diversity is being invited to the party; inclusion is being asked to dance.' While diversity can be measured qualitatively, inclusion is largely invisible, making it more difficult to address, but we suggest that this is where leaders should be focusing their attention.
Collaboration – collaboration has been a buzzword in the business world for decades, but the emergence of hybrid-teams (with team members working different schedules and from different locations) and the likelihood that this new structure is here to stay, means leaders must adapt their collaborative processes. Being able to create a collaborative culture even when team members aren't working in the same physical space will be key to successful leadership.
"Leaders who have used the crisis as an opportunity to develop and refine their leadership skills could thrive going forward. As Franklin D Roosevelt once said: 'a smooth sea never made a skilled sailor'. It's important that leaders recognise that the post-Covid world will bring with it its own challenges and so it's important to remain agile.
"This is by no means an exhaustive list of skills that will help leaders to be successful but a few of the areas that we believe should be part of all leaders' toolkits going forward."