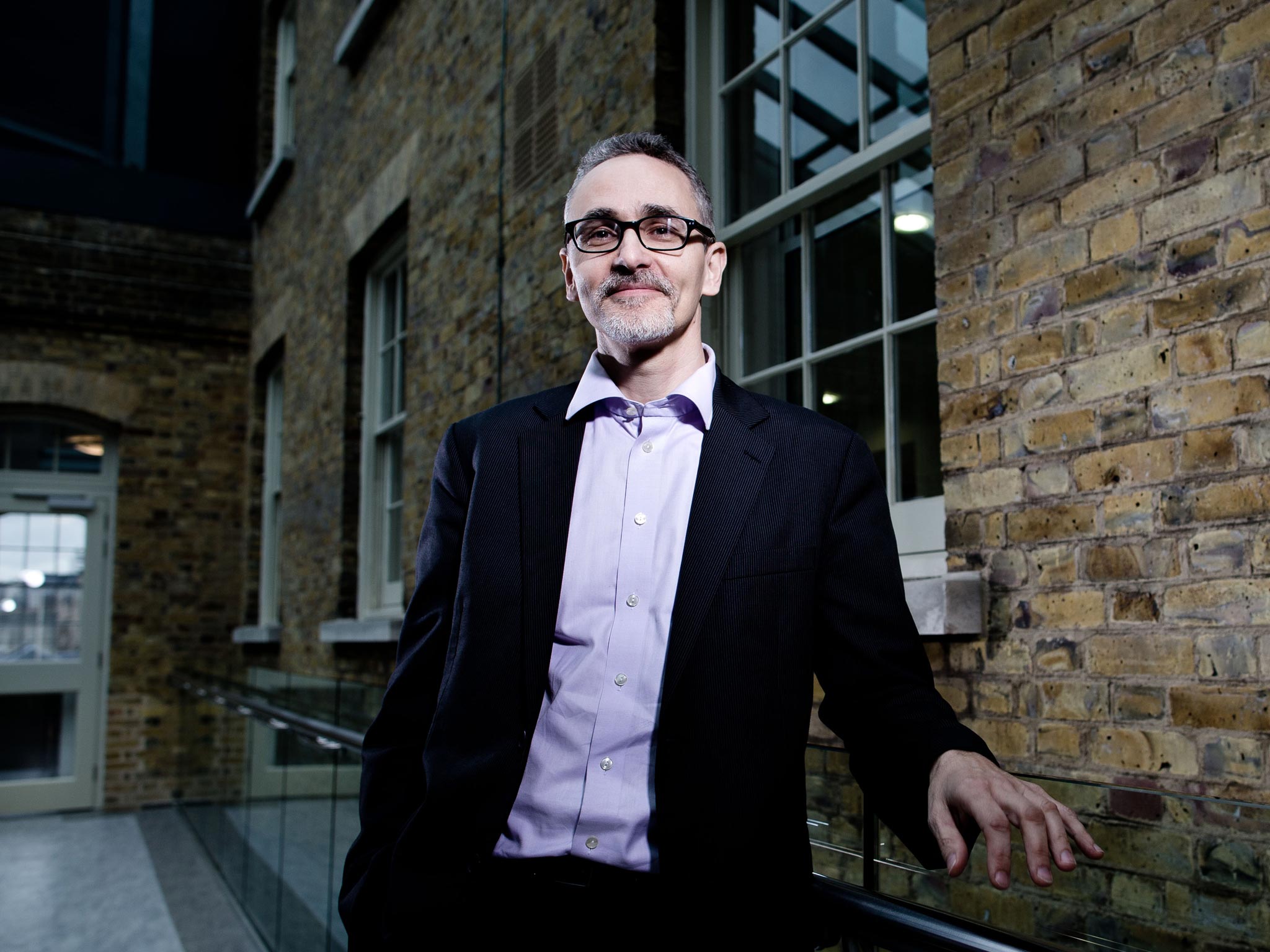 The UK Government's most influential behavioural scientist seemed to display a lack of concern with coronavirus deaths by using the language of "herd immunity" before the lockdown, according to another member of the profession.
David Halpern, who heads the Behavioural Insights Team, also known as the Downing Street "nudge unit", gave a controversial interview to the BBC on 11 March where he suggested that the goal of policy should be to cocoon more vulnerable groups until herd immunity against the coronavirus had been achieved in the UK population.
The Government has since insisted that herd immunity was never official policy and Mr Halpern, who also sits on the SAGE group that advises the Government, has made no media comment since.
His comments on herd immunity created disquiet among other some other behavioural scientists and psychologists.
"It does seem to indicate a lack of concern with the deaths of many people and particularly of vulnerable members of the population," said Stephen Reicher a professor of social psychology at St Andrews University, who also sits on the behavioural science sub-group that feeds advice into SAGE.
"If you are trying to bring the population on board and work with you it's not a good look to refer to them as a herd. It sent out a very clear message to the community that the government had, at least implicitly, a dismissive attitude towards them."
"When it comes to human behaviour language is utterly critical and I think it [Mr Halpern's language] was at best unfortunate language."
Professor Reicher was speaking to Econ Film's CoronaNomics show.
Also appearing was Cass Sunstein, the doyen of "nudge" theory at Harvard Law School and someone who has profoundly influenced Mr Halpern's own team's approach.
"David Halpern is a great public servant and he has done extraordinary work in many domains including this domain," said Professor Sunstein.
"The idea of herd immunity – he didn't invent that term. That's a well known term. He said we want herd immunity for a certain segment of the population – those who aren't particularly vulnerable to the disease."
Mr Sunstein added: "I'm not sure I would subscribe to that as the right policy – in fact I think I wouldn't – but that has nothing to do with behavioural science."
In a statement released to The Independent, a spokesperson for the Behavioural Insights Team said: "Professor Halpern's remark, at the end of a much longer interview, most of which remains unseen, was intended to emphasise the importance of protecting the most vulnerable. As Professor Sunstein noted, herd immunity is a specific term from epidemiology which David referenced in this instance for ease of understanding around this incredibly important issue."
"When looking at strategies to change behaviours, we agree that phrasing is incredibly important – which is why we have run tests with over 100,000 participants on COVID language and messaging and continue to do so to contribute wherever we can to help beat this pandemic."
Another controversy around behavioural science policy in the pandemic has been the idea that the population would have grown "fatigued" with lockdown it if was introduced too early.
The UK's Chief Medical Officer, Chris Whitty, said on 9 March warned of "a risk if we go too early people will understandably get fatigued and it will be difficult to sustain this over time".
The nudge unit appears to have briefed to journalists that there was a danger of fatigue on 11 March.
But Professor Reicher insisted that this idea did not, in fact, come from the nudge unit.
"Whether you are talking about the Behavioural Insights Team in Number 10 or psychologists and other social scientists advising government on behaviour, neither of us talked about behavioural fatigue. It didn't come from psychologists or indeed from behavioural scientists," he told CoronaNomics.
"You can look at the papers and public record and you'll see that very clearly."
The Behavioural Insights Team was founded in 2010, within the Cabinet Office, to offer in house policy advice to the Coalition.
It was spun out as social purpose limited company in 2014, but remains partly owned by the Cabinet Office.
Watch the full CoronaNomics interview with Cass Sunstein and Stephen Reicher here.