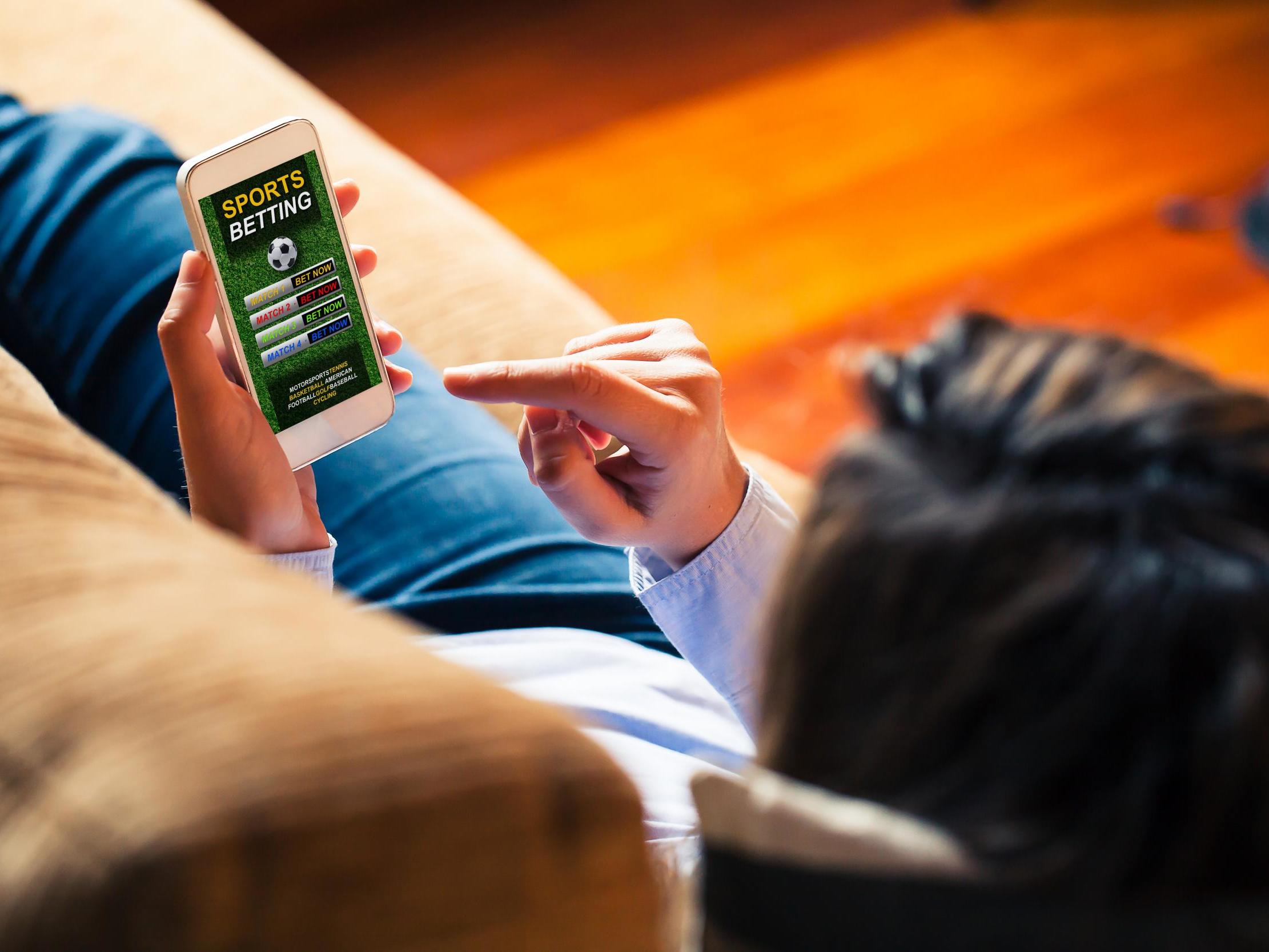 Britain's largest gambling firms have said they will remove all TV and radio advertising for games and products during the coronavirus lockdown.
The Betting and Gaming Council (BGC) said firms have voluntarily agreed to remove all their gaming advertising for at least six weeks.
It comes a week after the government asked the industry for updates on how it is tackling problem gambling during the lockdown.
The BGC, which represents betting shops, online betting and gaming, bingo and casinos, said existing TV and radio advertising slots will be replaced by safer gambling messages, donated to charities or removed from broadcast where contracts allow.
It has made the move despite a fall in advertising spend and the volume of TV sport and casino adverts falling up to 10 per cent.
It added that all operators will "look to implement this change as rapidly as possible but no later than Thursday May 7".
BGC chief executive Michael Dugher said online revenue in the sector has dived 60 per cent during the lockdown, saying "there hasn't been an explosion in people betting online as some had predicted".
"From day one of this crisis, we have sought to protect customers potentially at risk, including announcing stepping up safer gambling measures as part of our 10 pledges for Covid-19 in March," he said.
"I hope now that other major gambling operators like the National Lottery follow our lead."
A Camelot spokesman said: "Every time someone plays the National Lottery, they are contributing to UK good causes – raising, on average, £30m each week.
"This is even more vital during this time when hundreds of millions of pounds of lottery money is being made available to help the country respond to, and recover from, the Covid-19 crisis."
Speaking in the House of Commons, the SNP urged further action from the government.
John Nicolson, the party's spokesman for digital, culture, media and sport, said: "Estimates indicate that as many as 200,000 people in Scotland are problem gamblers. A Survation poll last week showed an apparent fall in part-time gambling as a result of the coronavirus lock-in, maybe masking more intense betting amongst problem gamblers.
"In the absence of sporting fixtures, many are turning to riskier products such as online casino games, and advertising for these has been ramped up by betting companies during lockdown which, of course, is shameful.
"Will the minister call upon gambling companies to provide clear and prominent Covid-19 addiction warnings on betting site pages and will he impose an ongoing suspension on gambling advertising beyond the end of the current lockdown period?"
Sports minister Nigel Huddleston replied: "Whilst I welcome the current movements from the industry, they have come up with plans, we've asked them to also share data in a more meaningful manner so that we can make educated choices here, and also of course we have announced a review of the Gambling Act and we will be making more announcements in terms of the scope of that in due course for potentially more comprehensive measures."