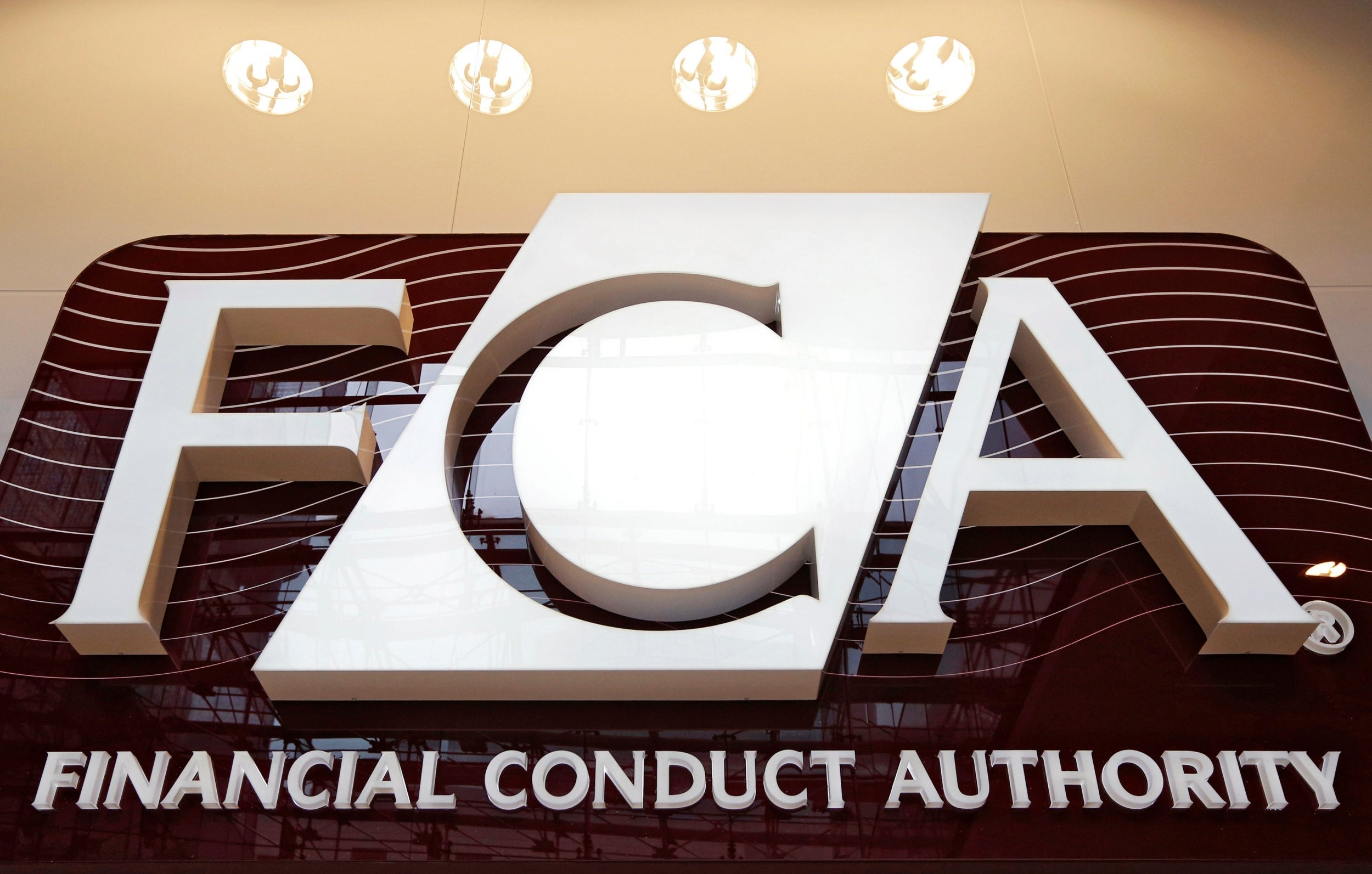 The financial watchdog is to go to court for a judgment on whether insurers should pay out on some claims made by companies who have been unable to trade during the coronavirus pandemic.
Some firms say they think their business interruption policies should cover them for loss of revenues caused by the virus and the lockdown measures put in place.
But most insurers have declined to pay out on the policies which they say do not relate to pandemics.
Pubs, bars and restaurants have expressed particular frustration as they have been forced to shut down but have not been able to claim on policies they think should cover them for loss of earnings.
The Financial Conduct Authority (FCA) said it still believes most business interruption insurance do not apply to a pandemic situation but wants a court to clarify the matter as soon as possible to "resolve uncertainty for many customers making claims".
Earlier this month the regulator wrote to insurance industry bosses warning them to pay out promptly on the limited number of policies that clearly do cover business interruption during a a pandemic.
It came as hospitality firms came together to launch a group legal action to challenge insurance companies' refusal to pay coronavirus-related claims.
A group of more than 100 nightclubs and bars is suing insurance giant Hiscox, while a separate action by law firm Mishcon de Reya is looking at business interruption policies from a number of other insurers.
If the court were to rule that some policies do cover the current situation, struggling firms could get payouts from their insurance companies to cover lost business.
Christopher Woolard, interim chief executive of the FCA, said: "We have been clear that we believe in the majority of cases, business interruption insurance was not purchased to, and is unlikely to, cover the current emergency.
"But there are also some other policies where firms may consider there is no doubt about wording and decline to pay a claim, but customers may still consider there is genuine uncertainty about whether their policy provides cover.
"Our intended court action is designed to resolve a selected number of key issues causing uncertainty as promptly as possible and to provide greater clarity for all parties, both insured and insurers."
The watchdog said: "The FCA will seek to put cases before the court on an agreed basis with the insurers concerned in order to get the fastest possible judgement.
"Individuals can still access the financial ombudsman or the courts if they qualify and wish to do so."