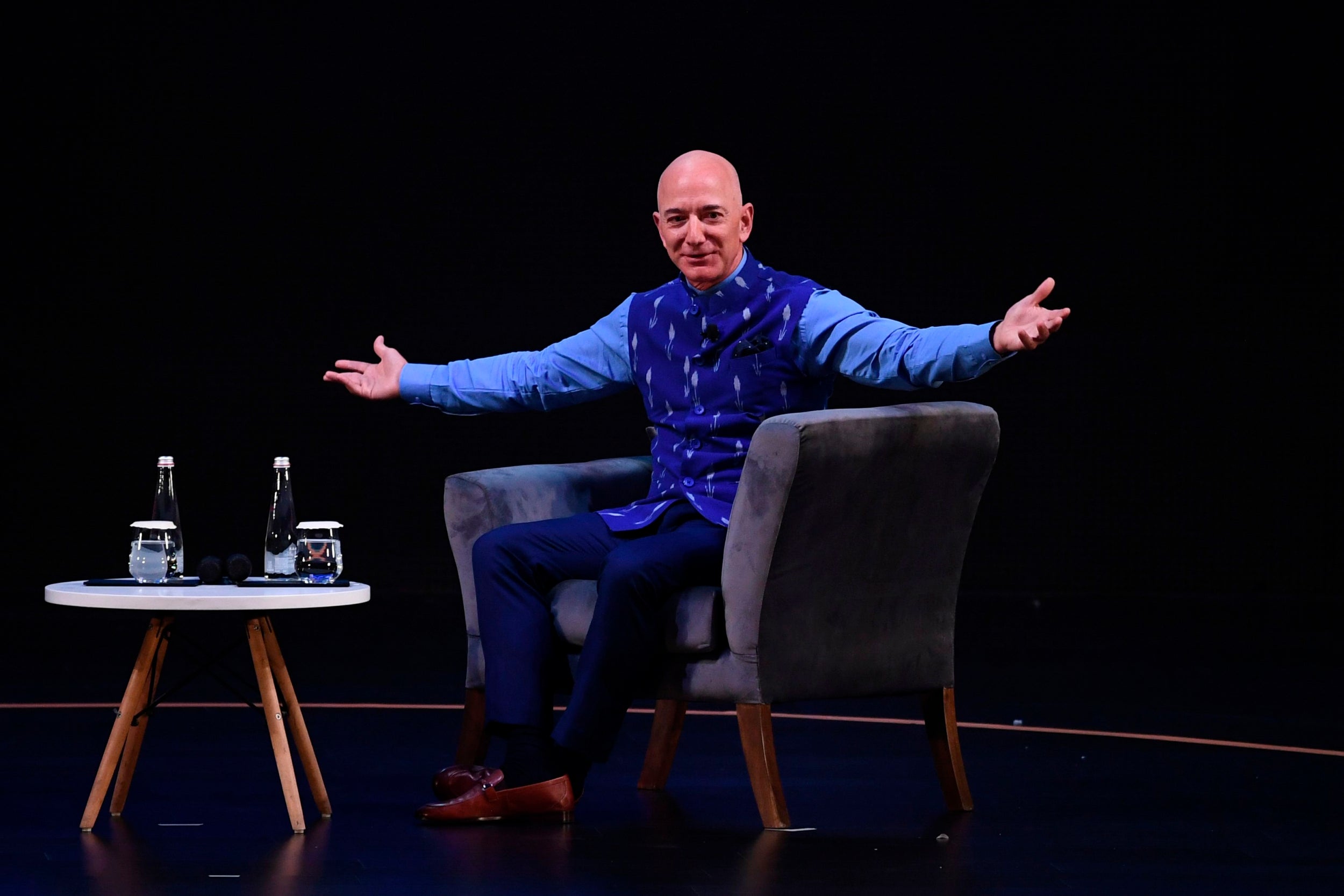 More than three in four of the world's super-rich have increased their family wealth despite the global economic downturn resulting from the pandemic, according to a new report.
Of the 121 family offices across 35 countries surveyed by the Swiss bank UBS, 93 of them said they had managed to hit or exceed their financial objectives from January to May this year.
The research comes at a time when charities are warning that hundreds of millions of people around the world could be pushed into poverty due to the effects of Covid-19.
The family offices surveyed by UBS currently have a combined wealth of $142.4bn (£113.6bn) and an average portfolio of $1.6bn (£1.28bn) each, which they look after for their ultra-high net worth clients.
In a statement released in the report, Josef Stadler, head of UBS' global family office, wrote that the majority of the offices "have performed in line with, or above, targets during one of the most volatile moments in the history of financial markets."
After writing that family offices could "embrace and manage risk like no other investor", Mr Stadler said: "It is missing an opportunity that gives these clients the biggest headache, not making a short-term loss."
The report found that two-thirds of the family offices had traded up to 15 per cent of their portfolios since March.
The UBS study follows reports that many billionaires have increased their wealth during the coronavirus crisis, including Jezz Bezos, the chief executive of Amazon and the world's richest person.
According to Bloomberg, Mr Bezos' wealth has risen by $56.7bn (£45.3bn) this year alone, after Amazon shares jumped due to increased demand for the delivery service.
However, coronavirus has brought financial insecurity to many people across the globe, as jobs have been slashed and the value of savings has dwindled.
Earlier in the pandemic, Oxfam cautioned that half a billion people could find themselves in poverty following the economic turmoil caused by the virus.
Jose Maria Vera, interim executive director at Oxfam International, said: "The devastating economic fallout of the pandemic is being felt across the globe. But for poor people in poor countries who are already struggling to survive there are almost no safety nets to stop them falling into poverty."