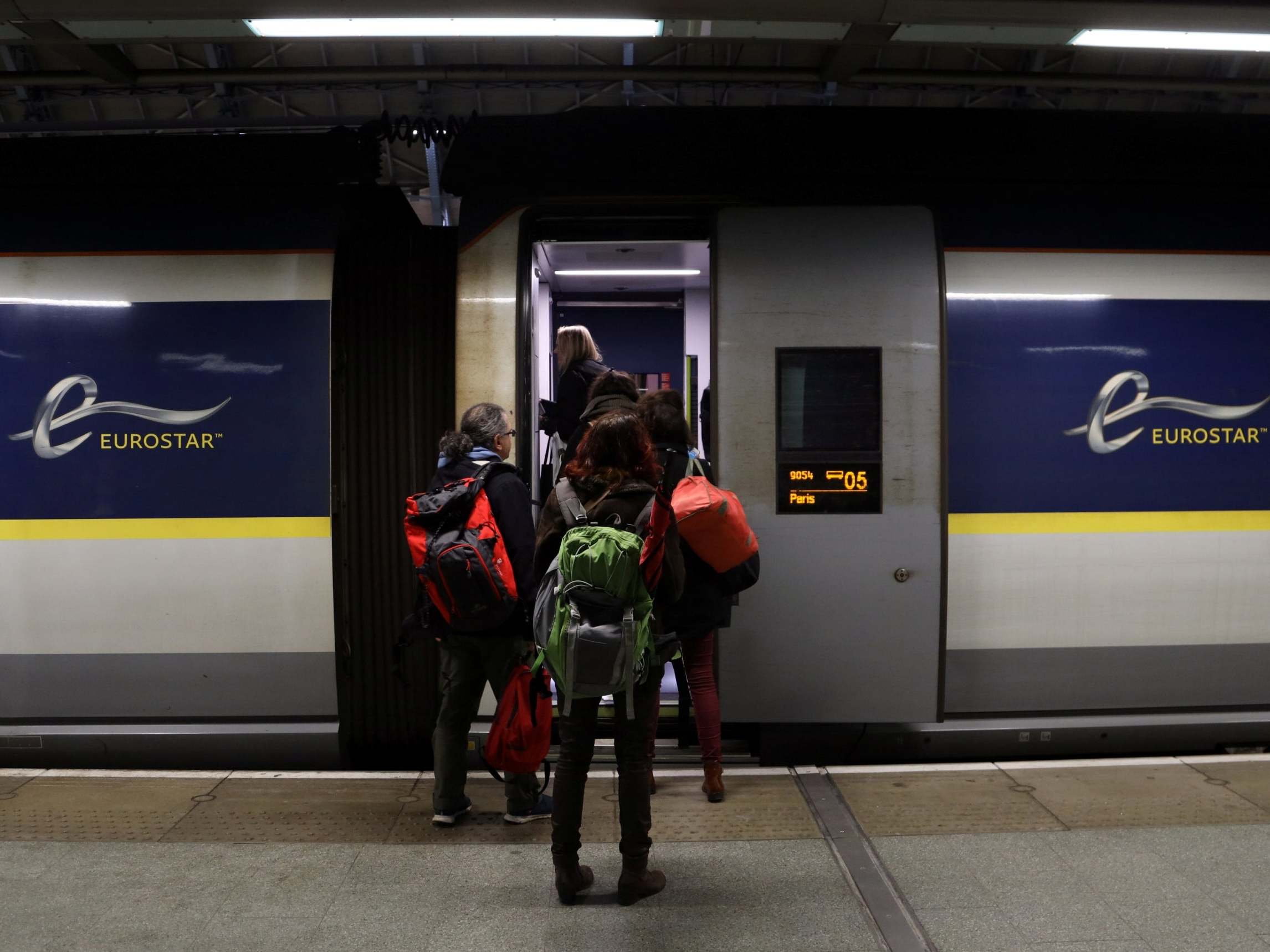 For months, rail travellers between Britain and Continental Europe have faced frustration.
On 23 March, the day that lockdown was introduced in the UK, Eurostar reduced its service to just one train a day from London to both Paris and Brussels.
Links to Amsterdam, the French Alps and Disneyland Paris were closed, and intermediate stops at Ebbsfleet, Ashford, Calais and Lille were dropped.
Passenger numbers dried up due to lockdown measures on both sides of the Channel, and later the UK's blanket quarantine system – lifted for travellers from France on 10 July.
With trains carrying just a handful of passengers on essential journeys, Eurostar has been running services at a loss – while charging very high fares.
But starting tomorrow, services through the Channel Tunnel are set to increase. Six trains a day each way will link London St Pancras International with Paris Nord, while four daily will serve Brussels Midi – one of which continues to Rotterdam and Amsterdam.
Fares for future journeys are much lower than in previous months. For the weekend of 7 to 9 August, there is availability at £104 return to Brussels and £119 return to Paris – outbound from London on Friday, inbound on Sunday.
Looking further ahead, there are plenty of £39 one-way fares later in August.
The Disneyland Paris service resumes on 2 August, with seats available at £69 one way on that date.
During the coronavirus pandemic, tickets are flexible, with free changes up to two weeks before departure – though any difference in price for the rescheduled service must be paid.
A spokesperson for Eurostar said: "As we further increase our timetable, we have released great value fares for trips throughout the summer. All fares are now flexible, giving customers the ability to change their plans without paying an exchange fee."
Eurostar is also selling its Christmas and New Year trains, with no fewer than 11 London-Paris trains on Boxing Day alone.
Travellers are warned to prepare in advance: "Our onboard bar-buffet is closed as are many of the shops and restaurants at our stations.
"Please bring refreshments with you, especially when the weather gets warm. You can bring liquids through security."
Some refreshments are being served in Business Premier class.
The cross-Channel rail operator has dropped its direct link to the south of France both this year and next, and the ski train for the winter of 20-21. Connections are available at Lille and Paris instead.