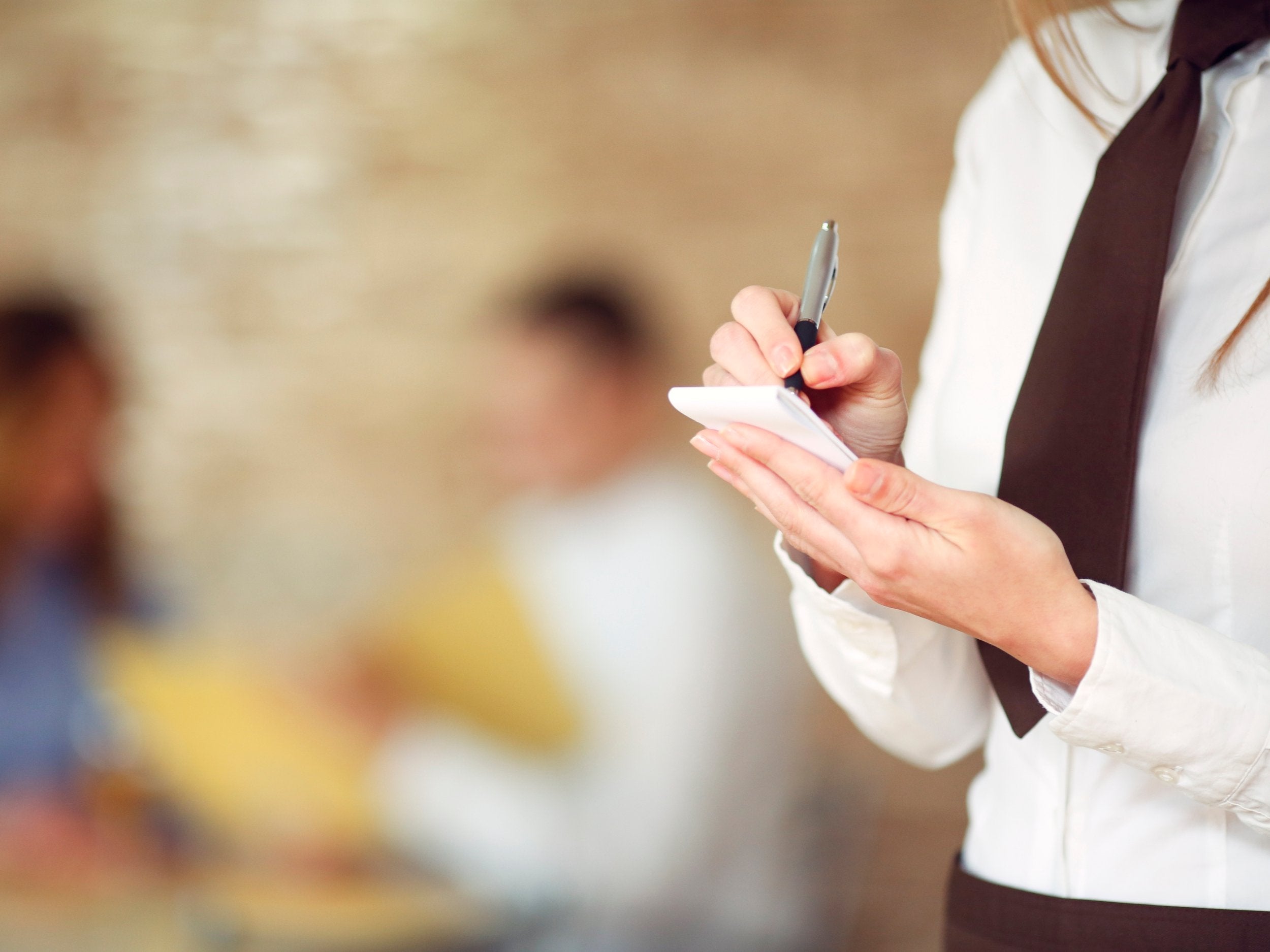 Some 8 million UK workers are now furloughed on the government's Coronavirus Job Retention Scheme (CJRS), a rise of 500,000 on last week, the Treasury said on Tuesday.
The furlough scheme, which sees the state pay up to 80 per cent of each employee's wages, has been praised for keeping people linked to their jobs during the coronavirus pandemic.
It has cost £11.1bn so far, the Treasury said, though most analysts forecast the final bill will be at least three times that figure.
Chancellor Rishi Sunak laid out plans earlier this month to extend the furlough scheme to the end of October, with employers asked to contribute to furloughed staff's wages from 1 August.
The Treasury is to publish further detail on how this will work by the end of May.
It came as the government revealed more than £22bn has been lent to British companies under three coronavirus support schemes.
So far £14.2bn has been lent in bounce back loans of up to £50,000 each with only a small amount of paperwork.
Banks have lent a further £7.3bn under the heavily criticised coronavirus business interruption loan scheme (CBILS), with the government underwriting 80 per cent of any losses lenders incur.
Larger businesses have borrowed £590m as part of a similar scheme known as CLBILS.
Unemployment figures released on Tuesday showed benefit claims surged by 850,000 to 2.1 million in April as employers assessed the impact of Covid-19.
Thousands of businesses were forced to close their doors from 23 March, with many fearful that the virus will make it difficult for them to re-open.
Café Rouge and Bella Italia owner, the Casual Dining Group, became the latest restaurant business to signal it would call in the administrators this week in a move that puts up to 6,000 jobs at risk.