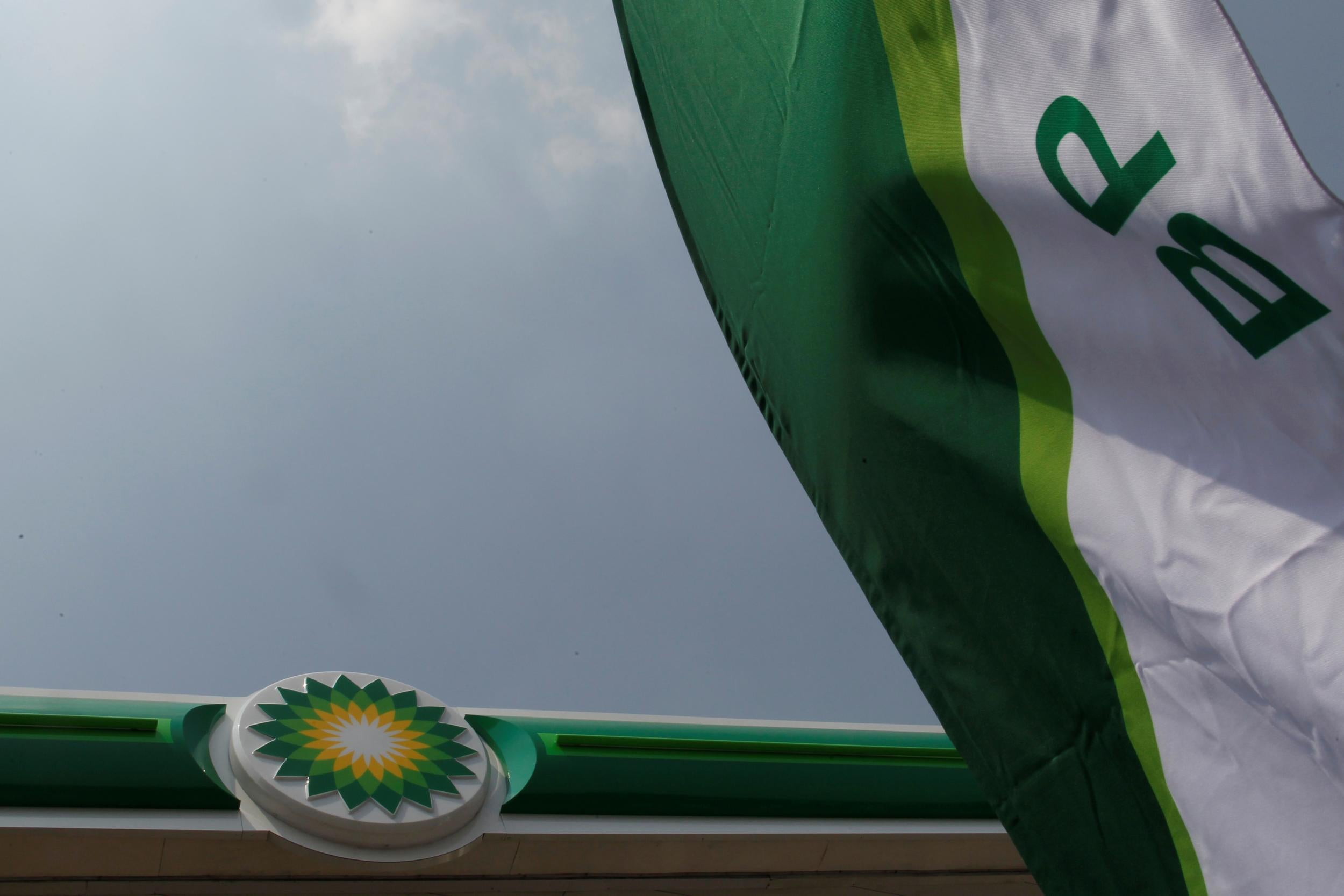 BP has cut its dividend for the first time since the Deepwater Horizon disaster after the coronavirus pandemic hit demand for oil.
The UK-based oil company racked up a record $6.7bn (£5.1bn) quarterly loss as people made fewer journeys and large sections of industries closed down or operated below capacity.
BP follows FTSE 100 rival Shell in cutting its payout to shareholders, in what has been a tough few months for oil majors, with some analysts forecasting that demand will remain below pre-pandemic levels for several years.
Alongside its results, BP unveiled details of its strategy to slash carbon emissions.
BP said it will cut oil and gas production by 40 per cent and ramp up low-carbon investment 10-fold to £5bn by 2030.
It also plans to partner with up to 15 cities and three "core industries" to help with their transition to net-zero emissions.
Mel Evans, a senior climate campaigner for Greenpeace UK, said: "BP has woken up to the immediate need to cut carbon emissions this decade. Slashing oil and gas production and investing in renewable energy is what Shell and the rest of the oil industry needs to do for the world to stand a chance of meeting our global climate targets.
"BP must go further, and needs to account for or ditch its share in Russian oil company Rosneft. But this is a necessary and encouraging start."
Economic incentives for BP to make that shift have increased as the outlook for oil markets remains difficult.
The average price of oil was around 57 per cent lower at $29.50 for a barrel of Brent crude in the quarter compared with the same three months in 2019.
Oil-producing nations agreed to a historic production cut in response to the coronavirus pandemic, but it was not enough to match the fall in demand.
Falling prices prompted BP to announce in June that it would cut 10,000 jobs and write off between $13bn and $17.5bn from the value of its fossil fuel assets.
Chief executive Bernard Looney said on Tuesday: "These headline results have been driven by another very challenging quarter, but also by the deliberate steps we have taken as we continue to reimagine energy and reinvent BP.
"In particular, our reset of long-term price assumptions and the related impairment and exploration write-off charges had a major impact.
"Beneath these, however, our performance remained resilient, with good cash flow and – most importantly – safe and reliable operations."
BP's dividend will be 5.25 US cents per share, although Mr Looney sweetened the deal for shareholders by promising that at least 60 per cent of BP's surplus cash would be used to buy back shares – a move that serves to boost their price.