Contributor:

James Herbert, CEO – Hastee

|


James Herbert, CEO – Hastee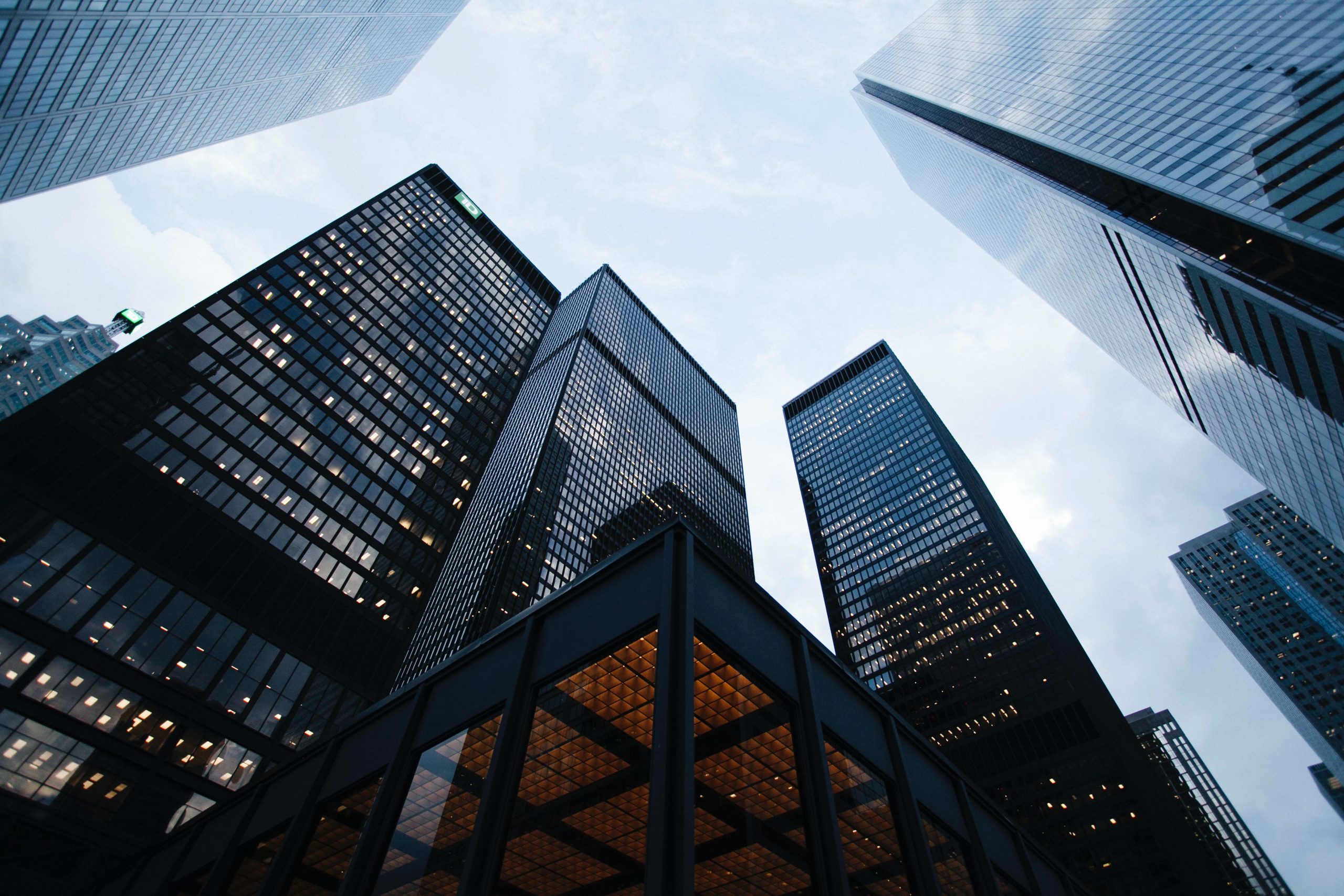 At a time when many Brits are in need of some festive cheer, almost half (47%) of workers are facing financial hardship, revealing they can't afford the extra costs of Christmas this year because of the pandemic's impact on their earnings.
In what is already a very expensive time of year for many around the country, more than a quarter of workers (28%) won't be receiving their December pay at all until after Christmas. Meanwhile, for almost half (48%), the expense of the festive season in 2020 is leading to greater levels of stress and anxiety.
While the pandemic has fast-tracked financial burdens for many, the impact is being particularly felt by younger workers aged 16-24. Just over half (51%) agree they are struggling to afford the extra festive expenses this year, while  a quarter (25%) will be relying on high-cost credit options such as overdrafts, credit cards and loans to finance their celebrations.
When analysing regions across the UK, workers in London (44%) and the West Midlands (32%) are most likely to turn to similar financial lifelines to get through December and January. Meanwhile, over a third of workers in the East Midlands (33%) and the South West (34%) will have no access to their earned pay – which could ease the financial pressure they are under – before celebrating Christmas with their friends and family.
Another key takeaway from Hastee's report is that British workers need support from their employers now more than ever. Half (50%) of workers agree they would feel less stressed and anxious with the extra costs of Christmas if they had more choice and flexibility in the way they can access their pay. Over four in ten (44%) of workers surveyed also think it would be more helpful if their pay could go through on bank holidays where possible, given banks now operate 24 hours a day, and seven days a week.
Hastee CEO James Herbert commented: "Our latest research has illustrated the increased financial strains many British workers are facing this festive season as a result of the continued COVID-19 pandemic. At a time of the year when financial stress can be high anyway, the reality is even more workers will be resorting to high cost credit options to pay for their Christmas celebrations in 2020. Yet, we believe it doesn't have to be this way and more can be done to financially support workers.

"We are encouraging all employers to start embracing more flexible 'earnings on demand' payment models for their staff. Not only does this give employees the chance to access a portion of their monthly pay in real time, it also provides them with greater flexibility and liquidity to navigate financially challenging times of the year such as Christmas. With financial management tools such as savings and rewards, it equips employees to make decisions that help positively impact their financial health."
research from Hastee*