Contributor:

Nick Burns, Chief Executive Officer – Gallagher (UK Employee Benefits Consulting Division)

|


Nick Burns, Chief Executive Officer – Gallagher (UK Employee Benefits Consulting Division)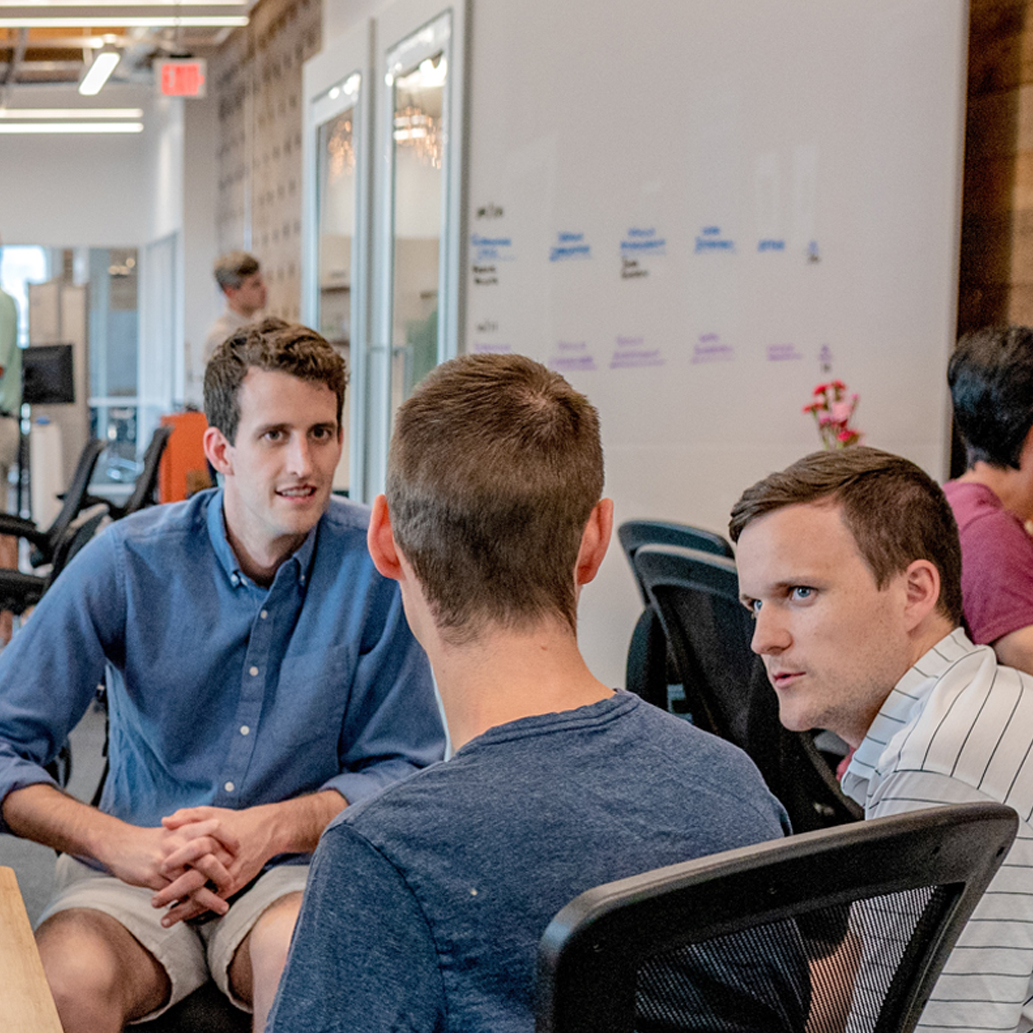 Research conducted by Gallagher has highlighted that prioritising wellbeing is central to retaining and attracting employees as organisation's emerge from COVID-19 disruptions. The 2020 survey shows that 73% of UK employers intend to enhance their benefit packages in 2020.
Three priorities emerge in the report's findings: 1) implementing an effective digital platform to support evolved flexible working patterns; 2) establishing and communicating a clear purpose narrative, and 3) strengthening environmental, social and corporate governance (ESG) commitments to align with individual benefits.
The COVID-19 effect: a borderless workforce and digitisation
Flexible hours and home working are two of the biggest changes to come out of the COVID-19 pandemic. Research indicates 7 in 10 workers may have been teleworking at the height of the UK lockdown with several large corporations signaling a permanent move to home working or blended home/office arrangements.
Flexible working also places more emphasis on digital channels. Defaulting to time-honored communication via email and intranet is no longer fit for purpose. Technological transformation is on the rise: the research reveals 50% of surveyed organisations are intending to invest in multi-channel digital capability for internal communication to improve and enhance employee connection and engagement.
The need for a clear purpose narrative
As UK organisations emerge from COVID-19, providing a clear organizational purpose narrative of which employee wellbeing sits at the heart of. Employees are calling out for meaningful messages which reinforce their employer's mission statement and purpose.
However, the continued use of impersonal, formal channels such as email doesn't allow senior leaders to convey a sense of genuine concern and commitment. As a result, organisations are increasing their efforts to communicate this with their employees with 52% of those planning changes for 2020 intending to improve their benefit communications, and 54% now actively polling employees about benefits and wellbeing, up 26% from 2019.
Almost 2 in 5 organisations (39%) now have a benefits portal with relevant communications (up from 1 in 3 in 2019), 65% of surveyed organisations still lack a pre-defined communications budget specific to employee benefits. This is up from 9% on previous year (56%).
Demand for ESG-aligned benefits
Survey respondents indicated a strengthened commitments to ESG. Benefits available to employees are evolving to better align with an organisation's approach to implementing environmental and societal wellbeing across business strategy and governance. Asset Management is the most ESG-focused employment sector with 70% of organisations having a formal environmental and social governance (ESG) strategy with 26% of these applying this to their pension fund investment approach and related communications to employees.
There is still room for improvement however, as only 40% of employers across other industries have an ESG strategy, with half of those having applied it to their pension fund investment approach and related internal communications.
Nick Burns, CEO, at Gallagher's UK Employee Benefits Consulting Division, said: "In a post-COVID-19 world, where workforces are more disparate and borderless than ever before, benefit communications will play a key role in re-engaging employees. Investing in these digital channels and ensuring they are fit for purpose will be key for boosting morale and maintaining a productive workforce.
"It is also clear from this year's reports that with so many people now working from home, creating a sense of belonging has had to be approached differently. Those who focus on aligning a company's purpose with their benefit offering, ESG strategies and general governance will come out on top."