Contributor:

Gavin Wiseman, Employer and Founder – Healthy Return

|


Gavin Wiseman, Employer and Founder – Healthy Return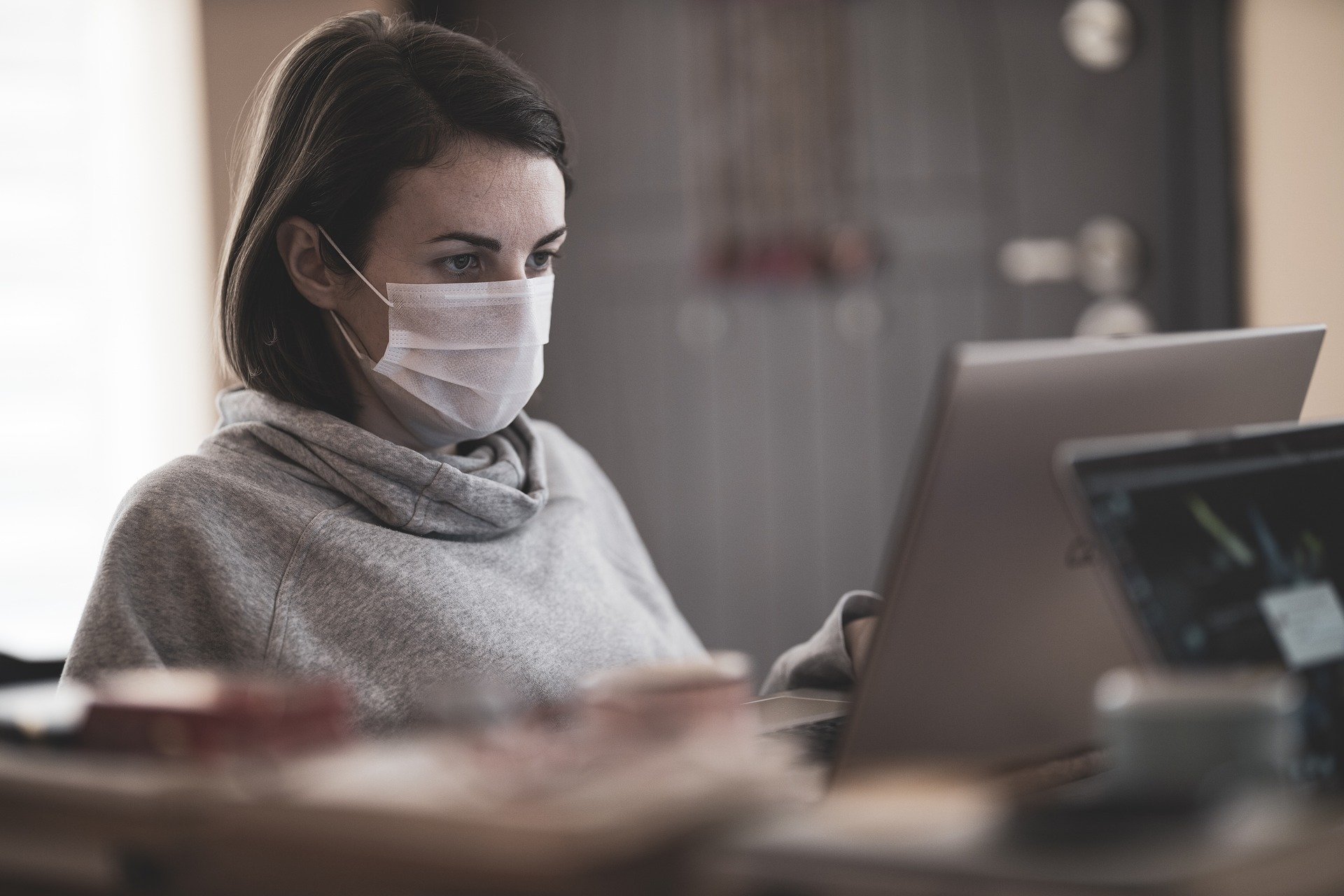 New research has today revealed that UK employers are planning to bring between 30 and 80 percent of their staff back to the workplace in the first phase out of lockdown.
The study was commissioned by Healthy Return, a clinically-led back to work programme centred around employee testing for Covid-19, and asked HR directors and senior business decision makers responsible for over 52,000 UK-based employees about their back to work plans.
The findings highlight employers' keenness to get back to a 'new normal' by returning as many as 24.4 million employees back to their physical workplace.[i]
With the objective of understanding employers' strategies for getting their employees' back to work in the safest way, the study asked employers what percentage of their workforce they plan to bring back at the first possible opportunity – they said:
Gavin Wiseman, Employer and Founder of Healthy Return, shares his views on what a premature return to the physical workplace will mean for the UK:
"This research reveals the potential size of the problem that the UK faces, with so many employees expected to return to the physical workplace in the coming weeks.
"All employers are aware that without extremely strict social distancing and effective PPE, the risk of the coronavirus spreading is extremely high, but sadly many employers are have no choice – to stay afloat they need their workforce back in the physical workplace as soon as possible.
"Healthy Return has teamed up with GPDQ to offer a clinically-led solution to getting employees back to work safely. Clinical oversight is the essential ingredient in getting employees back to work safely, and this is only effective when underpinned by a gold standard PCR and antibody testing programme – testing is vital. By assessing employee's health before asking them to return to the workplace, employers can make data-led decisions about which employees should come back first. These clinical protocols can now lead the UK workforce out of the lockdown and confidently back into the workplace."
Dr Anshumen Bhagat, NHS GP and Chief Medical Officer at GPDQ.co.uk, which is responsible for the health of thousands of employees in corporate settings, comments on Healthy Return's findings:
"As a health expert on the front line, my main concern is that around 20 percent of the UK workforce currently have underlying health issues that, should they be asked to come back to work, could put them at an unacceptably high level of risk. There must be a clinical approach to bringing the right employees back to work safely.
"Employers have been waiting for the Government's latest 'Covid-19 Secure: Back to Work Guidance' which is omits any reference of the physical health of employees, leaving employers open to potential legal implications and liability should they not take appropriate care in their decision making.
"The only way to promote a risk-stratified return to work plan is to assess the state of health of the workforce, test employees before the return to work, and then introduce a test and trace action plan once people are back to stop the spread."
[i] Based on 30.5 million employees in the UK