Contributor:

Hady Elsayed

|


Hady Elsayed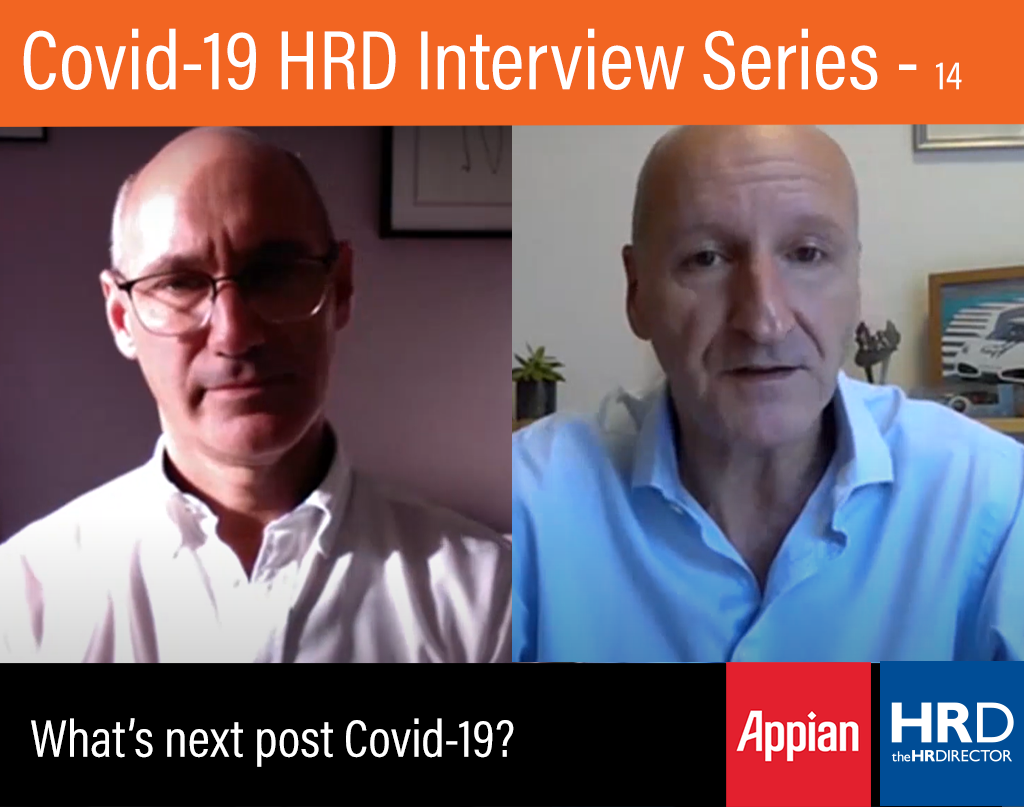 In the next in our series of Covid-19 interviews with Senior HR Leaders which has been sponsored by Appian – our Founder & Managing Director, Peter Banks, talks directly to Neil Morrison, Group HR Director, Severn Trent Plc – a regional, state-owned water authority founded in 1974 based in the Midlands with just over 6,500 employees. The organisation is located in the catchment areas of two of Britain's largest rivers, the Severn and the Trent, which is where its name derives from and is responsible for water supply management, waste-water treatment and disposal.
As we are now in the third wave of the pandemic, Neil makes the valid point that we are back into a similar situation as we were in March, but with 6 months' worth of knowledge, so far more manageable. As an essential service, Severn Trent has had to remain fully operational throughout the crisis, delivering an ongoing service – putting in place good social distancing measures and being truly 'covid operational' throughout – to ensure employees are kept safe and well. Neil also shares how clear communication has been critical throughout, especially with the confusion with the messages from government, so they decided to report weekly to their employees and put their own interpretation on what was announced each time, which helped clear up any confusion.
Peter Banks, Founder & Managing Director of theHRDIRECTOR commented: "Neil and his team have tackled the crisis in a very matter of fact way, typical perhaps of a utilities company that has to provide an essential service, so careful planning and execution has been key. By September, Severn Trent had 1/3 of its workforce back in the workplace, which was the maximum allowed, due to covid measures. So this was a tremendous effort and over 90% of the people who have been back in the office said they felt safe. They have also encouraged their people to risk assess the situation they are in at all times and their leaders have also been doing this by example, which is great advice for us all.
Watch the next in the series now as we look to uncover a rich source of ideas, insight, strategies and new working practices to continue to guide us through this. Just what have we learnt from this global pandemic and is there an opportunity to return to 'the new better'?
To watch the video interview, click here
Watch our previous Covid-19 video interviews in this series on our HRDTV You Tube channel https://www.youtube.com/thehrdirector