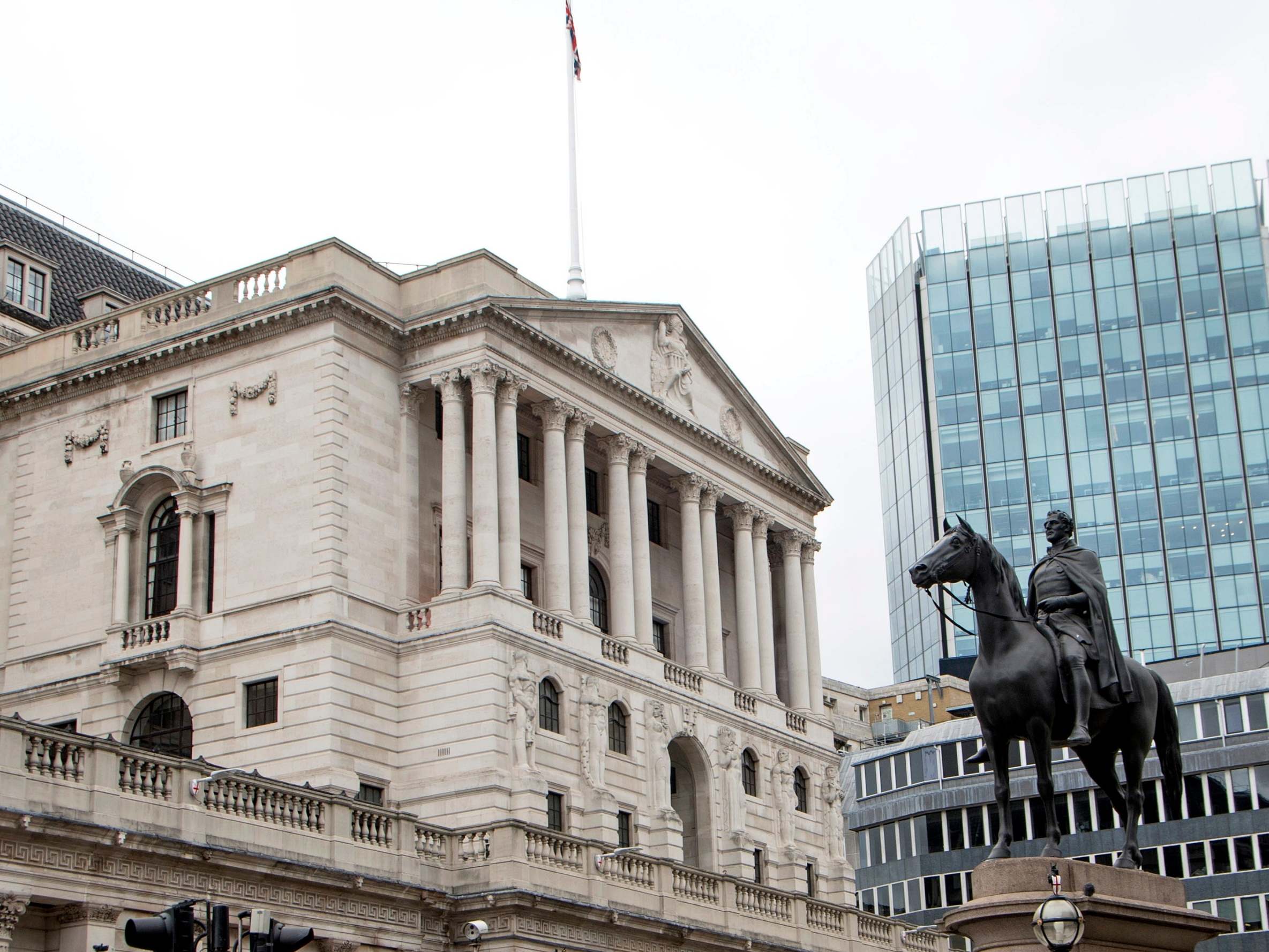 The UK economy is on course for a "V-shaped" recovery after a faster-than-expected rebound from the lockdown slump, according to the Bank of England.
Andy Haldane, the Bank's chief economist, said early evidence suggested Britain was benefitting from a surge in consumer spending after coronavirus restrictions were eased.
He said that if the rebound continued on the same path then the loss in annual GDP might be far lower than first feared, at 8 per cent compared to the 17 per cent forecast last month.
However, he warned that "considerable" risks remain, including mass unemployment once the government's furlough scheme ends in October.
In a webinar speech on Tuesday, Mr Haldane said: "Although these risks are in my view slightly more evenly balanced than in May, they remain skewed to the downside.
"Of these risks, the most important to avoid is a repeat of the high and long-duration unemployment rates of the 1980s, especially among young people."
His comments come after the Bank's governor, Andrew Bailey, warned against getting "carried away" by signs the recession may not have been quite as steep as it expected.
Mr Haldane said "the recovery in both the UK and global economies has come somewhat sooner, and has been materially faster" than the Bank's Monetary Policy Committee predicted in May.
He added: "It is early days, but my reading of the evidence is so far, so V."
Official figures released on Tuesday showed the economy shrank by more than first thought between January and March, down 2.2 per cent – the largest fall since 1979.
But Mr Haldane described the record 20.4 per cent contraction in UK GDP in April as "ancient history", given the recovery of the UK and global economy.
The Bank's chief economist was the only one on the nine-strong Monetary Policy Committee to vote against increasing quantitative easing at the June meeting.
Additional reporting by Press Association