Contributor:

Sheila Attwood, Managing Editor, Pay and HR Practice – XpertHR

|


Sheila Attwood, Managing Editor, Pay and HR Practice – XpertHR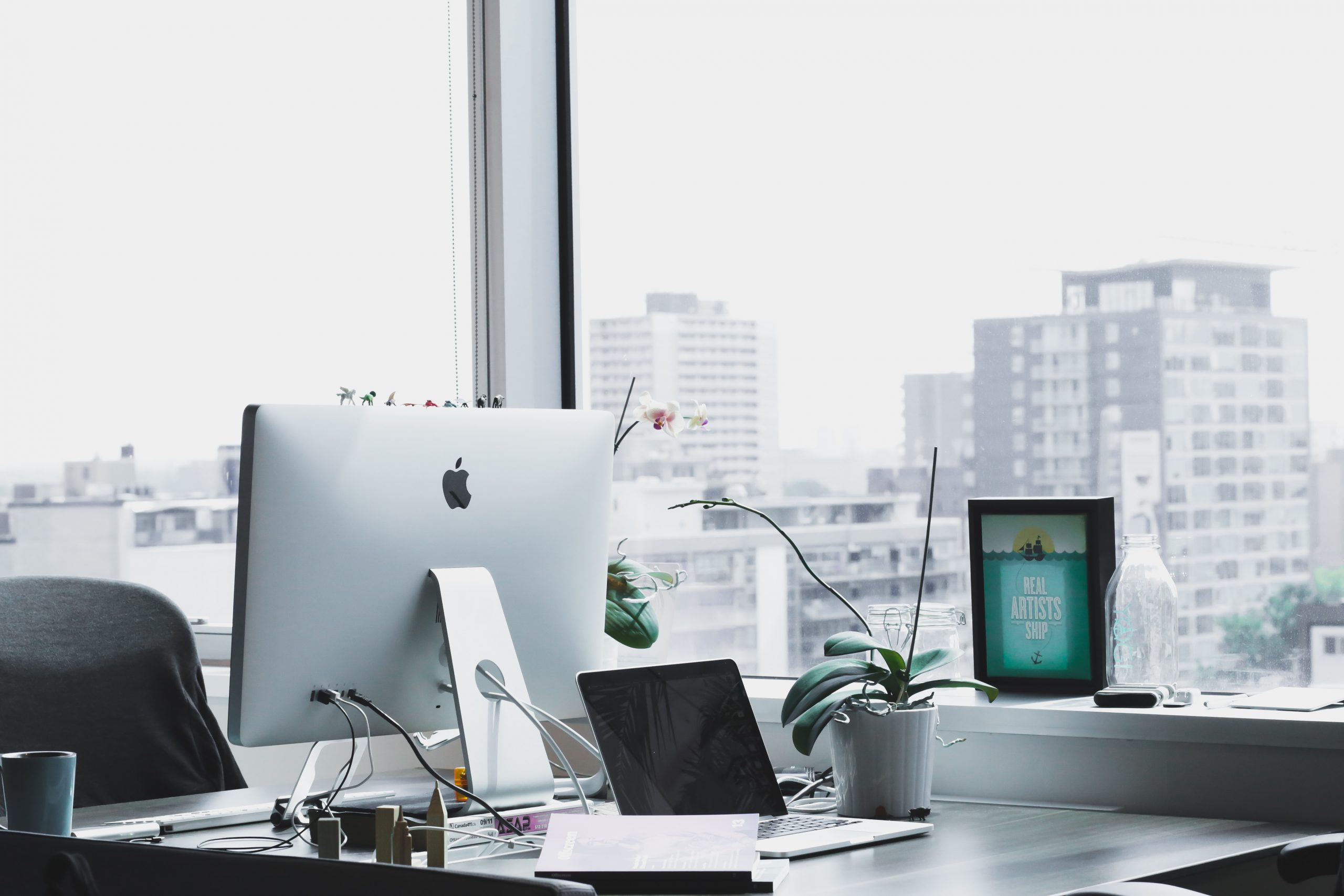 From 1st August employees were encouraged to return to the workplace following a government relaxation of  the lockdown rules, however, one of the major challenges facing employers is how to deal with workers who are anxious, reluctant or unable to return.
A coronavirus survey[i] has revealed that 72% of employees were reluctant to the return to the workplace and 75% were unable to return due to child/family care responsibilities. They also found a 26% fall in employee engagement.
As businesses adapt to new ways of working promoting employee engagement is going to be key to supporting employees through this difficult time.
Sheila Attwood, managing editor, pay and HR practice at XpertHR says, "During the lockdown, HR professionals had to adapt quickly to having furloughed employees and widespread homeworking and learn what worked best for their business. They now need to put their experience into finding the right way forward as the lockdown – but not necessarily the threat from coronavirus – is lifted. Ensuring employees are engaged as the business evolves over the next few months will be vital to making it a success."
Top tips for promoting employee engagement:
Ask employees how they feel about returning to the workplace. Employees will feel more at ease if they are consulted, perhaps using employee surveys, to gather their views on returning to the workplace. For many, homeworking will continue for the time being. But now that workplaces are reopening, there may be a divide between employees who want to return and those who are hesitant. A flexible approach, with options for different employees, is likely to be needed.
Be mindful of those returning from furlough. For those returning to work on full contractual hours, organisations should ensure comprehensive communications around return to work processes. Many employers are taking the time to set out changes to the business during the period employees have been on furlough, and to set realistic targets/objectives for those returning. Employees who return to work part time and remain on furlough part time will need careful monitoring to ensure the rules of the scheme are not compromised but also that the stress of such an arrangement is acknowledged and addressed.
Reassure employees with information and training on health and safety measures. Providing detailed information on the health and safety measures the organisation has taken to ensure the workplace is safe will help reassure employees about their return. This includes providing information on floor plans, hand sanitisers, check-in systems, refreshments, canteen or other tea/coffee making facilities, desk options, and cleaning programmes will all help. Where PPE or other interventions are needed, employers should offer training on health and safety measures.
Offer mental health and wellbeing support. Many employers are conscious of the impact of the lockdown on employees' mental health and wellbeing. Mental health first-aiders should receive further training to deal with the specific challenges faced by employees during this time. Employers may wish to offer sessions with mental health professionals to address anxiety around returning to the workplace and ensure any ongoing issues are addressed. Additional resources such as top tips and information prepared by mental health charities could be provided using intranets or portals.
Look after line managers. Many line managers are facing their own challenges around homeworking, childcare or working conditions. Employers need to be mindful of the role line managers will play in transitioning the workforce from furlough to work, from homeworking to the workplace or a combination of both. Extra support and guidance is important to ensure they are clear on what is required and how they can best support employees.
Keep communicating. There are a variety of platforms employers can use to communicate with staff working from home. Communicating with employees who are on furlough must be a top priority for HR. Employees remaining on furlough should continue to receive regular and informative updates. They will be aware of the dates attached to the scheme, so it is important they are kept updated regularly to minimise stress and anxiety.
*Survey from XpertHR