Contributor:

David Price, CEO – Health Assured

|


David Price, CEO – Health Assured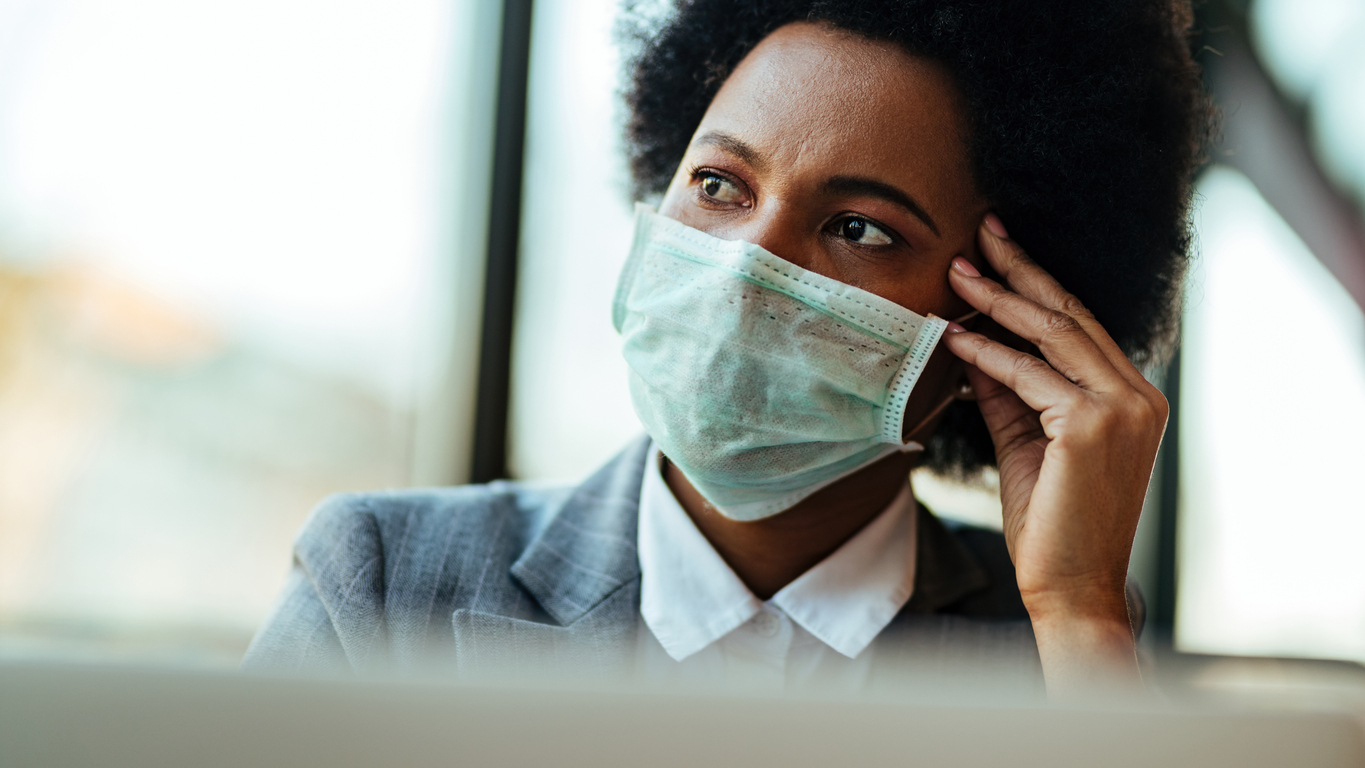 As long Covid potentially becomes more of an issue, employers may find themselves increasingly having to find new ways of managing employees, incorporating not only when they are at their most sick but when they return to work. It remains to be seen what the real long-term implications of this condition are, and employers need to be prepared to respond to this.
At the first instance, long Covid should be dealt with in the same way as any other medical condition. Employers should always consider each situation individually when employees are suffering from a medical condition because the effect on each person can be different. The important thing is not to have a blanket approach to employees who are confirmed to have long Covid, which means discussing with each employee to identify how it affects them and deciding on the support that is needed to ensure the employee can continue working well.
In the immediate term, employers are likely to experience significant amounts of sickness absence which need to be managed; this usually comes with extra spend on agency workers, for example, or other temporary workers to bridge the gap or extra pressure on colleagues who need to pick up the extra work. Employees returning to work after long-term sickness will also need to managed carefully; depending on how long they've been away, they may need adjustments put in place to their working day to help them settle back into their role. These adjustments may need to be more permanent if they continue to suffer the ill effects of long Covid for some time.
Employment Tribunals consider various elements when deciding whether a condition is to be treated as a disability for the purposes of the Equality Act 2010. One of these is whether the condition has long-term effects, which means that it has lasted, or is expected to last, for 12 months. We cannot, at this stage, know whether long Covid meets this definition because of its newness. But if it does, and has a substantial adverse effect on a person's ability to carry out day to day activities, then is it likely that it will be considered a disability.
It is also essential to bear in mind the mental health of those suffering from long Covid. This is likely a difficult time for them, especially as it will come off the back of them having Covid-19. To this end, management should ensure that employees can come forward with any issues they are having and receive appropriate support. The company should also consider offering access to an Employee Assistance Programme if possible.