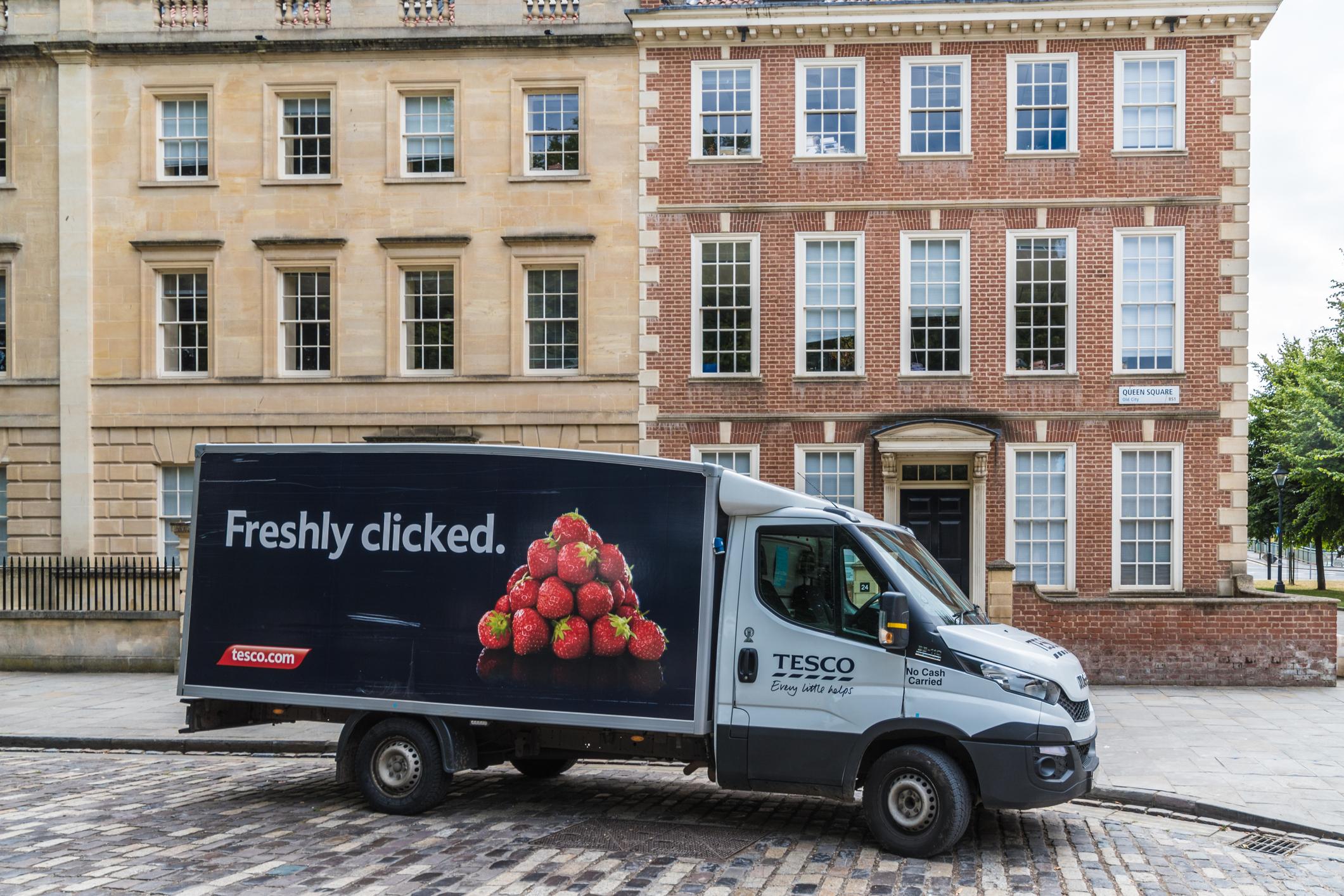 Tesco will create 16,000 new permanent roles, in addition to 4,000 jobs already created since the pandemic began, to support "exceptional growth" in its online business.
The supermarket chain said on Friday the new roles include 10,000 pickers who will assemble customer orders and 3,000 delivery drivers. Other roles will be created in stores and distribution centres.
The announcement is a welcome departure from the recent slew of companies cutting thousands of jobs as they grapple with the aftermath of the coronavirus crisis and corresponding lockdown.
It also underlines the boom in e-commerce experienced by retailers during lockdown, as people turned to ordering food, clothing and other goods online when going outside was severely restricted.
Tesco, which is the UK's largest supermarket operator, said majority of the jobs will be filled by workers who joined them on a temporary basis during the pandemic.
Jason Tarry, CEO of Tesco UK and ROI, said: "Since the start of the pandemic, our colleagues have helped us to more than double our online capacity, safely serving nearly 1.5 million customers every week and prioritising vulnerable customers to ensure they get the food they need.
"These new roles will help us continue to meet online demand for the long term, and will create permanent employment opportunities for 16,000 people across the UK."
Tesco also said it plans to support the government's Kickstart scheme, which aims to fund job creation for young people at risk of long-term unemployment, and "expects to offer places to 1,000 young people" when it launches.
Although lockdown restrictions have been eased, customers appear reluctant to return to stores. Among the raft of employers announcing job cuts was Marks & Spencer, who last week said it would cut 7,000 jobs in the next three months.
The number of employees on UK payrolls fell by 730,000 from March to July and UK employment saw the largest falls in a decade within the lockdown period. Experts fear the total loss of employment will rise once the government's furlough scheme wraps up at the end of October.