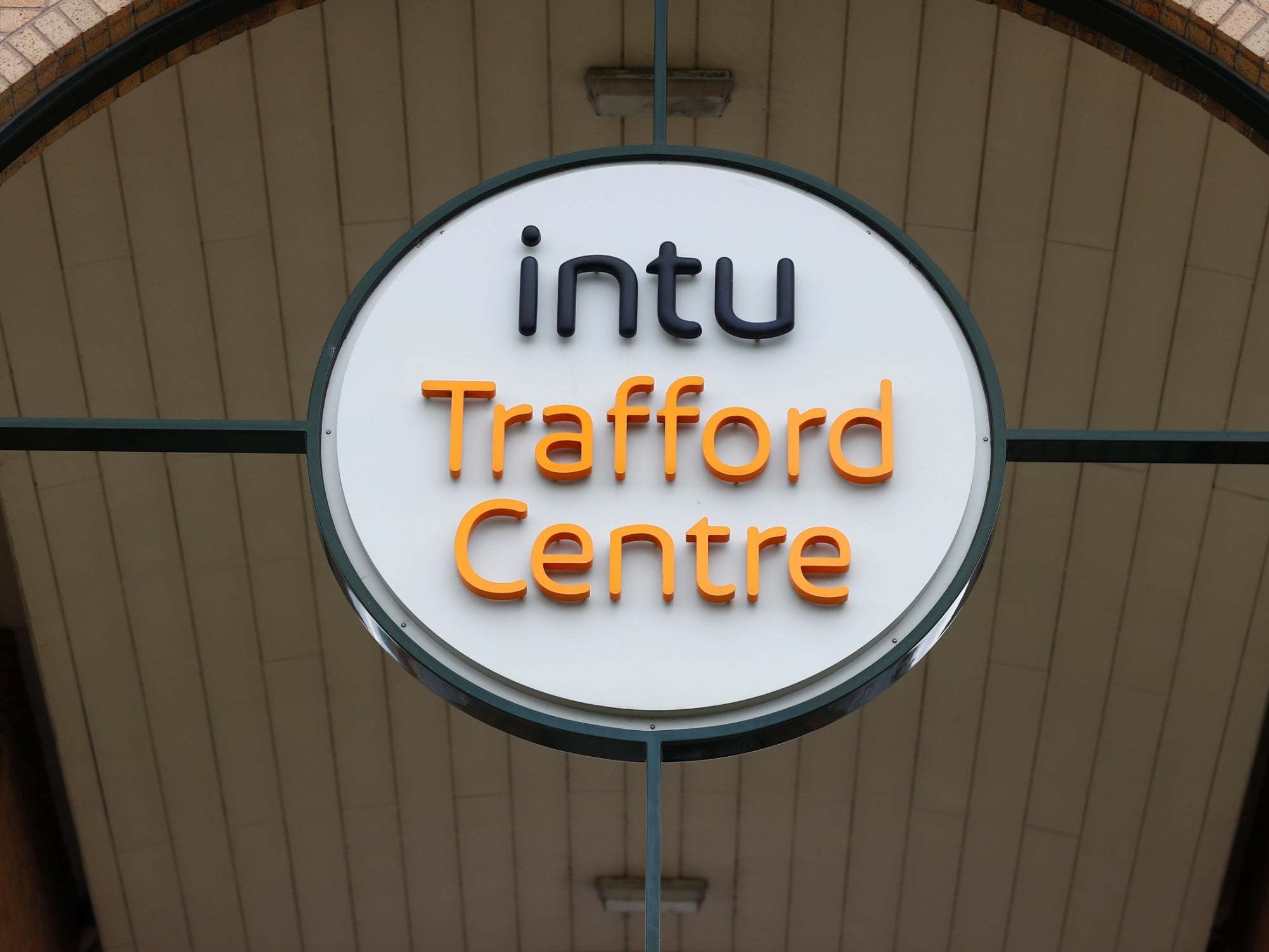 Intu, one of the UK's biggest shopping centre owners, has now gone into administration after failing to reach a debt standstill deal with its creditors on Friday.
The confirmation came minutes after the London Stock Exchange suspended shares in the listed firm.
However, the company said its shopping centres will continue to trade for the time being despite its insolvency.
The group owns 17 sites in Britain, including the Metro Centre in Gateshead, which is Europe's largest shopping centre, and Manchester's Trafford Centre. Some of these sites are at risk of being closed, Intu warned on Tuesday.
About 3,000 people are employed directly by Intu across the UK, while a further 102,000 work for the shops within its retail centres.
Intu had KPMG lined up as an administrator in the event it could not reach a deal before Friday's deadline. The group amassed a net debt of £4.5bn last year but the debt waiver it secured in early May expired on Friday, triggering a breach.
In an update on discussions with creditors on Friday, a spokesperson for Intu said: "Discussions have continued with the Intu group's creditors in relation to the terms of standstill-based agreements. Unfortunately, insufficient alignment and agreement has been achieved on such terms.
"The board is therefore considering the position of Intu with a view to protecting the interests of its stakeholders. This is likely to involve the appointment of administrators."
The group has been hammered by significantly lower rent payments from retail tenants since the coronavirus outbreak. Intu's latest update on rent collection said it only received 40 per cent of rental and service charge income for the first quarter of the year due to the lockdown.
The announcement has plunged the Broadmarsh shopping centre development in Nottingham into uncertainty. The development, promised to the city as a new retail and leisure facility, appears to have been abandoned and has been criticised by residents as an "eyesore".
Earlier this week, Broadmarsh shopping centre's contractors, The Coleman Group, announced a business restructure after "the cancellation of the group's largest single project – the transformation of the Broadmarsh Shopping Centre in Nottingham".
Additional reporting by agencies