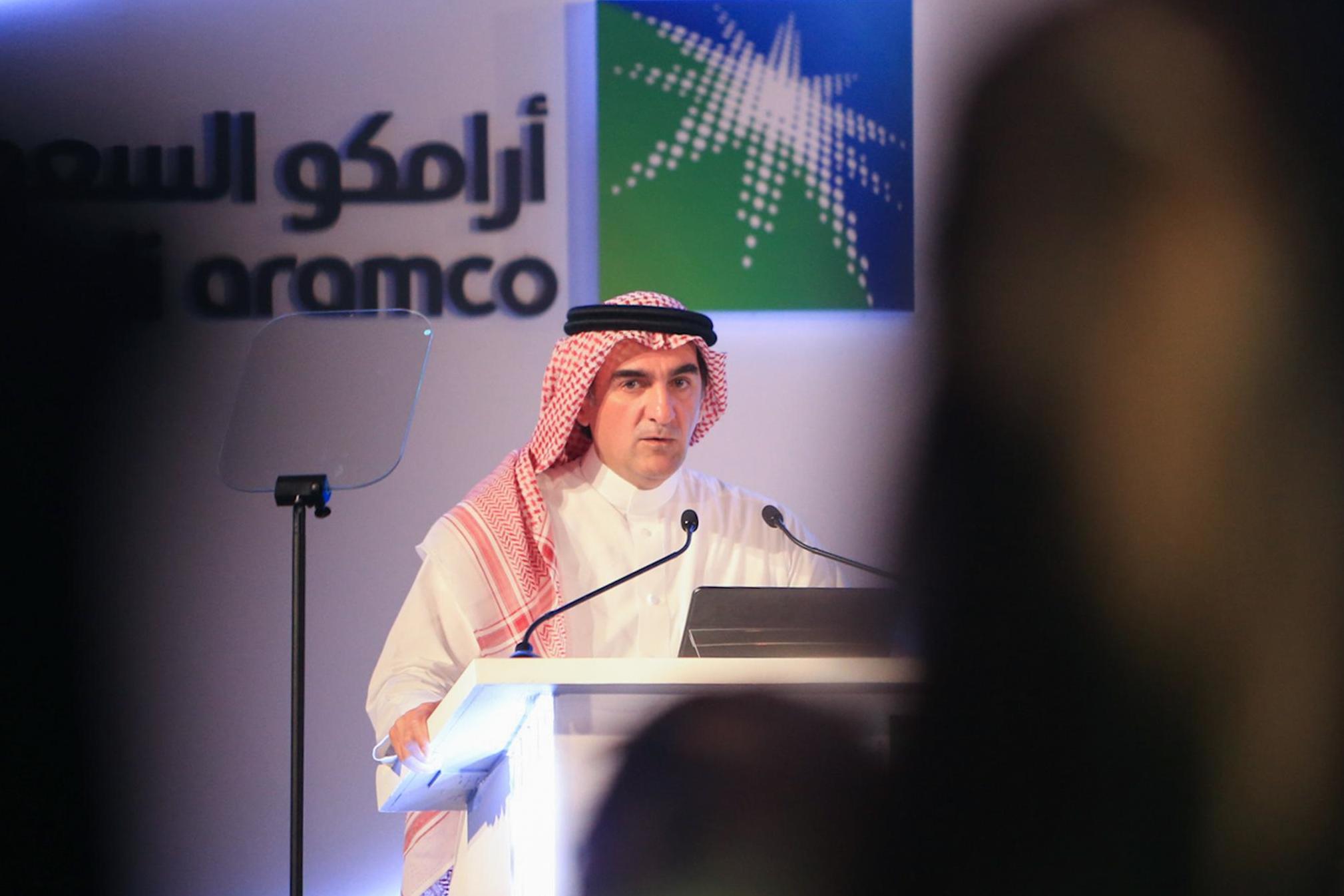 Saudi Aramco is to push ahead with paying out $75bn in dividends this year, despite its profits plunging 73 per cent as the coronavirus pandemic caused demand for oil to plunge.
The huge shareholder payout, which mostly goes to the Saudi government, is crucial to managing the kingdom's finances.
Profits plunged more than expected, dropping 73.4 per cent in the second quarter to 24.6 billion riyals (£5bn).
Chief executive Amin Nasser told reporters he had some signs that energy demand is beginning to rise again.
"Look at China, their gasoline and diesel demand is almost at pre-Covid 19 levels. We are seeing that Asia is picking up and other markets (too)," he said after announcing Aramco's quarterly results.
"As countries ease the lockdown, we expect the demand to increase."
The state-owned oil company said it is still pressing ahead with a $15bn deal to buy a stake in Reliance Industries' chemicals business.
"We are still in discussion with Reliance," Aramco Chief Executive Officer Amin Nasser said on a call with reporters on Sunday. "The work is still on. We will update our shareholders in due course about the Reliance deal."
The reliance conglomerate is owned by Indian businessman Mukesh Ambani, the world's fourth-richest person with wealth estimated at $80bn.
Oil companies have had a challenging year of tumbling prices as travel has been curtailed and industries shut down because of Covid-19.
Earlier this month, BP cut its dividend for the first time since the Deepwater Horizon disaster a decade ago, while Royal Dutch Shell cut its dividend for the first time since the Second World War.
BP also laid out plans to cut oil and gas production by 40 per cent this decade as it speeds up the transition away from fossil fuels towards renewable energy.
The move added to pressure on other oil majors to publish their own plans.