Contributor:

Dr. Peter Totterdill, Director – Workplace Innovation Europe CLG

|


Dr. Peter Totterdill, Director – Workplace Innovation Europe CLG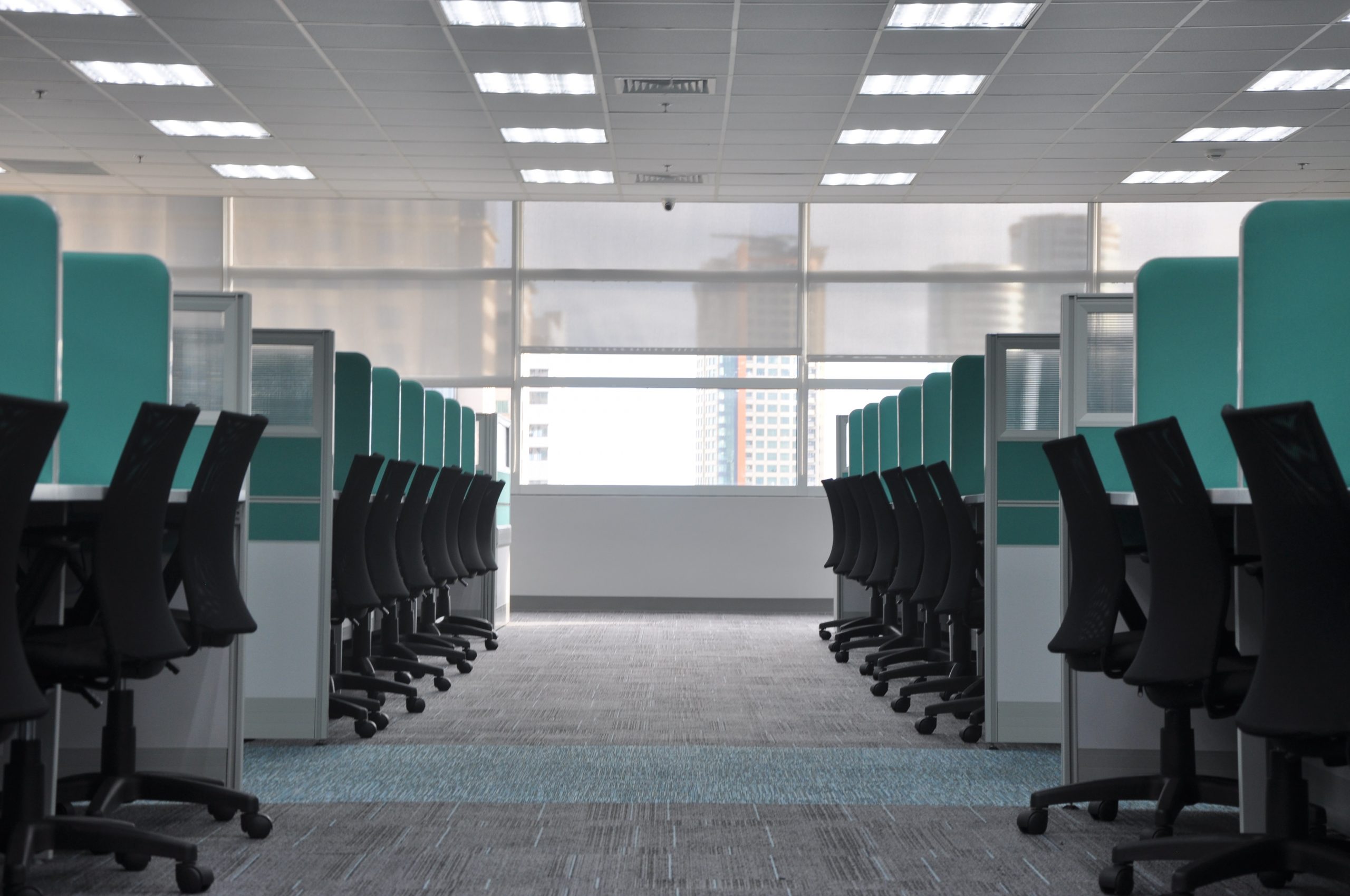 As part of a series of papers commissioned to mark the centenary of the Work Foundation, Exeter based Dr. Peter Totterdill was invited to contribute a 'provocation' paper exploring how UK businesses can innovate to improve working practices and boost performance.
Entitled 'Are we really serious about securing enhanced productivity, through our people?' the paper was published this week and, while it was produced prior to the Covid-19 crisis, its proposals for the ways businesses across the country can 'build back better' hold new relevance in the context of the current crisis.
Drawing on his experience of designing and delivering the Workplace Innovation Engagement programme for Scottish Enterprise, building a workplace innovation network for the European Union and playing a leading role in an international research community, Peter Totterdill emphasises empowering workers by increasing job autonomy, boosting employee engagement, and creating the conditions for them to innovate and drive improved performance. Such distributed decision making can also facilitate flatter, more agile organisational structures.
Peter Totterdill said: "UK businesses are benefiting from short term government support to help them through the Covid-19 pandemic but with the approach of a recession of unprecedented scale, diminishing capacity to invest and a range of economic behaviours irreversibly changed, it is vital that UK businesses don't sit on their hands and await for something to happen.
"Now is the time to reappraise what they should be doing including training and reskilling furloughed workers, improving employee engagement and investing in innovative workplace practices that will secure a sustainable industrial and economic future."
Ben Harrison, Director of the Work Foundation (previously the Industrial Society) said:"While the experience of South Korea highlights that there are no guarantees that resuming 'normal' activity will be straightforward, attention is now turning to how businesses can innovate to not only help them survive the immediate crisis, but return to growth in the future. Peter's authoritative paper greatly reinforces this need for positive change."