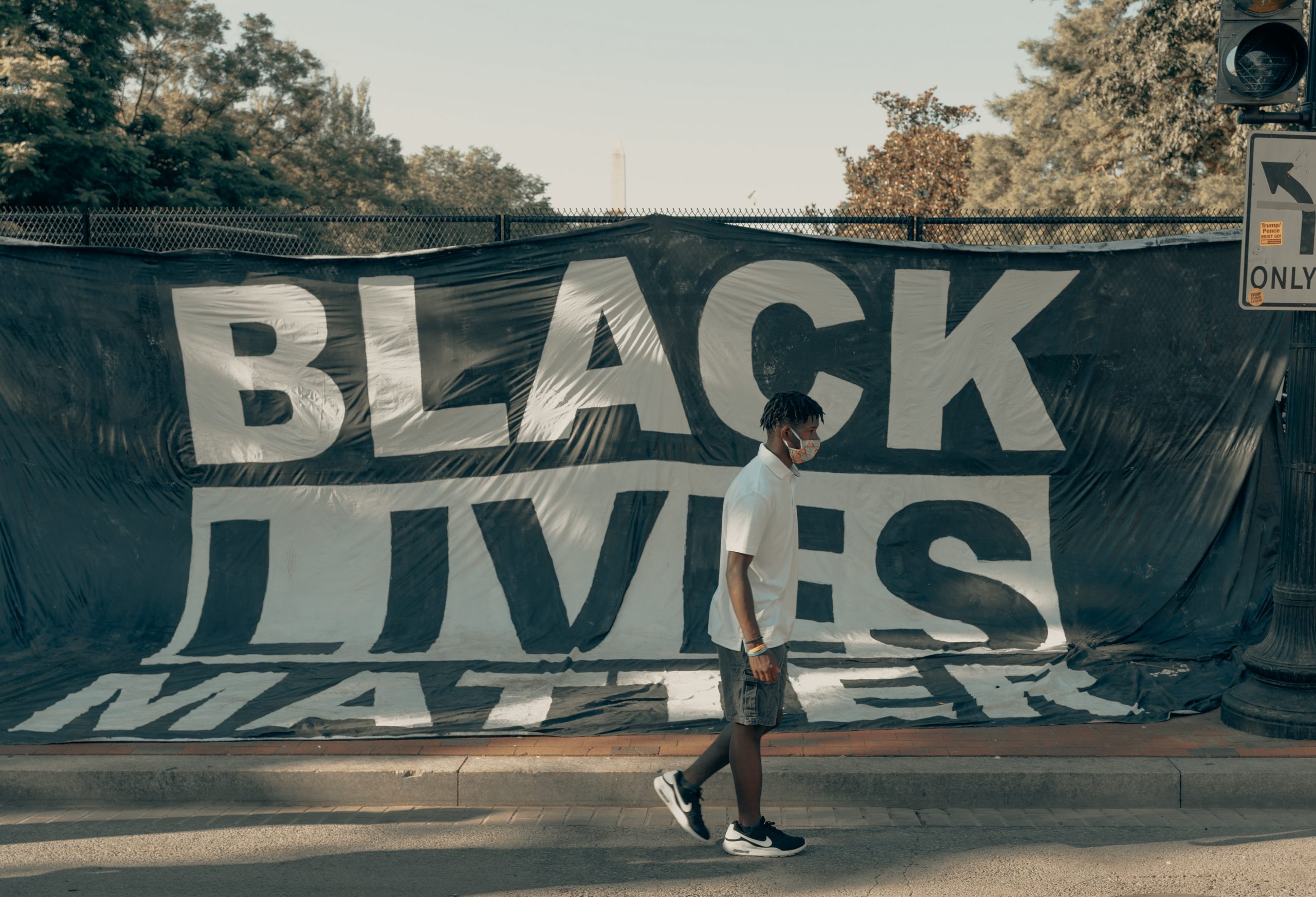 According to research*, over two thirds (67%) of employers believe their organisation's diversity and inclusion (D&I) policies are important to help them attract new talent. This is also the view of employees, 70% of whom say that these policies are important to them when considering a new role.
However, despite global momentum behind the Black Lives Matter movement earlier this year, the findings from over 13,500 respondents indicate that this has not led to a change in focus of D&I at an organisational level.
Over two thirds (70%) of employers say movements such as Black Lives Matter haven't changed their organisation's focus on D&I, echoed by 65% of employees. Only a third (33%) of employers say the importance of D&I in their organisation has increased, and even fewer employees (26%) agree.
There are however generational differences, as findings show younger workers are more optimistic than older generations in the workforce. Over a third (34%) of those born in Generation Z (after 1995) believe that movements such as Black Lives Matter diversity have made D&I more important, compared to just 22% of Baby Boomers (born between 1940-1960).
Future focus of D&I lacking in some sectors
Although there is a sense that change in employers' focus of D&I has not taken place, roughly half (52%) of employers think that this will become more of a priority for their organisation in the next three months.
This was highest among employers in central government (70%), media (65%) and healthcare (63%), compared to accountancy and manufacturing where it looks set to be less of a focus over the next three months (32% and 28% respectively).
Yvonne Smyth, Group Head of Equality, Diversity and Inclusion at Hays, says: "Encouragingly, our findings confirm that the importance of D&I policies is realised by employers and this is strongly backed up by employees, for whom it is more of a priority than it's ever been. However, there is a sense that the focus on D&I has not changed in recent months, despite movements such as Black Lives Matter which have placed the spotlight on the difficult lived experiences faced by many in our societies.
Although it may seem unclear what it will take for employers to enact stronger change, progressing their D&I strategy needs to be a priority. As a first measure, employers need to be sure they are communicating their efforts across internal and external channels and regularly emphasising successes and results.
Furthermore, change happens when everyone works collectively, so employees should also be encouraged to get involved in initiatives they're passionate about rather than reacting to an agenda driven solely from the top. Anyone looking for a new role ought to research a potential employer's diversity and inclusion policies and seek evidence of where they champion those issues."
*Hays