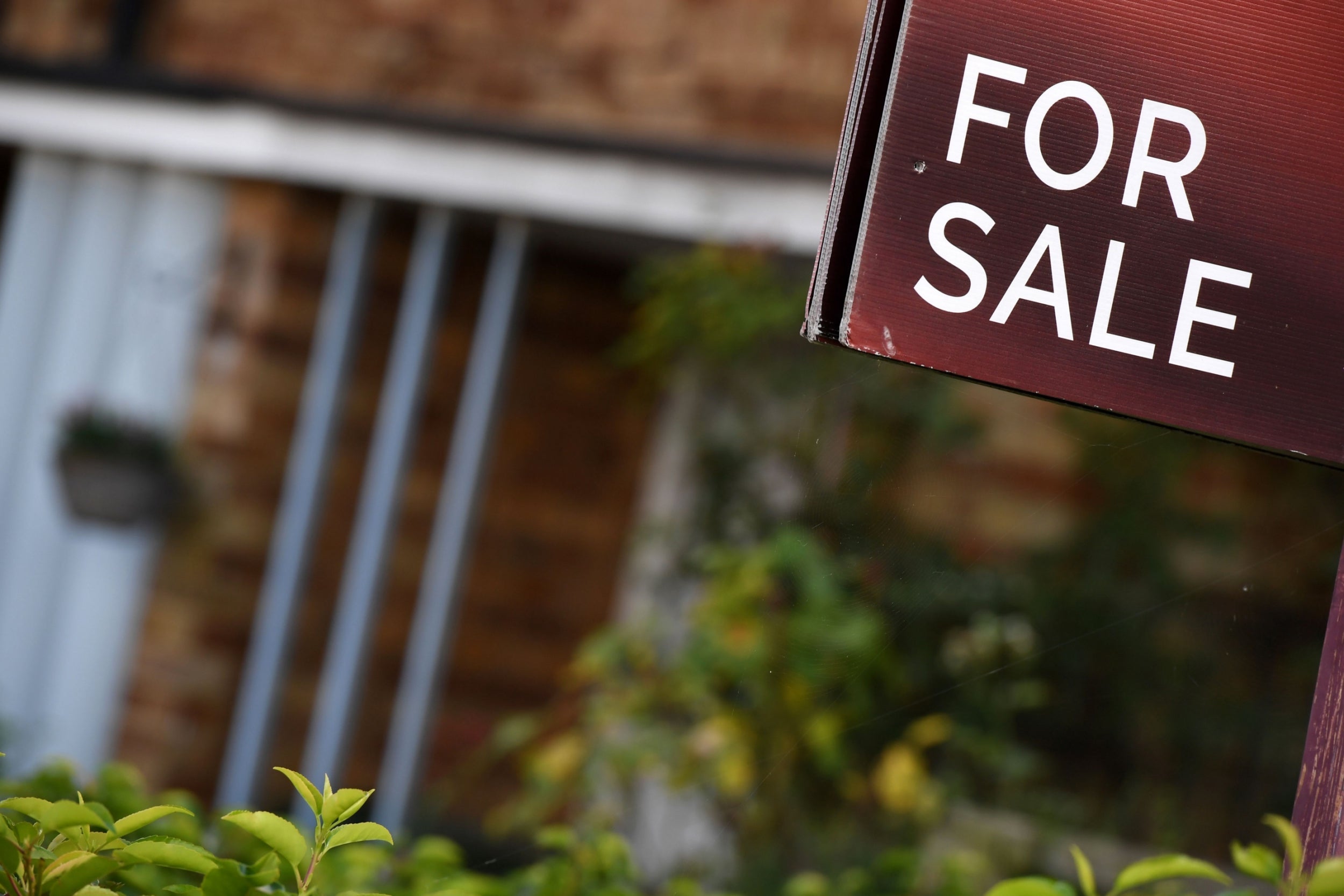 Nationwide, the UK's largest mortgage lender, has introduced new limits on home loans over fears that coronavirus could cause house prices to fall, leaving owners in negative equity.
The building society announced on that, from Thursday, it has tripled the minimum deposit it will ask for from first-time buyers to 15 per cent of the value of their home.
Nationwide said the move was in response to "these unprecedented times and an uncertain mortgage market".
It is the latest lender to withdraw its highest high loan-to-value (LTV) mortgage deals from the market in recent weeks in a blow to first-time buyers saving up for a deposit.
According to Halifax, the average first-time buyer paid £231,455 for a home last year, meaning they would need £34,718 to secure a mortgage with Nationwide.
Buyers with larger savings still have a range of deals to choose from. The number of 85 per cent and 90 per cent mortgages has risen since the housing market re-opened last month, figures from Moneyfacts show.
But several banks and building societies have withdrawn their 95 per cent mortgages.
Lenders fear that a recession and rising unemployment this year due to the coronavirus pandemic could cause house prices to fall, leaving some people with homes worth less than the amount of their mortgage.
That often leaves homeowners trapped because if they want to move they have to sell at a loss, making up the difference themselves to pay off the mortgage.
Borrowers whose financial circumstances deteriorate as a result of Covid-19 also risk seeing their home repossessed if they cannot pay. Repossessions are on hold due to the pandemic until at least 31 October but after that date borrowers in arrears could lose their homes.
"Our priority at this time must be to help members keep their homes," said Henry Jordan, Nationwide director of mortgages. "As such, we need to ensure our members can afford their repayments, while doing what we can to protect them from falling into negative equity."
House prices fell in March, April and May, according to Halifax, and the outlook remains highly uncertain with large variations between different analysts' forecasts.
Average prices are expected to rebound this month after the government ended a suspension on most property viewings and home sales.