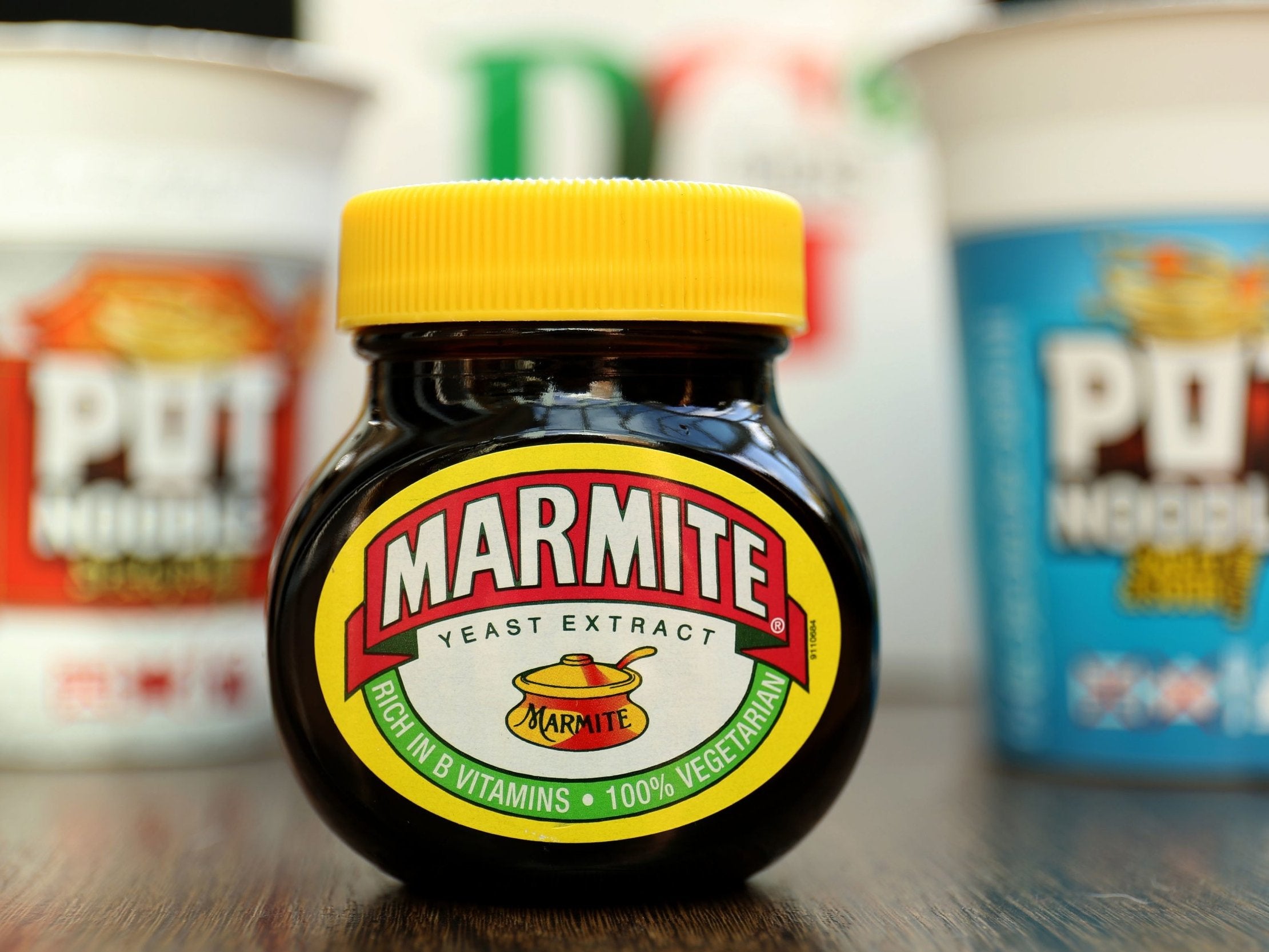 Unilever, the maker of a host of brands including Marmite and Ben & Jerry's, is to combine its Dutch and UK businesses in one company based in London after U-turning on a previous decision to move its headquarters to Holland.
The consumer goods giant announced on Thursday it would scrap its dual Anglo-Dutch structure, which has been in place for 90 years.
Unilever said that it will maintain its presence in both the Netherlands and the UK, with no plans to cut jobs. Headquarters in both countries will not be affected but the company's legal base will switch to London.
Business Secretary Alok Sharma tweeted that the decision was a "clear vote of confidence in the UK".
Unilever was forced into an embarrassing U-turn in 2018 after announcing plans to move its headquarters from London to Rotterdam and ditch its listing on the London Stock Exchange.
Some shareholders objected to the proposals which were later ditched, with former chief executive, Paul Polman, and previous chair, Marijn Dekkers, both quitting soon after.
After the new legal entity is established in the UK, Unilever plans to keep its main stock market listing in London with secondary listings in Amsterdam and New York.
The company revealed it had not consulted Dutch shareholders about the plan, meaning there is a possibility they could block it, as British shareholders did in 2018.
Its unusual dual structure emerged in 1930 after British soap manufacturer Lever Brothers merged with Dutch firm Margarine Unie to create Unilever.
Establishing the new setup will simplify the business, with board members meeting in London rather than alternating between two headquarters in different countries.
Unilever said it is "clear that the Covid-19 pandemic will create a business environment in which having as much flexibility and responsiveness as possible will be critically important".
Unilever employs around 6,000 people in the UK and 2,500 in the Netherlands.
Sophie Lund-Yates, equity analyst at Hargreaves Lansdown, said: "Any move that contributes to Unilever becoming a more agile machine is a step in the right direction – particularly as coronavirus has accelerated the challenges being seen by a lot of the big brands."
Chairman Nils Andersen said: "We remain committed to the Netherlands and the UK and there will be no change to Unilever's footprint in either country as a result of the proposed change to Unilever's legal parent structure."