Contributor:

Liz Egan, Working Through Cancer Programme Lead – Macmillan Cancer Support

|


Liz Egan, Working Through Cancer Programme Lead – Macmillan Cancer Support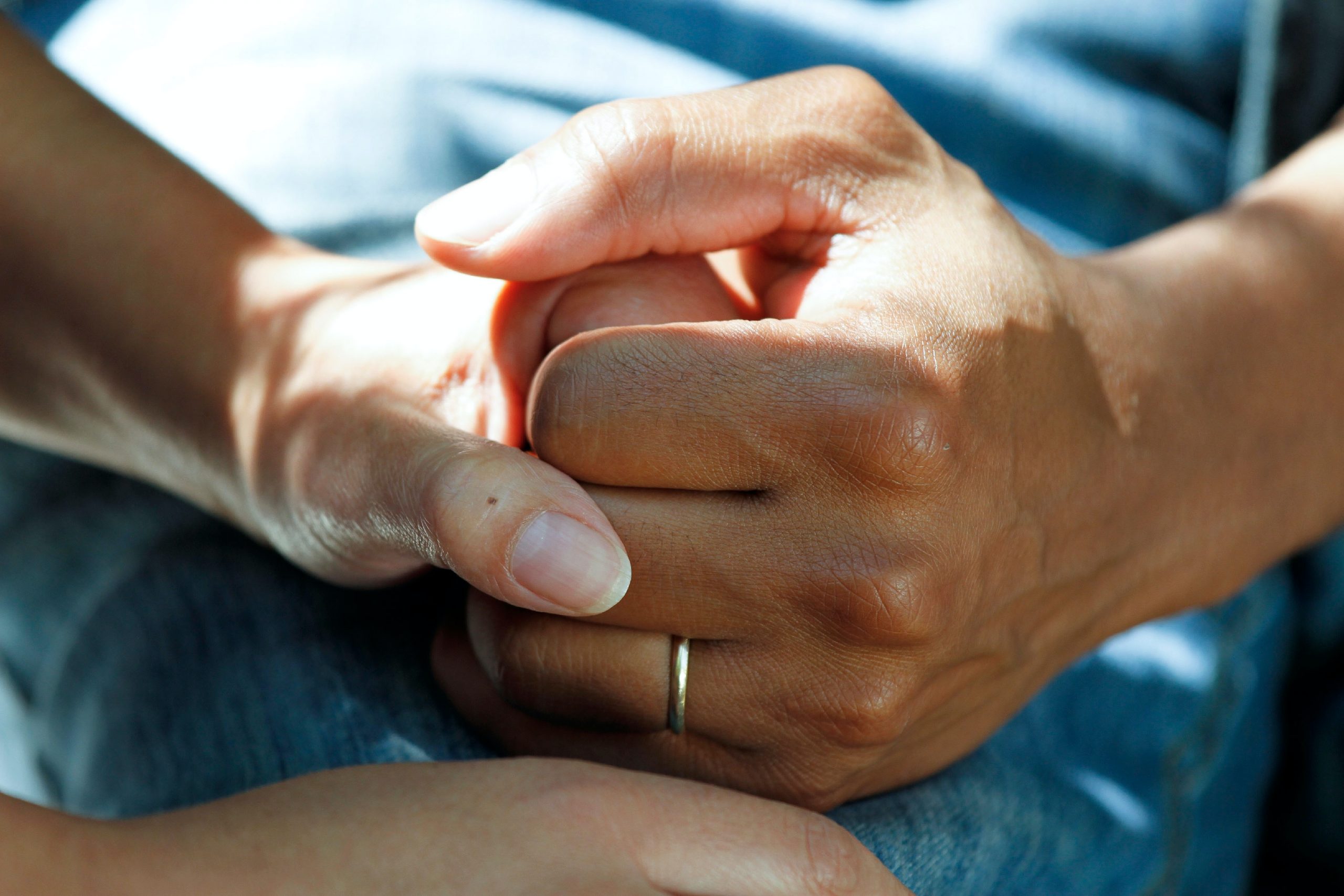 Macmillan Cancer Support has launched new virtual Cancer and Your Workplace Masterclasses to help line managers and HR professionals support employees affected by cancer.
With three-quarters of a million people living with cancer in the UK currently in work*, Macmillan wants to ensure that all employers feel equipped to provide high quality support and are aware of their legal obligations**.
Research*** from Macmillan shows that 87% of people employed when diagnosed with cancer say it's important to them to continue working. However, 86% of line managers have not had any training to support employees with long term conditions, including cancer, and only a third of line managers (36%) feel well equipped to support employees with cancer.
Liz Egan, Working Through Cancer Programme Lead at Macmillan Cancer Support, said: "We're very proud to be at the forefront of providing vital support to line managers and HR professionals across the UK. With more people retiring later in life, employers need to be aware of the growing numbers of people living with cancer in the workplace and how best to offer the support needed.
 "The needs of people living with cancer, or colleagues who may be supporting a loved one, have not gone away during the pandemic; in fact, this is a particularly difficult time for many people affected by cancer. We're therefore very pleased to now offer our employer training sessions virtually, to help even more employers feel equipped to provide high quality support."
 Each new virtual masterclass is highly interactive and features a range of activities, including the analysis of real case studies, small group sessions and whole class discussions.
Further information:
Class sizes are limited to 15 participants; ensuring the best learning experience and giving participants the opportunity to interact and ask questions of the UK's leading cancer and work experts.
The longer masterclasses available will help employees develop a tailored action plan for their organisation.
Participants will receive lifelong access to Macmillan's e-learning course – Cancer in the Workplace for Managers – to ensure they are supported on an ongoing basis.
Along with the new virtual masterclasses, Macmillan offers a free Macmillan at Work package for employers which includes work and cancer toolkits and regular newsletters.