Contributor:

Simon Lyle, UK managing director – Randstad Risesmart

|


Simon Lyle, UK managing director – Randstad Risesmart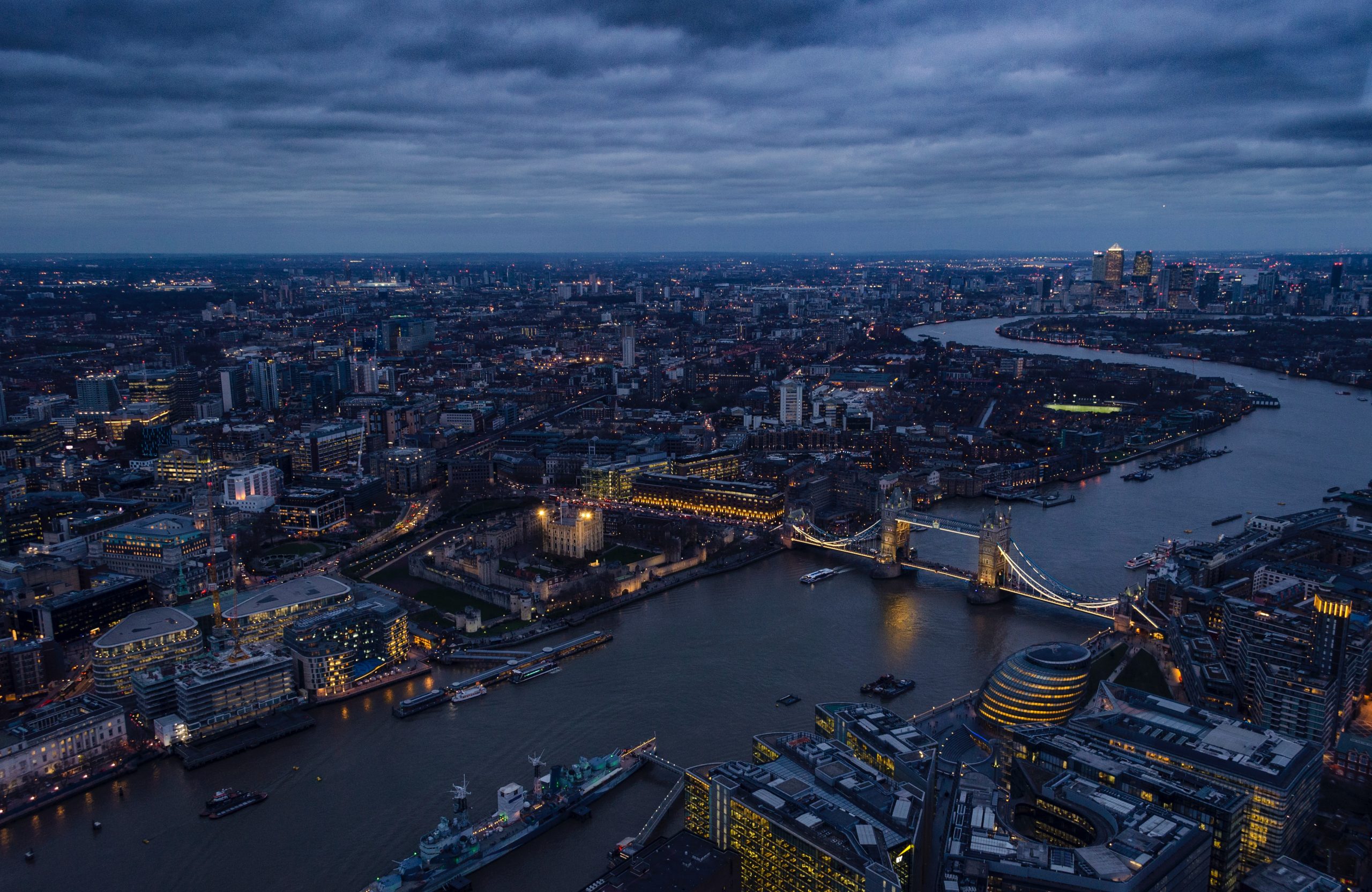 The location of a potential employer's workplace is becoming more important to workers – despite a surge in people working remotely.  Almost half (49%) of workers now say location is an important factor in choosing an employer, up from just over a third (35%) pre-pandemic.
The long-term study, which has polled the opinions of approximately 36,000 adults in the UK since 2016, had shown a decline in importance potential employees attach to the location of their workplace.  In 2016, 'location' was one of the 5 most important criteria when choosing an employer for 40% or workers.  That fell to 38% in 2017 and 36% in 2018 and 2019 – then dropping to 35% before the pandemic struck.  It was becoming significantly less important to younger workers; pre-covid, only 26% of Generation Z workers said location was a top 5 priority for them when choosing a new employer.
Simon Lyle, UK managing director of Randstad RiseSmart said, "The location of their workplace has become less and less important to people as broadband and technology have made working from home more realistic to a great number of people across the country.  But the pandemic has seen a complete u-turn in employees' priorities.  Workers are reassessing what they think is important.
"As a result of covid, millions of people have been working from home.  These employees have sipped a new lifestyle – one without horrendous journeys to the office – and they like the taste.  In the medium-term, they aren't willing to start commuting again.  And in the short-term, an hour and a half on rammed public transport looks even less appealing when it comes with the threat of catching the virus.  The seismic changes produced by Covid are going to affect how employers try to attract workers profoundly."
REDUNDANCIES AFFECTING EMPLOYER BRANDS
Employers' brands are also being affected by mass redundancies at organisations – which can damage the reputation of an organisation as an employer with candidates and workers remaining in the organisation.  Employees who have been laid-off are particularly likely to become 'brand saboteurs'.
Separate research* suggests 42% of businesses who don't offer career transition programmes report lawsuits from former employees – whereas only 34% of companies that do were sued.  
Simon Lyle said: "Covid has destroyed a lot of the goodwill that traditional, blue-chip employers enjoyed but career transition services can make all the difference.  It says a lot about the business and its culture that the firm takes care of its employees, even when it has to let them go.  People who have been laid-off at least know their ex employer has invested in them to the end.  Airbnb is a great example.  They shared an open letter to stakeholders outlining how they were helping employees who'd been laid-off get back on their feet.  That's reflected positively on them from both an employer brand and broader brand reputation standpoint."

*Randstad RiseSmart UK