Contributor:

Martin Herbst, CEO – JobAdder

|


Martin Herbst, CEO – JobAdder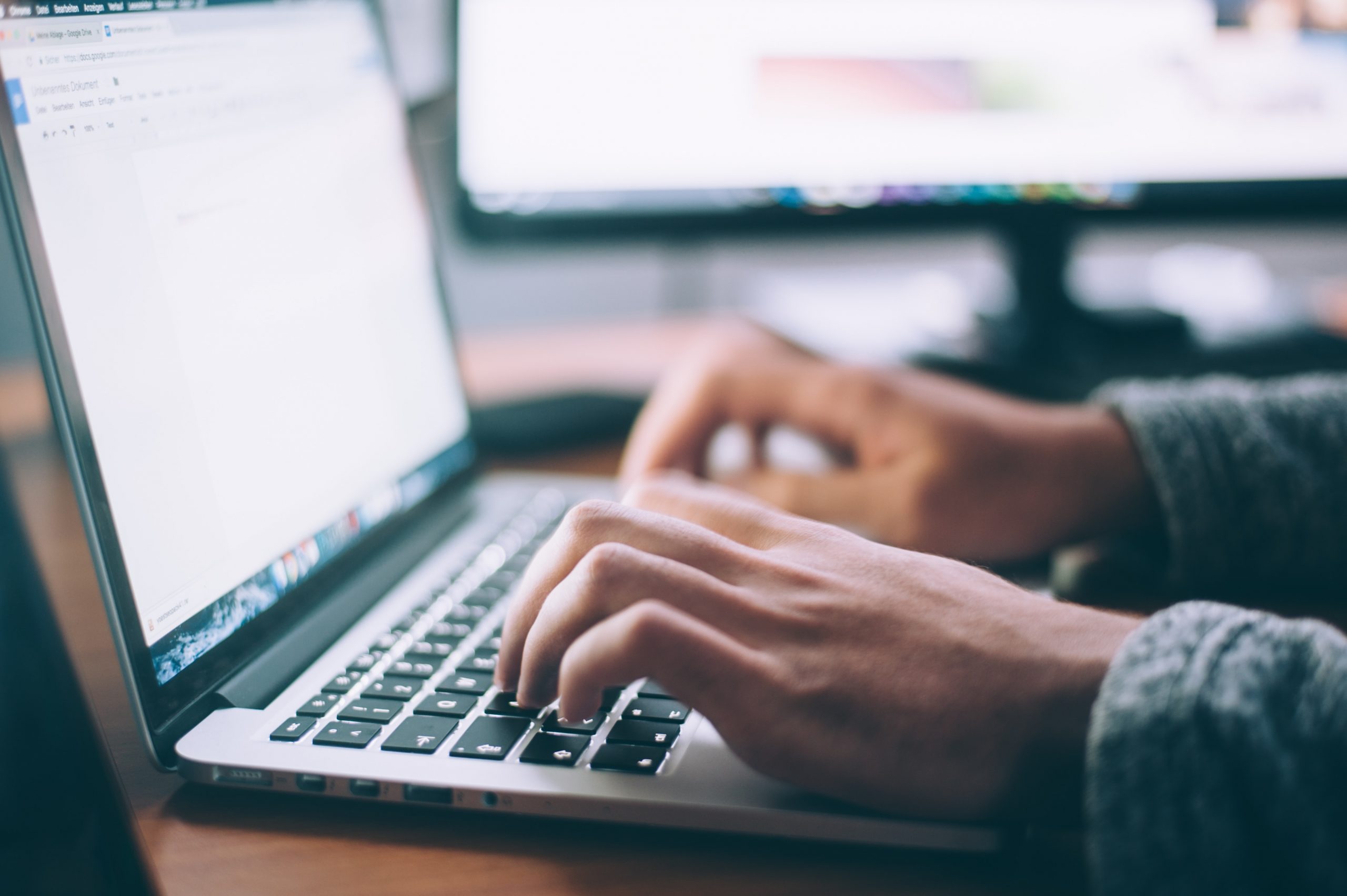 Temp and contract roles soared in the UK during September. That's according to a new report examining the state of the recruitment sector globally. The report* notes that temp and contract roles in the UK were up by 58% from August.
The report also notes that the UK recruitment sector hit its lowest point in April (-40%) and saw a steady increase in July (+34%) and September (+36%), which replicated other markets such as Australia and New Zealand and reflect the furlough scheme.
Interestingly, the report also goes on to note that the UK takes the least amount of time to fill temp roles, alongside Australia and New Zealand, all averaging less than ten days. However, for permanent positions, the UK takes longer to fill, alongside the US and Canada.
CEO of JobAdder, Martin Herbst commented on the findings:
"The data shows that companies are adapting to the new realities of a pandemic as they are moving forward with hiring, especially in industries that are not as directly affected by the social distancing and lockdown measures. Where possible, recruiters will need to pivot more toward these industries as they are experiencing high volumes of applications in a candidate-rich market as a result of job losses.
"Like all companies at this time, to fully prepare for the changes afoot in the recruitment sector, recruiters must first look after their cash flow and, in doing this, look for productivity and efficiency gains wherever possible. Hiring managers and recruiters must ensure they're enriching and utilising their data, for example their candidate database, to the fullest and streamlining all workflow processes.
"Now is also the time to review the company's strategic focus and, where possible, shift target customers and partnerships toward areas of growth versus more exposed areas. Hiring managers and recruiters will need to also put a greater emphasis on delivering a phenomenal candidate experience. Every crisis presents an opportunity for change so now's the time to do it."
*report by JobAdder