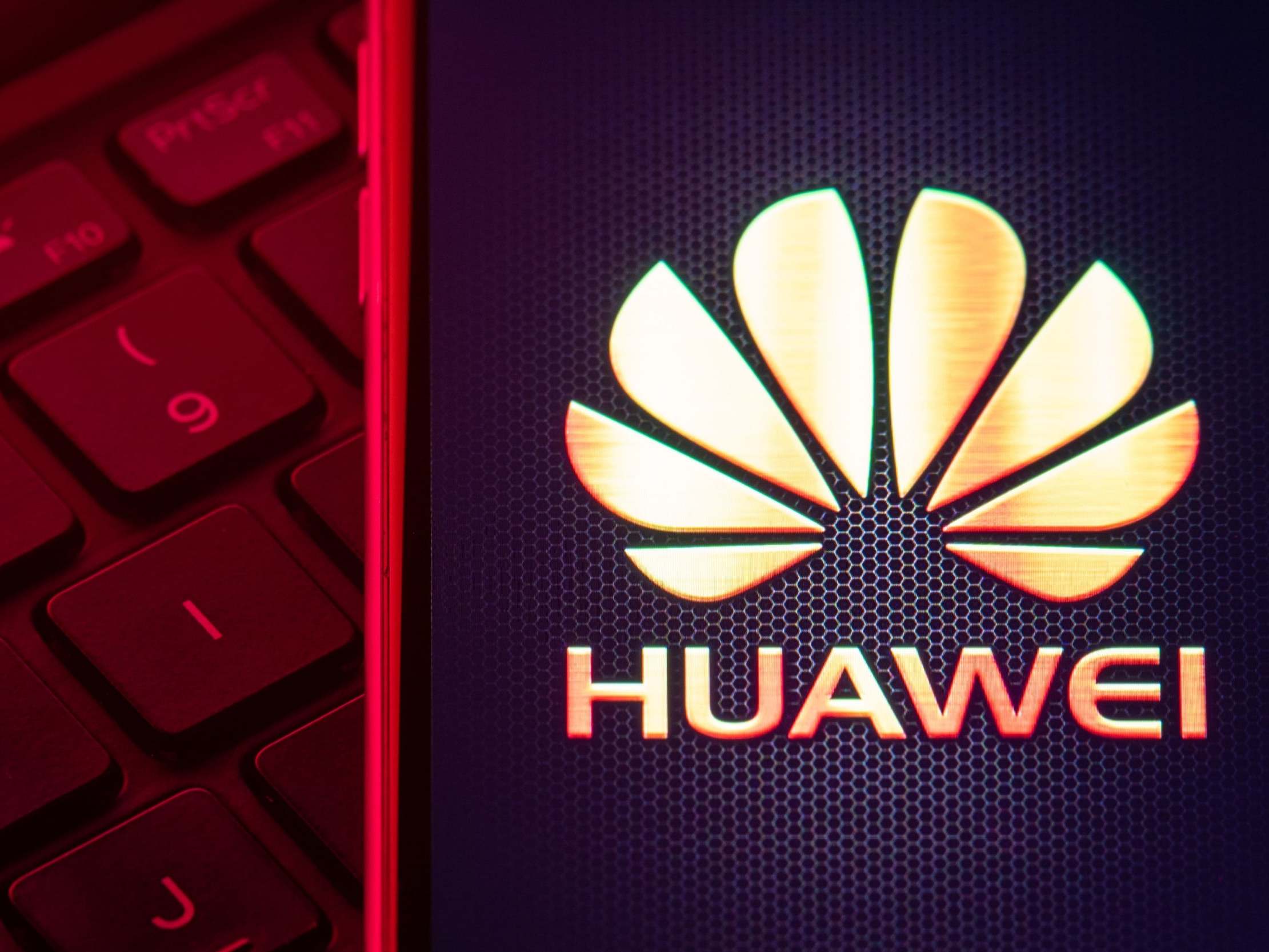 The government is examining what impact tough new US sanctions on Huawei will have on the Chinese multinational's involvement in the UK's 5G network.
The National Cyber Security Centre will conduct a review of the effect of the measures taken by the Trump administration focusing on companies supplying equipment to Huawei.
The escalating confrontation between the US and China over claims that Beijing attempted to hide the start of coronavirus infections has been followed by Washington bringing in new rules. The latest one, announced by the US Department of Commerc on Friday, requires foreign manufacturers using American chip-making equipment to get a licence before being allowed to sell semiconductors to Huawei.
The Daily Telegraph reported at the weekend that Boris Johnson has instructed officials to tighten restrictions on the involvement of the company in the new system to minimal levels by 2023 after pressure from Tory rebels.
Donald Trump has threatened to withhold intelligence if Huawei continues to remain in the UK communications structure. The US defence secretary, Mark Esper, recently reiterated the warning that "if countries choose to go the Huawei route it could well jeopardise all the information sharing and intelligence sharing we have been talking about, and that could undermine the alliance, or at least our relationship with that country".
Concern about Huawei's involvement in the UK network has also been expressed by other members of the Five Eyes group of information-sharing states; Australia, Canada and New Zealand.
The government granted Huawei a limited role in supplying kit for the UK's 5G networks, while capping the company's market share to 35 per cent, in January.
Mr Johnson signalled last week that he would hasten long-expected legislation to expand the number of foreign deals that are examined by the takeover authorities following concern that Chinese investors, possibly backed by the state, would buy up British companies in the "fire sale" which may result from any economic meltdown brought about by the Covid-19 pandemic.
The British government is also stepping up plans to make the UK more self-sufficient in products such as personal protective equipment, many of which are currently sourced from China.