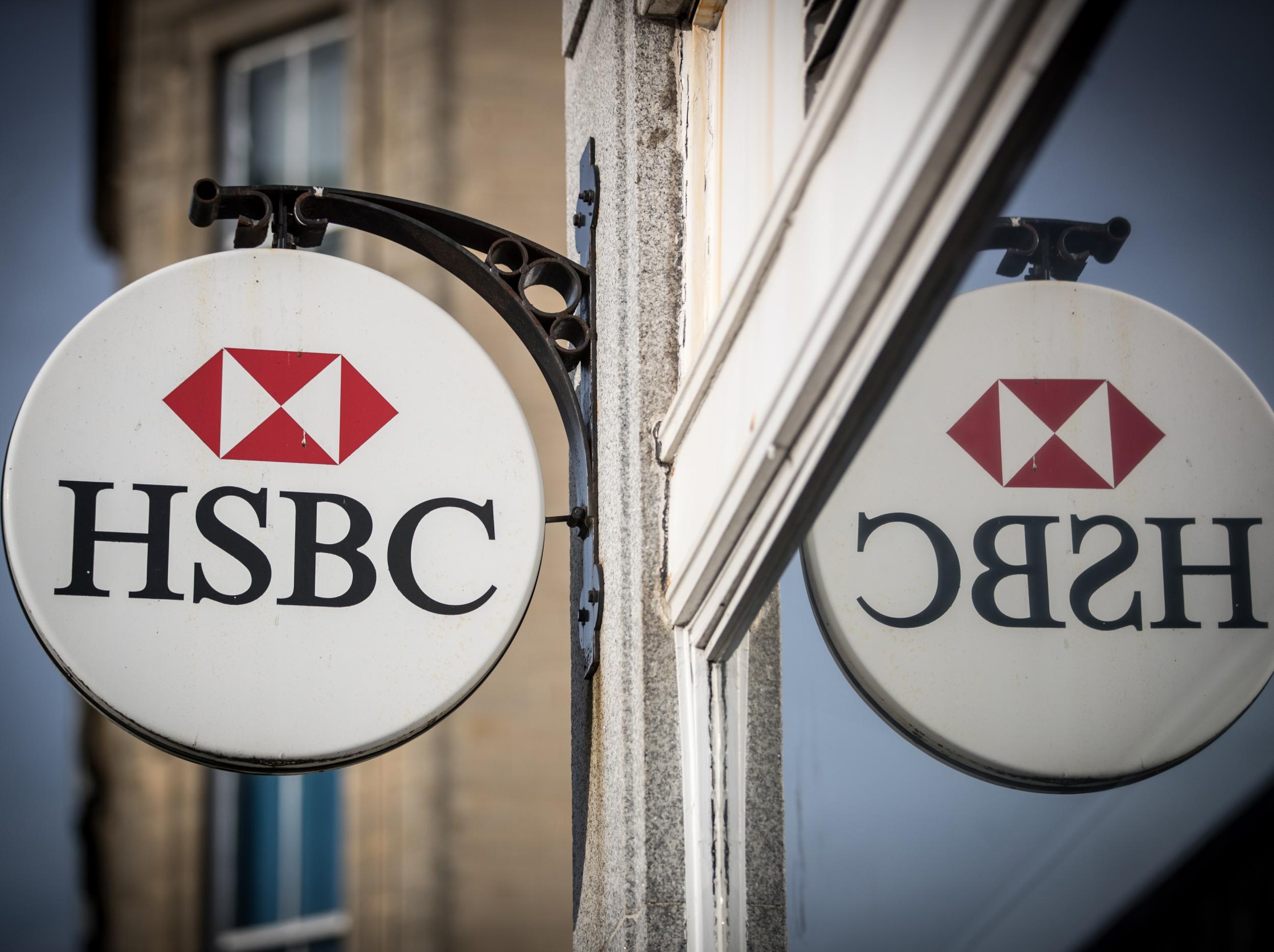 HSBC bank will shift its physical services into the digital sphere in a push to get more customers to migrate to mobile as part of cost-cutting program.
The London-based bank wants to double the number of mobile users by 2022, which could generate more revenue per customer. It is also planning to cut 35,000 jobs to cut costs, which it announced in February.
Fewer staff will be designated to meet customers in physical branches, as some simple services such as opening an account can be done on mobile or other electronic devices. Instead, employees who remain in the branches will focus on more complex transactions such as family planning, life insurance and mortgage loans.
Kevin Martin, head of digital transformation of HSBC's wealth and personal banking business, said in a recent interview with Bloomberg that the plans to migrate to digital were "already underway" and have been accelerated by the coronavirus crisis.
"All the industry is going to struggle for a while in terms of margin on deposits," he said. "What i would say though is that the cost to service our customers on average will decrease."
It rolled out more than 270 new mobile banking products and features to retail customers so far this year, said Mr Martin, an increase from about 160 last year. Nearly 90 per cent of HSBC's global transactions already take place remotely and electronically.
HSBC aims to slash £3.5 billion in costs by 2022 and shed more than £70 billion in assets over the next three years after profits fell by a third last year.
It said the fall in profits was largely due to £5.6 billion in write-offs related to its Global Banking and Markets and Commercial Banking divisions in Europe.
Reporting by Bloomberg