Contributor:

Sally Hope, Content Writer

|


Sally Hope, Content Writer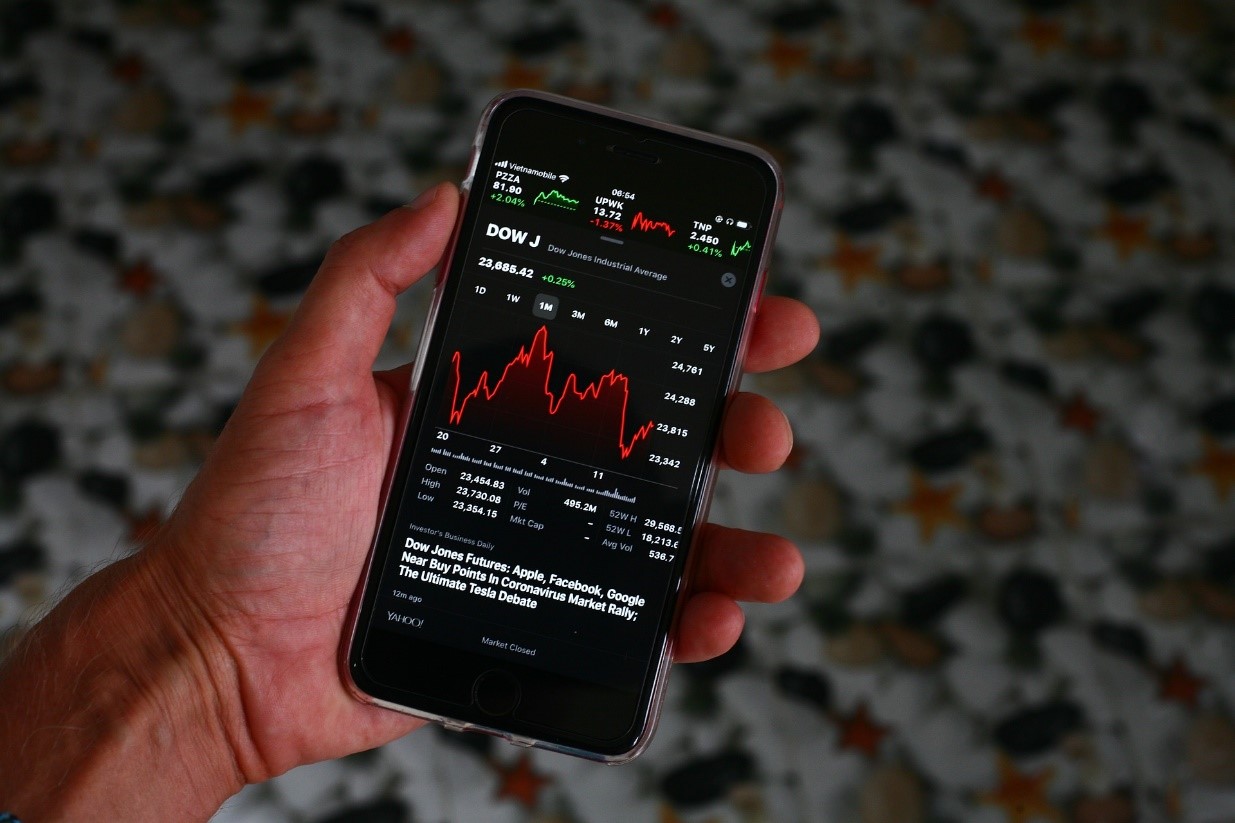 Gone are the days of one-size-fits-all tech solutions for forward-thinking HR teams. Today's HR professionals are seeking a more nuanced approach, which has led to a proliferation of new technologies designed to fill the gap across all work cultures.  This has created a number of interesting stock trading opportunities for those willing to invest in the latest ways to take care of personnel management.
Like every other element of our working lives, human resources is changing. How people are recruited and retained, the expectations their employers have of them and the trajectory of career paths are all factors that impact emerging HR technologies. In recent years, the #metoo movement, various high-profile employment disputes and a move towards self-employment being perceived as the ultimate freedom, have all forced employers to rethink how HR should operate. And now, these earlier factors have been eclipsed by Covid-19, which has radically shifted our working practices in a very short time period.
The world of technology has stepped in with a range of diverse and pioneering products and services. Whether these are reinventing how pay works in the modern world (Paycom Software (PAYC)), simply offering employers a more efficient, cheaper way to get the quotient tasks done (TriNet Group), or providing a place for disgruntled tech employees to share experiences (Blind), these names are breaking new ground.
Efficiency and cost-savings are the primary benefits companies associate with investing in HR products. The right software package can consolidate various processes and systems, link fluidly with other business areas and, potentially, allow a business owner to reduce the number of people in their HR team itself. Data security is another important reason organisations frequently cite for upgrading their HR software. As companies grow, so does the sensitive information they hold on their most important asset – their people – so it makes sense for them to protect it. Other advantages include; reduced recruitment costs, an improved overview of performance and, ultimately, more productive staff.
However, it's not just those using the new tech who are benefiting. The best stand-out products and services in the sector are also making serious money for new investors, whether their first interest is cryptocurrency trading, bonds, property or annuities.
One key development set to gather traction in coming years across the sector is an increase in temporary or contract positions. While full-time, permanent roles become less common, employers seeking flexibility will buy HR software that corresponds to the demands of managing a transient workforce.  BG Staffing (BGSF) is a name that comes up time and time again in this arena and holds particular appeal for the conservative investor.
For small and medium-sized firms, the ever-increasing complexity of employment law and regulation can pose something of a challenge. One answer is outsourcing, and a selection of Professional Employer Organisations have been formed to meet demand. These providers carry out a wide range of HR services, for example, recruitment, performance management, overseeing health benefits, and delivering training. One that has caught the eye of investors recently is Insperity, Inc. (NSP). With a heritage dating back to 1986, and a good grasp of where the HR industry is heading, this organisation could be an excellent choice for those venturing into the world of HR stock investment.
The HR sector is a dynamic place for investors to explore, with a diverse range of opportunities that touch upon every other industry.