Contributor:

theHRDirector

|


theHRDirector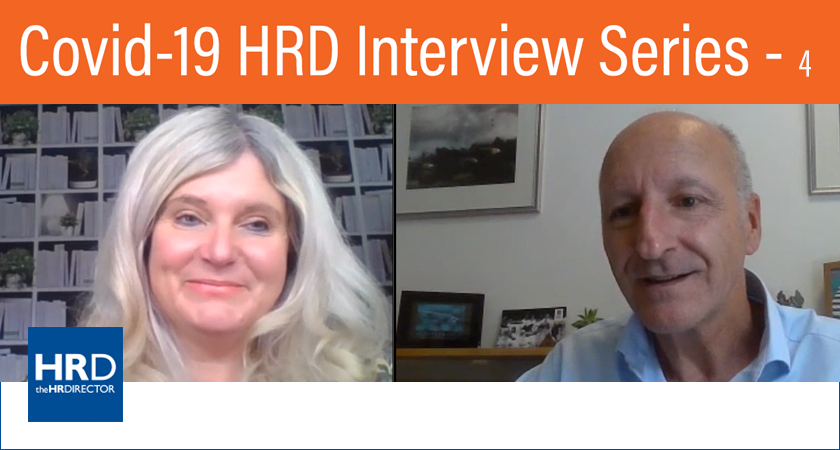 In the next of our series of Covid-19 interviews with Senior HR Leaders, our Founder & Managing Director, Peter Banks, talks directly to Joanne Regan-Iles, Executive Director Human Capital and Talent Acquisition Europe, TTEC, a leading global customer experience technology and services company, focused on the design, implementation and delivery of transformative customer experience for many of the world's most iconic and disruptive brands.
Jo shares how TTEC has been able to keep 99% of their employees working remotely across Europe during this challenging time, with the help of technology. From the learning so far, the company questions whether everyone really does need to be in the office, as they explore and adopt a more blended approach during re-boarding.
Peter Banks, Founder & Managing Director of theHRDIRECTOR commented: "I can see that with TTEC being in the tech space, they had a real advantage over many organisations and were able to adapt very quickly to the unfolding situation. To learn that productivity at TTEC has not been unduly affected during covid-19 and that employee feedback on working remotely has been positive, is very heartening." Peter adds "Jo clearly understands the positive impact that innovative HR can have when she says "this as an opportunity for HR to really support the business and to learn from these difficult times."
Watch the next in the series now, as we look to uncover a rich source of ideas, insight, strategies and new working practices, to guide us through this crisis. Just what have we learnt from this global pandemic so far and is there an opportunity to return to 'the new better'?
Watch the Video now – click here
To watch our previous Covid-19 video interviews in this series on our HRDTV You Tube channel – click here.