Contributor:

theHRDirector

|


theHRDirector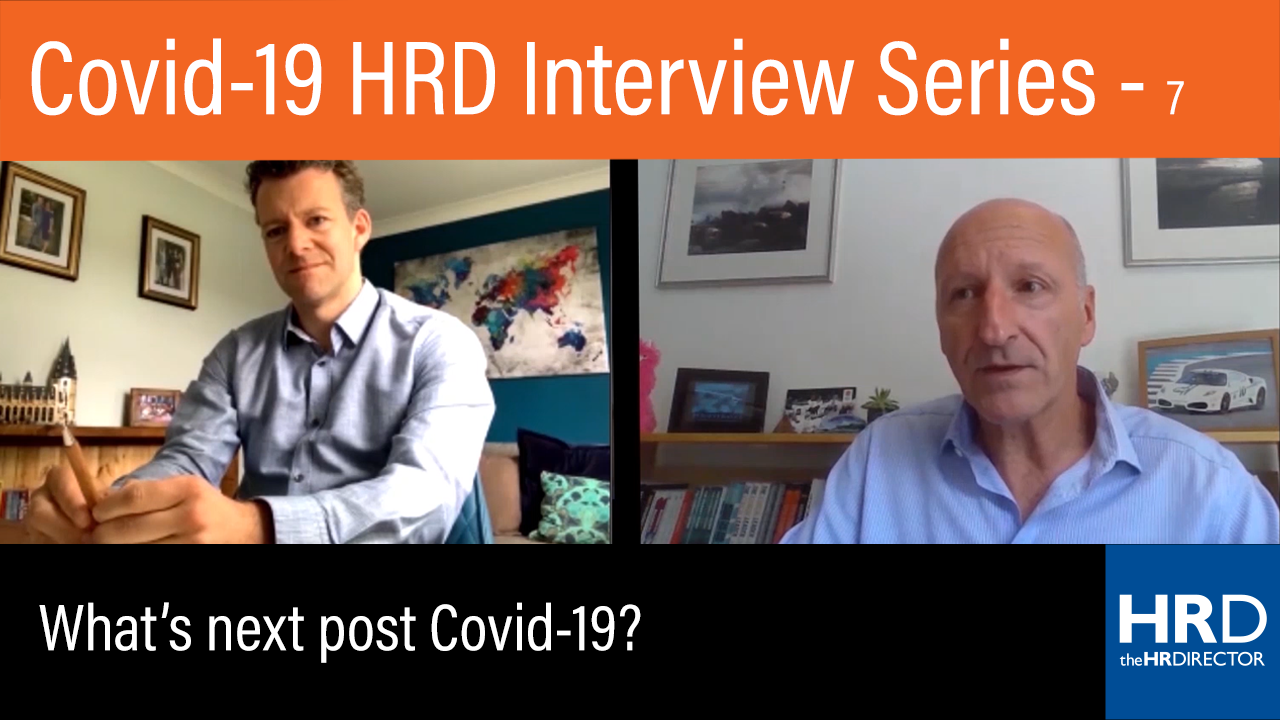 In the next in our series of Covid-19 interviews with Senior HR Leaders, our Founder & Managing Director, Peter Banks, talks directly to Andrew Stephenson, HR Director, Waterstones – a retailer which was founded in 1982 and who have grown to become an icon of the British cultural landscape, employing over 3000 booksellers across over 280 bookshops.
Waterstones have fought off the perceived threat of e-readers and online competition and have been expanding as they develop their offering online to bring the very essence of their brand to every home and smartphone in Britain. The introduction of their own coffee shops within their stores, is another innovative idea in their pursuit to ensure that their customers enjoy a relaxing and pleasant shopping experience.
Andrew shares how Waterstones had to furlough 95% of their employees during this challenging time, the growth of their online market and as they re-board, the measures they have put in place to ensure their employees and their customers are safe.
Peter Banks, Founder & Managing Director of theHRDIRECTOR commented: "Waterstones have shown incredible agility to be able to re-open so many stores safely in these challenging times with some terrific workarounds as they have adapted to the crisis. Andrew has explored many ideas from the learning of Covid-19, from asking their employees if where they work is the best locality for them, to investing heavily into their EAP to ensure they have been able to address wellbeing within their workforce at a time when there is so much worry and anxiety." Peter adds 'Having two-way conversations with your employees is critical and as much as Waterstones have had to diligently meet the government guidelines for re-opening their stores, Andrew shares with me that it was arguably even more important for them to meet the wants and needs of their employees and customers."
Watch the next in the series now as we look to uncover a rich source of ideas, insight, strategies and new working practices to guide us through this. Just what have we learnt from this global pandemic and is there an opportunity to return to 'the new better'?
To watch this video interview, click here.
To view the rest of the series with other Senior HR Leaders, click here.