Contributor:

Matt Bittlestone, Founder – ZING

|


Matt Bittlestone, Founder – ZING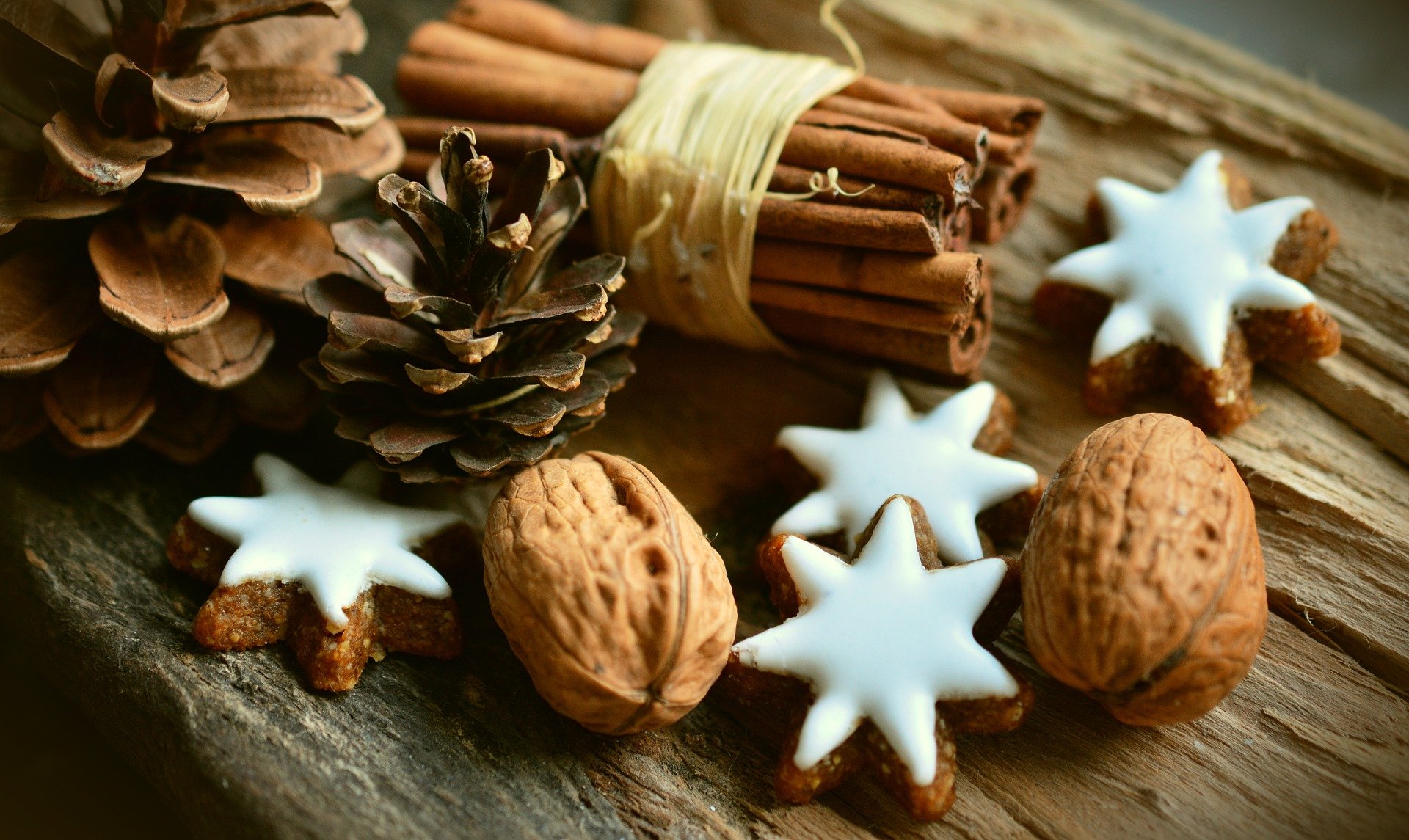 COVID Christmas: helping staff feel festive cheer without the Christmas party
This year, the vast majority of the working world has gone virtual. The coronavirus pandemic has forced businesses to move all their operations online and work remotely for most of the year, and statistics show that it's really taking its toll. We are seeing mental health conditions like depression skyrocket – the number of people who said they suffered doubled as a result of the first lockdown.
It's more important than ever for employers to use the festive period to make it clear to staff that their efforts are truly invaluable. Here are four tips. *
Don't abandon the Christmas party
We might not all be able to have the usual festive fun this year, but there's no reason to cancel the party altogether. Staff love it – it's a chance to let their hair down, have fun with their colleagues and feel rewarded for a good year. With everyone working from home, it's even more important to bring everyone together for a bit of festive cheer and there are so many fun virtual options. Having a set activity or game to play negates the awkwardness of video calls – try wreath or cocktail making to get everyone in the spirit.
Rewards are key
It's been a tough year financially for many businesses, but rewards aren't all about money. It might be something small like half a day of holiday to get some Christmas shopping sorted, but small gestures like this can go a long way to make staff feel valued. It also helps prevent burnout as the pressure mounts to get things sorted before the break – staff can get more done at work, knowing they have time to get everything else sorted too.
Say thank you
Sometimes, it really is as simple as saying thank you. Employers would do well to recognise that this year has been exceptionally tough on staff mental health, and staying productive throughout it all is no mean feat. It takes very little to say the words, but it really goes a long way.
Draw the line between work and play
This is absolutely vital for preventing burnout throughout the year, but when the pre-holiday rush has taken hold, it can be so easy for staff to get pulled into working longer hours, especially at home with fewer evening activities. Keep the social aspect, but make sure to draw the line under the working day. Move any socials onto a different channel to help leave the 'meeting room' behind and give the feeling of heading the virtual pub. It helps break up the day, and stop work chat taking over in the evening too.
Matt Bittlestone, Founder at ZING, comments: "With being stuck working from home, some since March, it's no wonder staff are burning out, losing engagement and feeling very ready for the Christmas break. It certainly looks very different this year to the traditional Christmas parties and staff celebrations, but it's vital employers still find ways to make sure staff know how valued they are. Preventing burnout and truly thanking staff should be top of the list."