Contributor:

Ben Hollingdale

|


Ben Hollingdale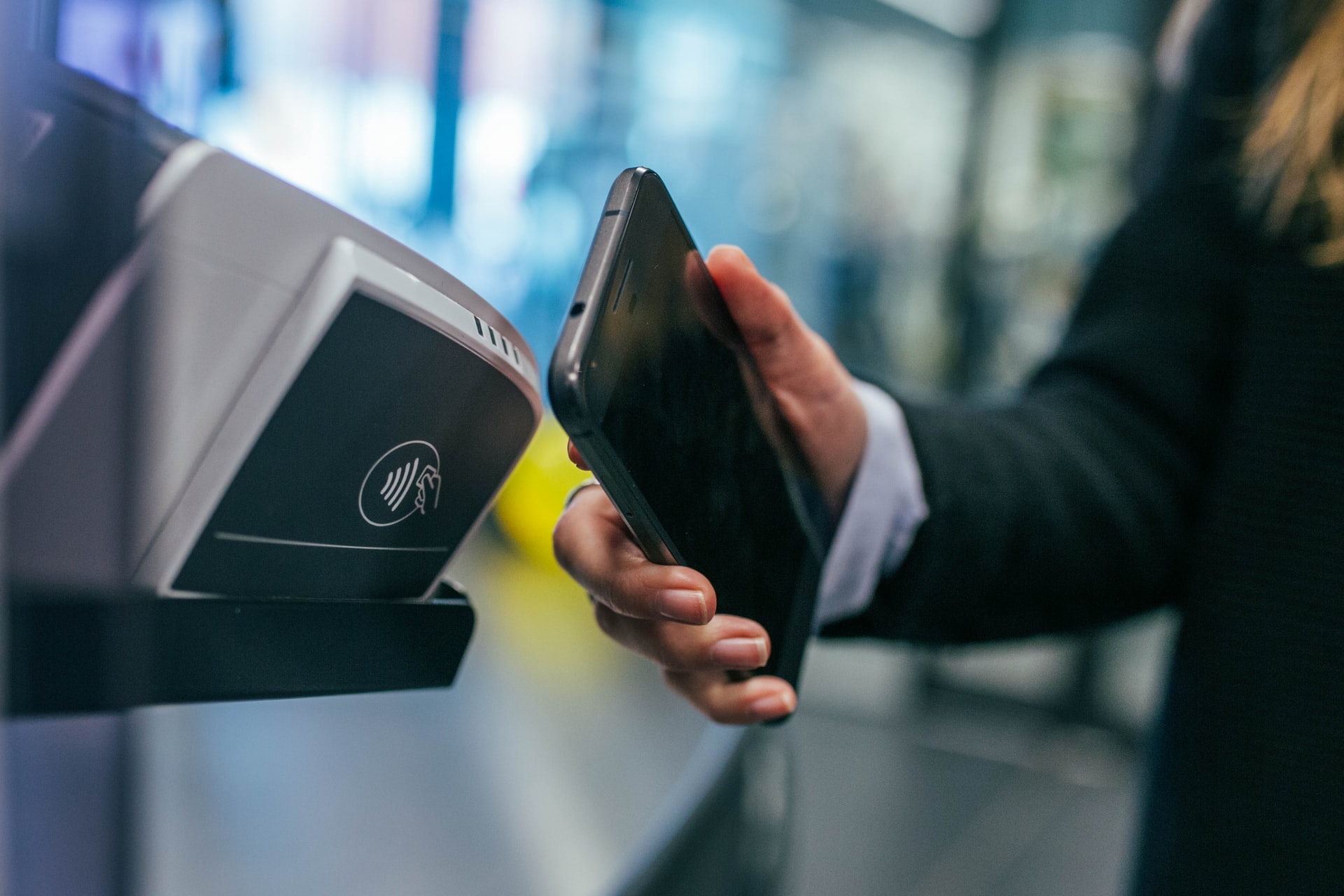 According to research conducted by Cushon, more than two-thirds (69%) of employees say that financial worries have a negative impact on their mental health.[1] Clearly this has a knock-on effect on their work and productivity levels. Previous research[2] also found that 88% of HR managers feel it is a company's responsibility to look after their employees' financial wellbeing.
Throughout the past six months, technology has become intrinsically linked in our lives like never before. Few of us visit our bank in person anymore, with the majority turning to technology and choosing online banking instead. It's a lifestyle change that most people of a working age are very familiar with, which is why many companies are choosing to provide a fintech solution in the workplace that mirrors those consumer attitudes and behaviours to help engage employees in workplace benefits that support financial wellbeing.
With money worries continuing to escalate as we battle against the pandemic and a recession, employers are under more pressure than ever before to help address and alleviate the root causes of the stresses on them, and this is where fintech benefits can really support employees with their finances and the subsequent impact on their mental health.
Fintech has an important role to play in improving employee wellbeing and increasing engagement in the workplace. Employers can help support their people by providing the tools to help them manage their money effectively, thereby helping to alleviate financial stress.
Cushon reveals its top tips on using fintech to help employees achieve financial wellbeing:
Education: Knowing what to do with your money is confusing and a lack of financial education makes it very difficult for people to navigate their way to financial resilience.  Should you save? Should you invest? And which product is right for you? Fintech helps take the complexity out, enabling employees to make the most of their money. This includes dispelling the complexities and myths around investing through webinars, one-to-one Zoom sessions with advisors and online tutorials which help open up opportunities that were previously deemed inaccessible for some.
Workplace savings: Using fintech tools such as workplace savings apps enable employees to build savings. It's a positive approach an employer can take to engage employees with their financial wellbeing, allowing them to save direct from their pay. Employees are more likely to choose to save via the workplace versus a retail solution because they can save and invest straight from their pay, meaning it's saved before they can spend it.
Benefits platforms: Fintech enables a seamless experience for the employee and employer. Where previously employees would need to navigate often clunky, disjointed benefits platforms, these are now slicker and fintech allows for a far easier and enjoyable customer experience. For example, using single sign-in for less admin and connecting apps so that employees can manage their benefits on the go. Or integrating widgets into benefits platforms that gives employees the functionality and experience they would expect from any other app or website they use. It makes the whole user experience more personal for employees and as a result can significantly improve engagement rates for financial wellbeing benefits in particular.
Pensions redirect: This approach addresses the varied needs of all employees and allows individuals to opt to have any pension contributions over and above the minimum standard paid into an easy access ISA. This isn't just for higher earners, where the tapered annual allowance or lifetime allowance means excess money into pensions can create a large tax charge, it can also help save for more short-mid term priorities such as buying a home or having a family. Which helps engage those employees whose financial priorities don't include retirement just yet. Fintech can automatically offset the extra contributions into a tax-free ISA so the employee doesn't miss out on contributions from their employer and still meets the Automatic Enrolment minimum contribution levels.
Control: Fintech puts employees in control of their finances. Easy to use apps with automatic monitoring alerts mean they can make changes where relevant without having to be an expert or get advice which they may not feel they can afford. This puts employees back in the driving seat, giving them the confidence they need to manage their finances and make more out of their money. The right technology means people can easily change their contributions according to personal circumstance and keep an eye on their personal finances.
Ben Hollingdale, head of sales, Cushon, said: "Being able to support employees with their financial wellbeing journey is more important now than it has ever been before. Worries about money can become all-consuming and will eventually have a negative impact on an employee's performance at work. For employers, it's so important to have the right tools in place to deal with changing employee circumstances, especially when it comes to finances, so you can play your part in helping employees achieve financial resilience.
"Over the last decade it's become increasingly clear that fintech plays a huge role in engaging employees with their financial wellbeing. The more we get used to it and its capabilities, the more we use it and the more we want from it. We're getting used to embracing an increasingly digital world and fintech allows us to take control of our money and get more out of it, no matter what our path ahead looks like."
[1] Cushon Coronavirus (COVID-19) crisis and financial resilience research – May 2020
[2] Cushon research: Realigning the workplace offering to meet the needs of millennials – 2019