Contributor:

Rachel Kenny, Head of the Design Studio – Wallsauce.com

|


Rachel Kenny, Head of the Design Studio – Wallsauce.com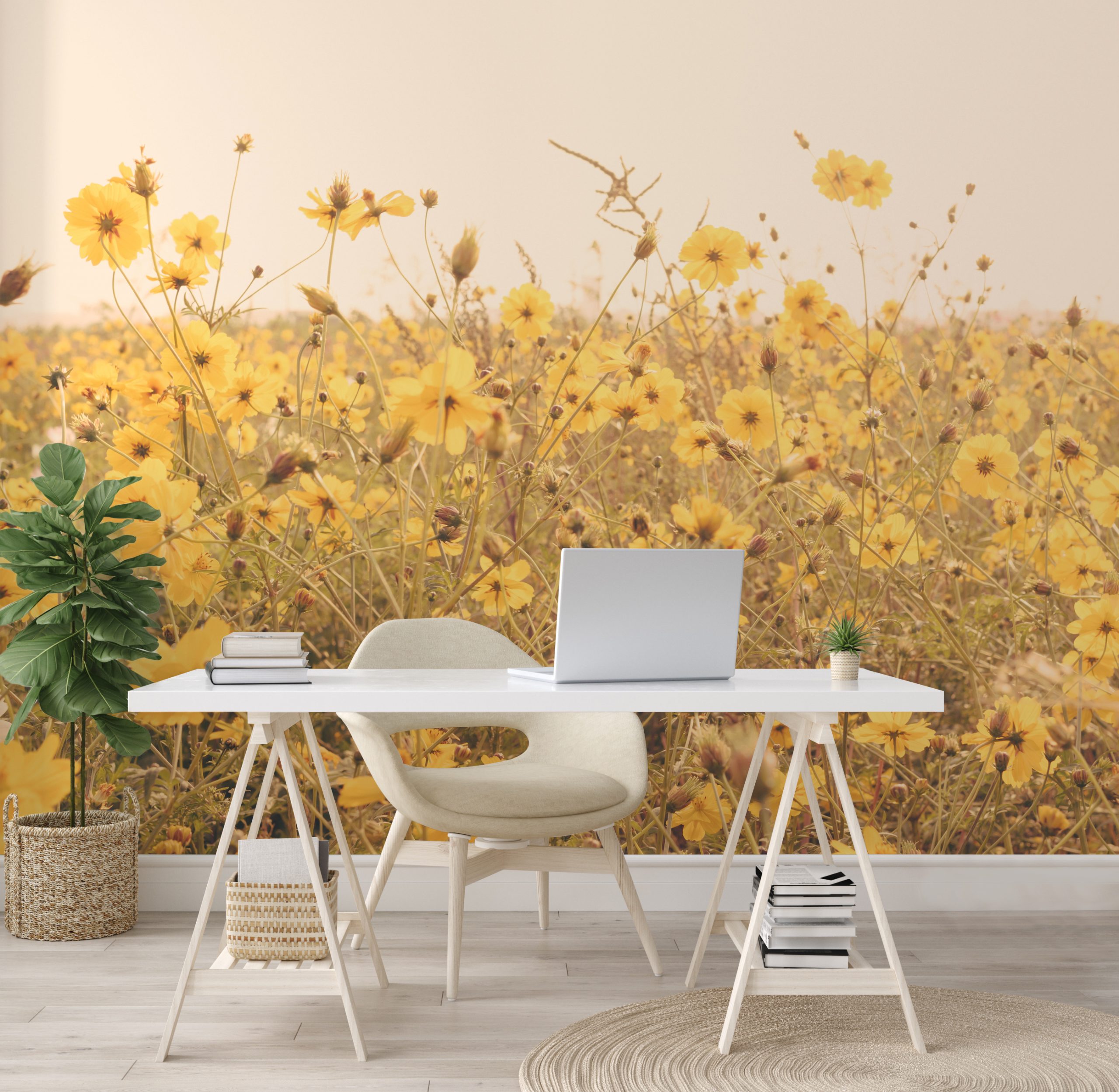 Employers preparing to open their doors to staff in the coming weeks and months should ensure their workplaces are more bright and vibrant than ever before or risk employees suffering extreme anxiety on their return to work, according to one mental health expert.
Zana Busby is an experienced consumer and business psychologist says that employers need to be realistic in expecting many of their staff to feel a mixture of fear, anxiety and trepidation about returning to work.
"Following the long period of isolation and returning to a new workplace that looks different, with erected protective screens or colleagues in face masks, for example, will require a period of readjustment," Zana says.
"Those with existing mental health challenges before the pandemic will have heightened sensitivity, particularly to the behaviour of their co-workers, their hygiene level, practising social distancing (which, in some places, might be impossible) and observing other safety
measures."
As a result, employers need to ensure the mental wellbeing of their workers is a priority, and Zana has one helpful tip for those who want to do more to create a positive atmosphere in newly-populated workplaces.
"The psychological response to visually vibrant workspaces has always been accentuated – but even more so now. Any opportunity to convey positive messaging and imagery in order to lessen the emotional impact and anxiety of returning to work, and to integrate people back into the working environment should be taken.
"Images of nature, birds and flowers, in particular, combined with placing live plants in the office, stimulate the senses and improve mood. So, employers set to open up their workplace once more definitely need to consider freshening up their office design and decoration before staff return – a simple change in scenery can go a long way."
Rachel Kenny, head of the design studio at Wallsauce, comments: "It's never been more important for businesses of all shapes and sizes to consider how their workplace affects their staff's psychology and morale.
The office, or wherever work is carried out in person, now represents something completely different compared to just a few months ago – it is now a place that will be synonymous with fear and anxiety for many. Considering simple decoration and design principles is one small step that employers can take in order to have a big positive effect on their employees' mental health."