Contributor:

Dan Crook, Protection Sales Director – Canada Life

|


Dan Crook, Protection Sales Director – Canada Life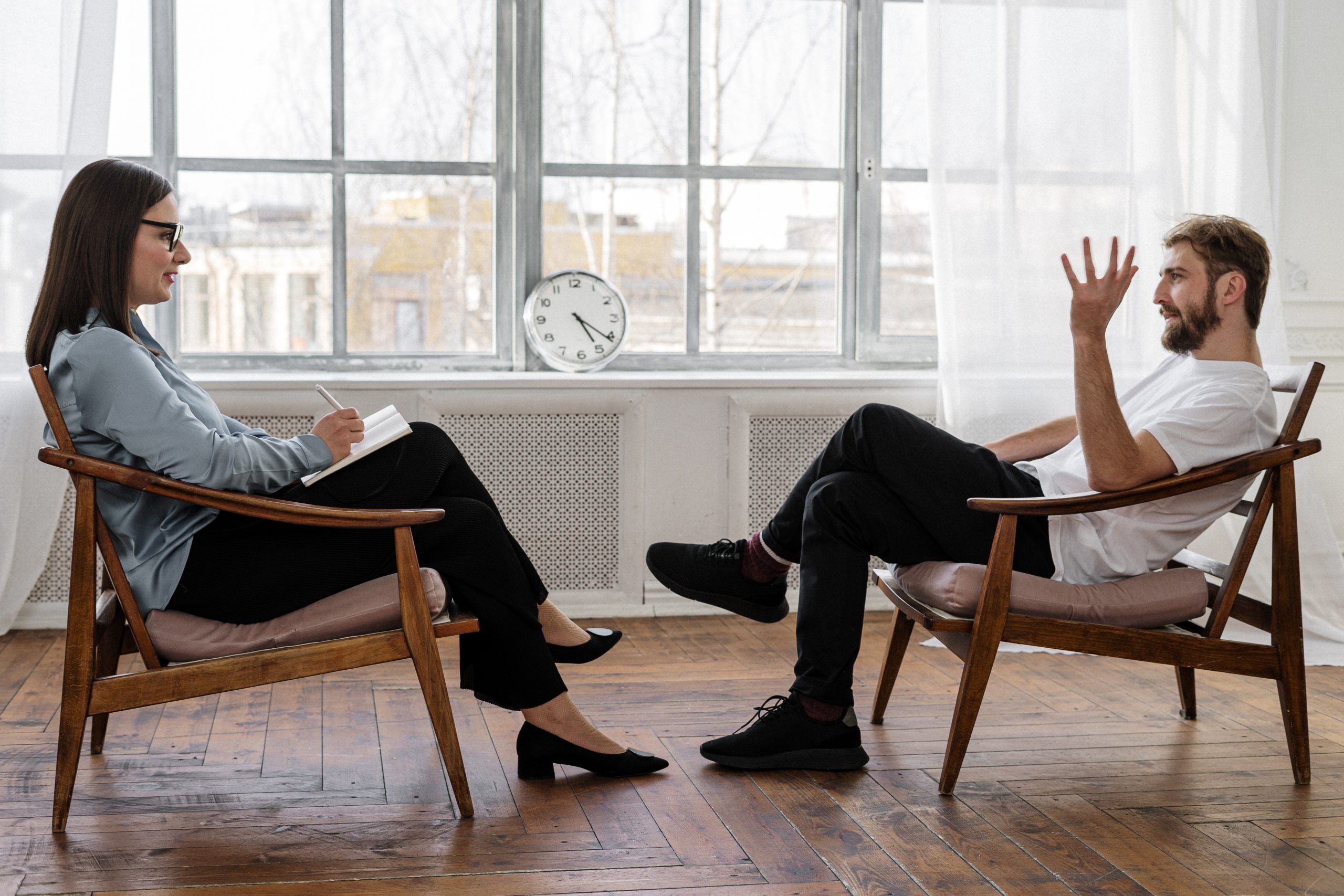 Nearly 90% of people working from home have or would like to have better access to mental health support from their employer, new research from Canada Life has found.
The research also found that 54% of people working from home would like their employer to introduce mental wellness days, increasing to 59% among women working from home. With less than half of all employees2 currently in their normal place of work, employees are recognising the need for support around mental wellbeing.
Presenteeism is another problem faced by employees, with 54% of home workers believing their employer should address the feeling of needing to be present and online. This is a 17% jump from May 20203, when similar research conducted by Canada Life found that 46% of workers felt under pressure from presenteeism.
Employees are also feeling the strain from video meetings, with 51% preferring fewer meetings/spending less time on video calls to help their mental wellbeing.
Dan Crook, Protection Sales Director, Canada Life, comments: "As we close in on twelve months of working from home, it is imperative that employers recognise and focus on the mental wellbeing of their employees.
Whether it is continuing working from home or helping employees readjust to working in the office again, mental wellbeing and support should be a central focus of employers' people management plans. Mental health and wellbeing support is now commonplace within group protection schemes and employers should help employees access and utilise such support systems."