Contributor:

Hady Elsayed

|


Hady Elsayed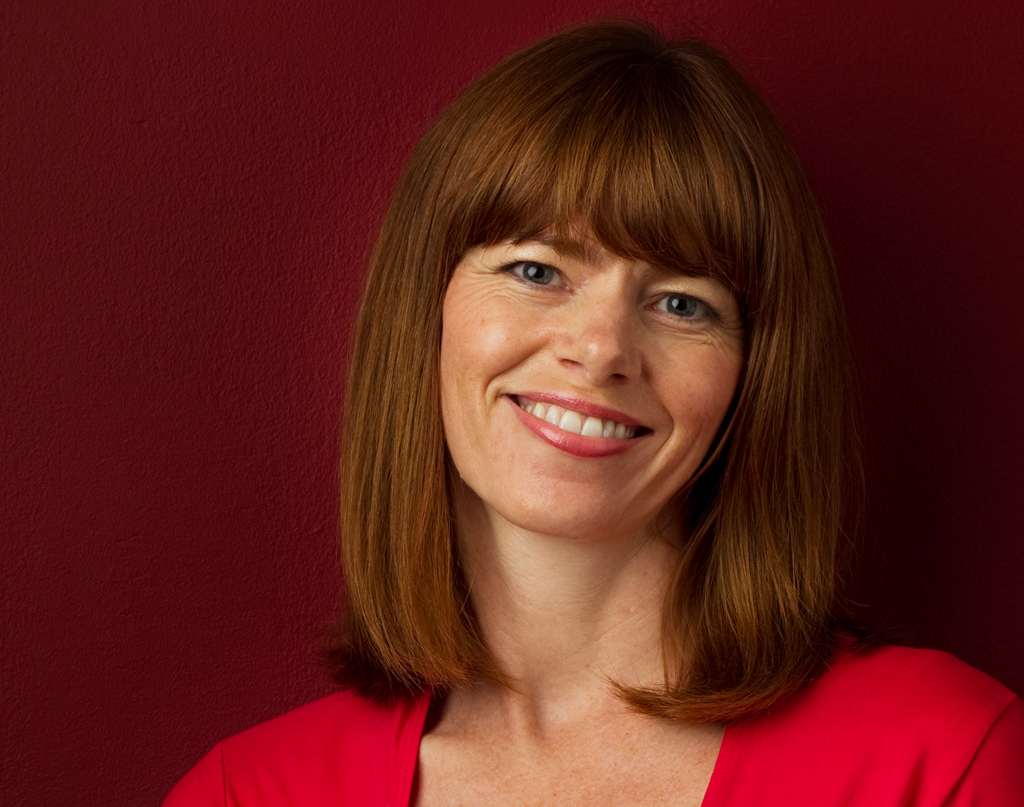 theHRDIRECTOR is pleased to announce that Hayley Tatum has joined the Editorial Panel.
Hayley is the Senior Vice President and Chief People Officer for Asda, having joined the Executive Board in 2011, with responsibility for 150,000 UK colleagues. Asda has been listed in the UK Top Employers for 5 consecutive years. Prior to this Hayley spent 20 years working through the ranks of Tesco, where her last role was UK and Republic of Ireland HR Director.
Hayley was appointed Non-Executive Director to DWP in November 2017 and now chairs the Nominations Committee and Serious Case Panel.
Hayley has a Masters Degree in Human Resource Management and is a Fellow of the Chartered Institute of Personnel & Development and a qualified NLP practitioner. She has recently been awarded an Honorary Doctorate for service to the HR profession.
Passionate about skills and education, she has been an active member of the Ambassadors Apprenticeship Network since 2007 and is a keen member and former chair of Business in the Community Employment & Skills Leadership team.
She is a trustee for the charity Tommy's. Tommy's fund ground-breaking research into pregnancy problems and premature birth as well as providing information to parents.
Founder & Managing Director of Pure Strategic Media – the publisher of theHRDIRECTOR – Peter Banks commented: "I am extremely pleased that Hayley has agreed to join our Editorial Panel. These are truly challenging times for us all and particularly for Senior HR Leaders, so it is vital that we provide cutting edge strategies, best practice and innovative approaches to tackle the issues we face today. Hayley will be a huge asset and will be contributing and supporting the direction we take with our content for the publication and online resources. Never has there been a more important time for us to deliver HR thought leadership and strategy and we are all delighted that Hayley has agreed to be one of our trusted advisors."
Hayley commented:  "I am thrilled to be joining the editorial panel of theHRDIRECTOR alongside members that I have long admired. I know from first-hand experience what a stimulus theHRDIRECTOR is and look forward to contributing as our profession continues to respond and evolve."
Hayley was the cover interviewee in issue 95 of our magazine in February 2013 – read his full interview here.
See Hayley's full Biography – click here