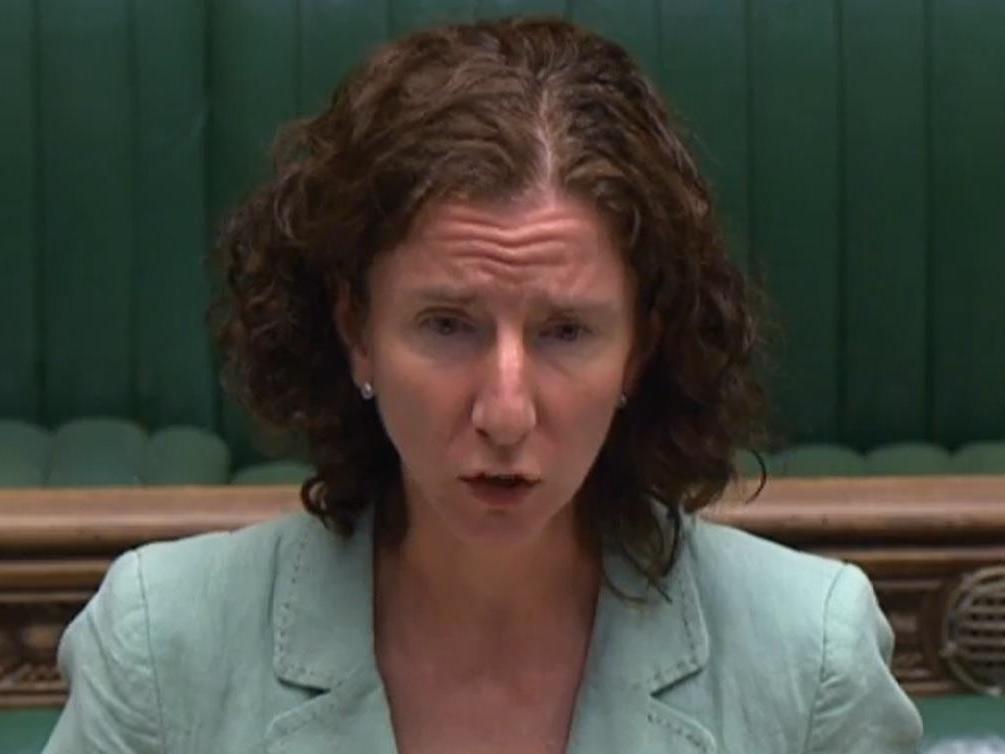 Labour has called on the government to commit to a "back to work" Budget to prevent soaring unemployment in the wake of the coronavirus pandemic.
Annelise Dodds, Labour's shadow chancellor, accused the government of following a "slow and confused" response to the Covid-19 health emergency with a similarly lethargic approach to jobs, despite the huge long-term costs of high unemployment.
Tabling an Urgent Question in the House of Commons on Tuesday, Ms Dodds accused the government of taking a "one-size-fits-all" approach to its financial support packages such as the furlough scheme which is due to close at the end of October.
She called for a clear exit strategy from the scheme, as well as a grants system for the self-employed, and accused the Treasury of instead having planned an "exit without a strategy".
Jesse Norman, the financial secretary to the Treasury, responded that the government would do "whatever is needed" to support the economy.
He pointed out that furloughed employees can go back to work part-time from July with continued government support, which he said would ensure that no business faces a "cliff edge".
It came as new data revealed the number of people on UK payrolls slumped by 612,000 between March and May, while job vacancies plunged by 60 per cent and universal credit and jobseeker's allowance claims rose sharply to 2.8 million.
Economists have raised fears that unemployment figure will jump to above 10 per cent when emergency support measures are withdrawn – a level not seen since the 1980s
Ms Dodds pointed to figures from the Organisation for Economic Co-operation and Development (OECD) forecasting that the UK would suffer an 11.5 hit to GDP this year – the largest of any developed nation.
The shadow chancellor asked: "Will the Treasury change its one-size-fits all approach to the furlough and self-employed schemes, which risk additional waves of unemployment?
"Will it act to encourage young people to stay in education and training? Will it build on previous schemes like the future jobs fund to support the young unemployed to other hard-hit groups like older workers?"
The UK was falling behind other countries that have already announced stimulus packages to boost their economies, Ms Dodds said.
Some analysts have warned of large-scale economic damage and job cuts unless the government takes a more nuanced approach to its financial support measures.
Businesses in sectors such as hospitality, leisure and tourism face a much larger hit than others and may have to lay off staff without further targeted support.
Pubs are due to re-open on 4 July at the earliest but the hospitality trade body warned last week that thousands would not be able to do so without government support.
UK Hospitality, the sector's trade association, wrote to ministers urging the government to step in to offer direct financial help to save the nation's pubs, which have not been open since mid-March but have been racking up rent bills in the meantime.
Hundreds of thousands of jobs in bars, pubs and restaurants could be lost without tailored support, the body warned.
In the Commons on Tuesday, Mr Norman pointed to existing grants and tax reliefs for hospitality firms that the government announced in March as evidence that its response had been targeted.