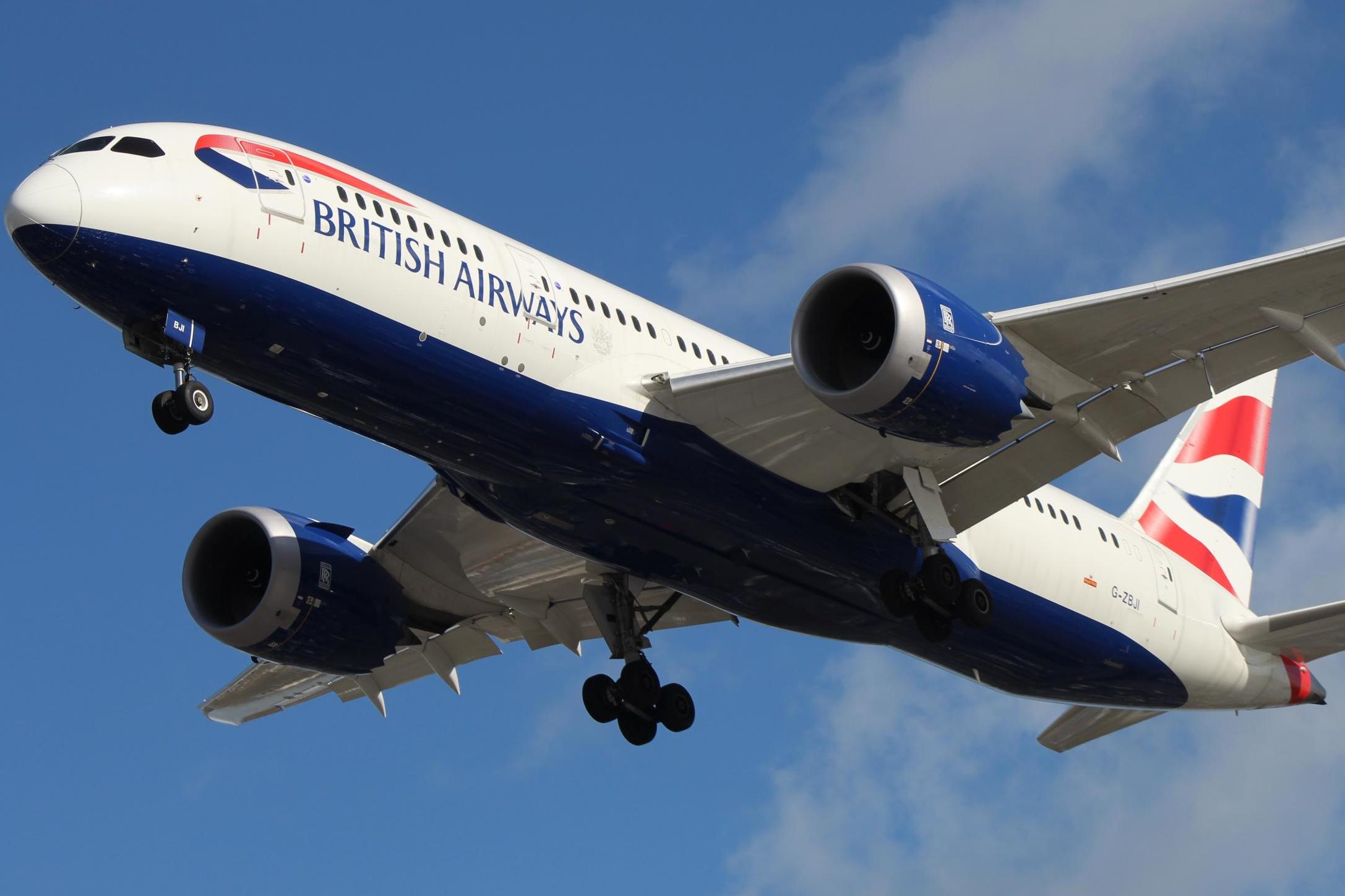 The government should strip British Airways of its slots at Heathrow, a senior Tory MP has said.
BA plans to make up to 12,000 of its 42,000 staff redundant, and to change the employment conditions of those who keep their jobs. It blames the collapse of demand created by the coronavirus pandemic.
Huw Merriman, the Tory MP who chairs the Transport Select Committee, described the airline's behaviour as "ethically outrageous".
He described BA as "using this pandemic as a justification to slash jobs and employment terms."
Mr Merriman said: "British Airways is the only airline who is sacking its entire 42,000 workforce and replacing it with 30,000 jobs on inferior terms.
"BA have tried this before but its workforce resisted. It's ethically outrageous our national flag carrier is doing this at the time when the nation is at its weakest.
"Will the Department [for Transport] ask the Civil Aviation Authority to undertake a review into reallocating lucrative landing slots at Heathrow from companies like British Airways?"
He echoed an earlier demand from Len McCluskey, general secretary of the Unite union, which represents British Airways cabin crew.
He told BBC News Channel that IAG – BA's parent company – had treated staff at its sister airline, Iberia, less harshly.
"Spanish workers are not being treated in any way like British workers. This is outrageous."
The aviation minister, Kelly Tolhurst, told MPs: "Government is legally prevented from intervening in the slot-allocation process."
She also said that: "Shareholders and employers should consider their responsibilities."
Claudia Webbe, Labour MP for Leicester East, called BA "immoral, opportunistic and greedy".
A spokesperson for British Airways said: "We are acting now to protect as many jobs possible. The airline industry is facing the deepest structural change in its history, as well as facing a severely weakened global economy.
"We call on Unite and GMB to consult with us on our proposals as our pilot union, Balpa, is doing. Working together we can protect more jobs as we prepare for a new future."
British Airways is offering passengers booked to fly back to the UK after quarantine begins on 8 June the chance to travel home early.