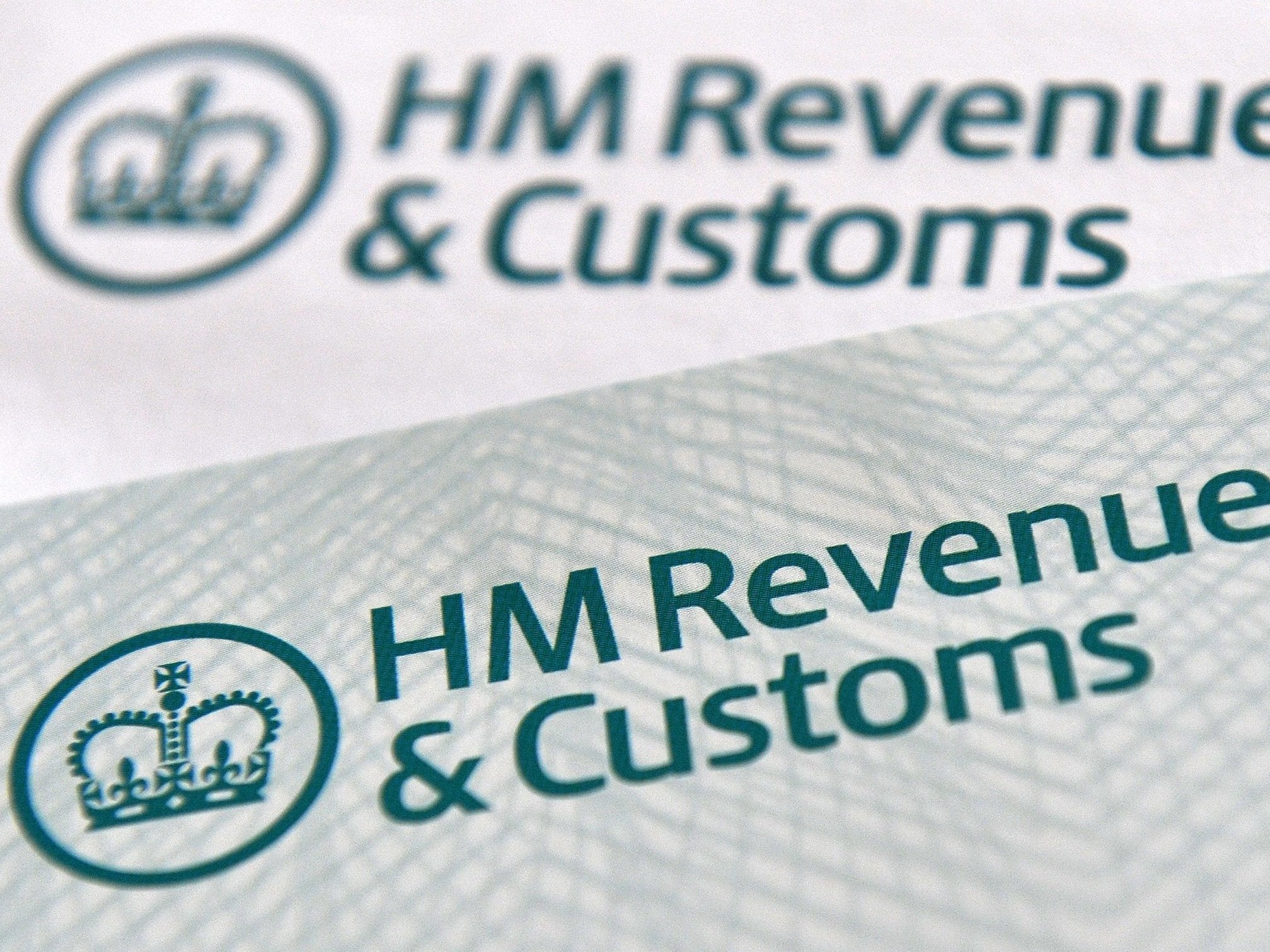 After two anxious months and well over 100 applications, Charlie Owens* has finally found a new job after being sacked by his previous employer for speaking out about what he believed to be clear defrauding of the government's furlough scheme.
A team of around 30 people at the digital marketing agency he worked at were told in March they had to take a 20 per cent pay cut. What bosses did not make clear until later, was that taxpayers would be funding their wages – even though they were still expected to work.
Furloughed workers are paid up to 80 per cent of their salary by the government. The rules are clear that furloughed staff must not do any work for their employer. Employers who flout the rules could face charges of fraud or even cheating the public revenue, an offence which carries a maximum sentence of life imprisonment.
"The company put it in writing saying we were on the furlough scheme," says Owens.
"They told us, 'legally we can't ask you to work but if you don't you won't have a job to come back to because we need to keep our clients'."
He expressed concerns about this to managers at the company and a few days later was told he no longer had a job.
"They said I was let go because of the current coronavirus pandemic, nothing to do with my work or anything."
The explanation, he says, does not add up. "If everyone's furloughed anyway it would have been no skin of their noses because they weren't even paying any wages."
He believes the real reason was because spoke out about fraud. He did not want to use his real name as he fears it may harm his future job prospects.
Former colleagues who still work at the agency say they've been told that if they don't hit their sales targets, even while they're on furlough, they will be let go as we
HMRC vowed this week to crack down on abuse of the Job Retention Scheme and a separate one for the self-employed after receiving more than 1,800 allegations about potential fraud.
The huge amount of money being paid out through the schemes, forecast to £100bn by the end of October, makes it potentially lucrative for fraudsters willing to dishonestly take public money during the crisis.
"It is clear that HMRC is now gearing up to tackle incorrect and fraudulent claims for Covid-19 support payments," says Dawn Register, a tax partner at accountancy firm BDO.
Latest government statistics show the eye-watering numbers paid out and why HMRC resources will focus on this potential new area of fraud. £19.6bn was paid out to over 1m employers in furlough claims as of 7 June 2020. £7.5bn has been paid out to 2.6 million self-employed claimants during the same period.
"Where fraud is suspected HMRC is likely to conduct "serious investigations", Ms Register said.
Employers could face charges of fraud or conspiracy to defraud, offences which both carry a maximum sentence of 10 years in prison.
Alternatively, HMRC could bring a charge of cheating the public revenue which has a maximum sentence of life imprisonment.
New draft legislation is being rushed through parliament and is expected to become law early next month. A short consultation period closed on Friday.
The proposed law is expected to introduce a 30-day window for employers to "confess" and notify HMRC of any mistakes.
"After this it will be 'gloves off' for HMRC to pursue incorrect claimants using both criminal and civil powers," says Ms Register.
Mr Owens reported his former employer to HMRC, providing them with screenshots which show work that furloughed employees were doing while being paid with government funds.
He says he hoped his employer is investigated, not least because the chief executive bragged on a company WhatsApp thread about purchasing a new sports car while furloughing staff and taking public money.
Owens starts work as an Amazon delivery driver next week, a job he describes as a "last resort" after applying for dozens of marketing jobs but not being successful as almost no one is hiring
A survey by online legal services company Lawya found that more than one in three furloughed staff (36 per cent) said they had been pressured to work by their boss.
The findings were "hugely concerning", said Charlie Morton, founder of Lawya.
"Sadly, this issue is only set to get worse. With more than one in four employers expecting to make redundancies and more than half of employees fearing they will lose their jobs, we are transitioning to an employers' market.
"Employees' rights are likely to be under threat as work becomes increasingly sought after. The opacity of the world of law is once again failing real people."
As furloughed employees begin to go back to work part time from 1 July, opportunities for unscrupulous employers to fraudulently take taxpayers' money are expected to increase.
The scheme will become more complex because workers will be at home furloughed some of the time, while working at other times. HMRC is relying on employers to honestly report those hours from employers, as well as whistleblowers highlighting any potential abuse.
The Treasury fears that companies may under-report the hours that furloughed staff are working, meaning the government will be picking up the tab work that employers should be paying for.
HMRC encourages furloughed workers to report their employees if they believe they may be abusing the scheme.
It's guidance states: "If you're concerned that your employer is abusing the scheme you should report them.
"This could include your employer claiming on your behalf and not paying you what you're entitled to, being asked to work whilst on furlough, or making a backdated claim that includes times when you were working."
*Name changed to protect identity