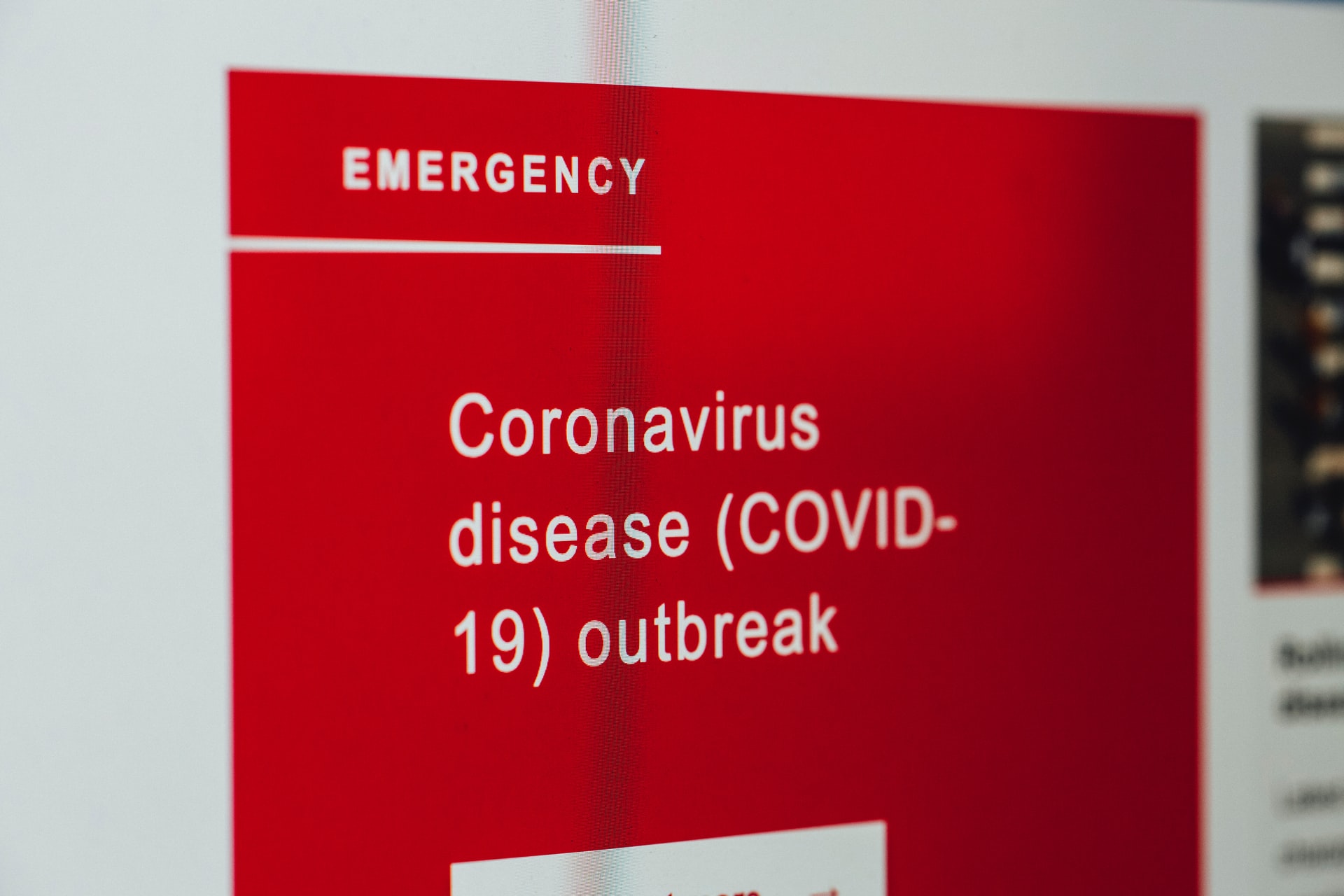 Many businesses thought they had COVID-19 risks under control, but regions across North America, Europe, and Asia are all seeing infection rates rise as they reopen their economies. At the same time, hundreds of employee vs. employer lawsuits related to COVID-19 have been filed in U.S. courts, alone. And, local governments are increasingly fining companies thousands of dollars for each act of non-compliance with COVID-19 mandates.
Until now, much of the focus has been on implementing physical measures, such as temperature checks, personal protective equipment (PPE), and reconfigured workplaces. Yet, too often, companies become the sites of "super spreader" events as employees lose the sense of urgency in protecting against the viral spread, and practices become lax. This has brought home the need for human resources (HR) professionals to address employees' behavioral patterns if they are to effectively implement COVID-19 prevention and mitigation.
Let's look at the four areas where processes can create a culture of COVID-19 safety: communications, collaboration, trust, and responsiveness.
Communications
Whether it's heavy equipment or a virus, long-term exposure to any potential risk leads to complacency. Therefore, HR professionals need to plan for the fact that potential COVID-19 exposure will extend for months, and most likely for years, to come. In high-risk industries, such as construction and oil and gas, companies regularly conduct safety talks—web-based or in-person—that have shown to reduce injury rates.
Importantly, to be effective and ensure employees don't "tune out," this training needs to include new information. Examples might be updates on protecting against COVID-19 aerosols from the World Health Organization, government recommendations to add eye protection, or the reports on mask effectiveness that have been published by different university research teams.
In conducting COVID-19 safety training, HR managers should not only send out invitations to  read the content or attend the online session, but also confirm that these invitations were received. Additionally, it is important to have mechanisms in place to capture who has completed the training and obtain feedback on the sessions in order to gauge effectiveness and modify training as needed.
Collaboration
Top-down corporate mandates have only a limited influence on employees. Instead, HR professionals need to engage management teams and employees as collaborators in adopting COVID-19 safety measures that will protect themselves and their families. One approach for facilitating this collaboration is through a COVID-19 safety committee that brings together employees from all levels and job descriptions in a respectful environment. In this way, HR managers can ensure that prevention and mitigation policies and processes reflect the needs and concerns of team members across the organization.
Another way to engage employees in COVID-19 mitigation is through self-assessment. Before coming to work each day, workers answer a few questions based on guidelines from the Centers for Disease Control and Prevention (CDC). If their answers suggest exposure to COVID-19, they can be directed to a testing facility and then self-quarantine, minimizing the risk to coworkers. The most effective self-assessment tools let employees answer the questions from their mobile phones, minimizing the barriers to participation.
Ideally, information from the self-assessments will feed into HR or enterprise health and safety (EHS) software that allows managers to review dashboards and see which employees are reporting in, how many have symptoms or are at risk for exposure, and other related metrics. The resulting insights assist in decision-making about how to best protect workers' health while keeping the business running.
Trust
Before businesses can expect collaboration, they first must establish a sense of safety and trust. Employees who fear lost wages or being shunned may hesitate to report symptoms or potential contact. Businesses can alleviate these concerns by implementing policies that offer paid leave for employees who need to quarantine and can't work from home.
It is worth noting that paid leave can be a highly cost-effective measure. Consider the example of a worker with COVID-19 at a mid-size manufacturing company. Two week's paid leave might cost $1,803.20 (based on the $22.54 average hourly wage in manufacturing, according to Trading Economics.) However, that is a fraction of the cost for closing the facility for three days at a cost of $108,192 ($22.54 per hour x 200 workers x 8 hours x 3 days). On top of that are other costs, such as overtime, rush shipping to meet customer deadlines once the facility reopens, and potentially lost business from customers turning to other suppliers.
Educating workers on COVID-19 policies for paid leave is important since it eliminates uncertainty and creates psychological safety. HR managers can further reduce employee fears by engaging in communications that recognize workers with confirmed or potential infections as heroes for protecting their colleagues.
Responsiveness
How quickly a company responds to COVID-19 exposure can impact not only workers' health but also the risk of liability and the ability to continue operating. As noted earlier, training is one important component. Another is the automation of communications, processes, and updates to government mandates and resources, since this will empower management teams to take necessary action quickly. HR and EHS systems can assist in automating COVID-19 mitigation efforts by providing reminders on corrective actions and risk reduction.
Additionally, some HR and EHS solutions now use contact tracing functionality that leverages self-reported symptoms, geographic positioning system (GPS) tracing, test results, and other data. If an employee becomes infected with COVID-19, managers can track who that person has been in contact with over the past 14 days, so potentially exposed individuals can get tested and go into quarantine, if needed.
Businesses are also being held accountable for notifying all employees when a coworker has tested positive for COVID-19, whether by government mandate or the need to protect the firm against litigation. HR professionals can take advantage of HR, EHS, or even Google Drive for timely, company-wide communications.
Beyond internal communications, most organizations need to comply with a range of government mandates. Adhering to relatively stable Occupational Safety and Health Administration (OSHA) guidelines is one thing. Keeping pace with different, continually evolving COVID-19 guidelines and regulations at the national, state, territory and even city-level can be nearly impossible with manual documentation.
Some HR and EHS software providers have incorporated different COVID-19 related government mandates into their solutions, regularly pushing out updates on policy changes to help ensure that organizations can comply with legal requirements. Many of these software solutions also offer the option for businesses to customize forms and templates for their industry-specific or geographic requirements.
Finally, many businesses need to address local health authority requirements for reporting the presence of COVID-19 systems among their employees on a weekly or even daily basis. HR and EHS software can simplify the process by enabling HR professionals to quickly and simply export a list of workers with positive symptoms.
By addressing behavioral patterns and automating supporting processes, HR managers can implement a solid strategy for COVID-19 prevention and mitigation that protects both the health of employees and the business.