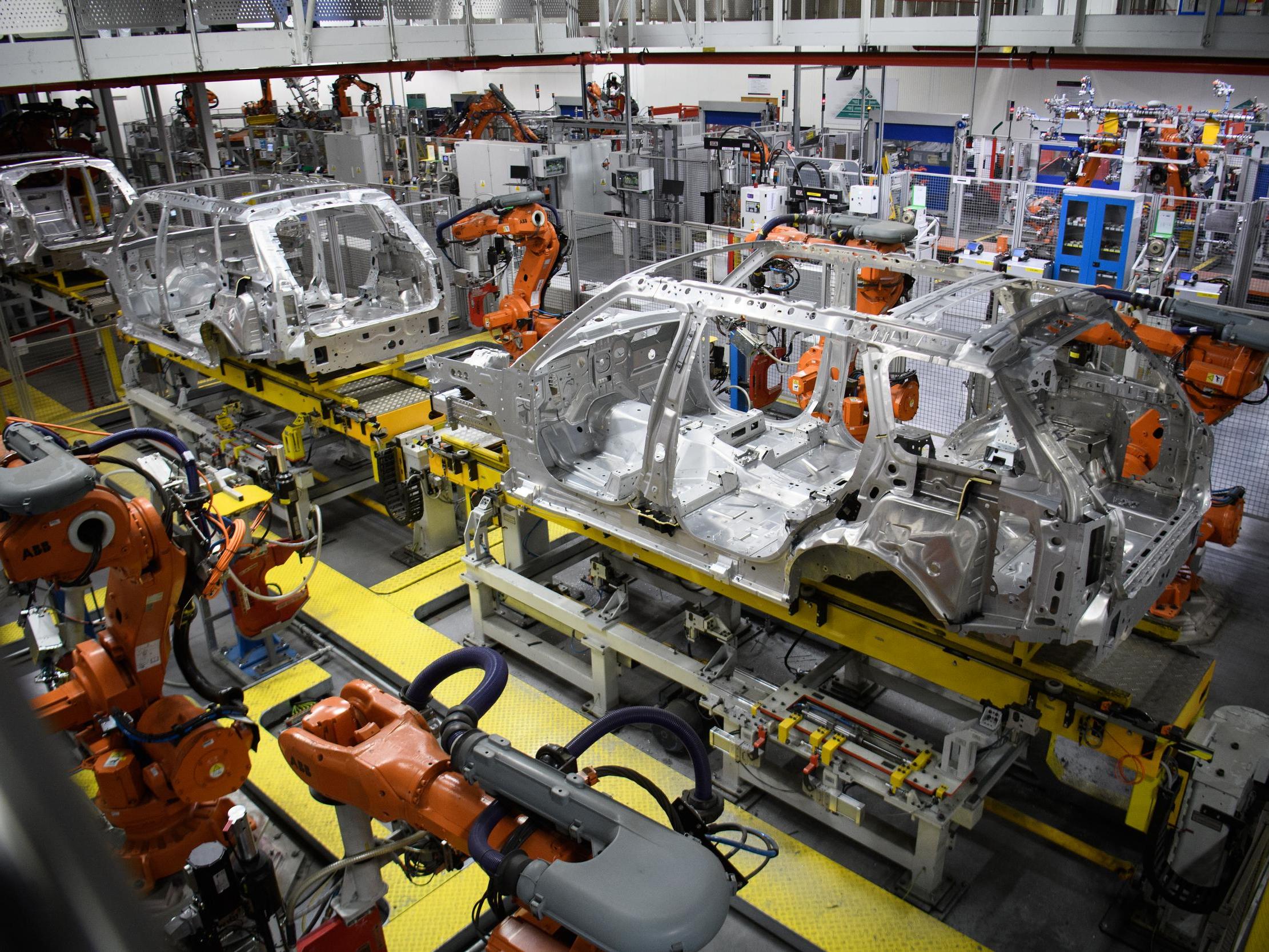 The government has authorised a plan allowing the bailout of firms considered strategically important as a "last resort" to prevent them going under as a result of the coronavirus pandemic.
The Treasury confirmed that it may try to bail out companies whose collapse would "disproportionately harm the economy".
A number of large firms including Tata Steel and Jaguar Land Rover have reportedly approached the government to request financial support as the virus causes a dramatic contraction of the economy.
According to the Financial Times, aviation industry bosses have requested a long-term investment facility to secure the sector's future amid a collapse in air travel.
"In exceptional circumstances, where a viable company has exhausted all options and its failure would disproportionately harm the economy, we may consider support on a 'last resort' basis," a spokesperson for the Treasury said in a statement.
"As the British public would expect, we are putting in place sensible contingency planning and any such support would be on terms that protect the taxpayer."
The Unite union warned of mass layoffs unless ministers take further action imminently to support businesses.
"There is no more time to lose if we are to prevent a tsunami of job losses from sweeping through communities this summer," said Unite assistant general secretary for manufacturing, Steve Turner.
"We still need to ensure that proposed changes to the job retention scheme do not undermine a plan to recover and rebuild and that workers continue to get their wages."
Companies can take advantage of loans, wage support, business rates relief and grants but some are still struggling to stay afloat.
Claims for unemployment benefit soared at a record pace in April with 856,500 new applications, taking the total claimant count to 2.1 million. The 69 per cent surge was the largest since comparable records began in the early 1970s.
A further 8 million people are off work and being supported by the government's furlough scheme which pays 80 per cent of wages up to £2,500 per month.
That support is to be tapered off from 1 August with companies required to contribute towards wage costs for furloughed workers who will be expected to return to work part time.