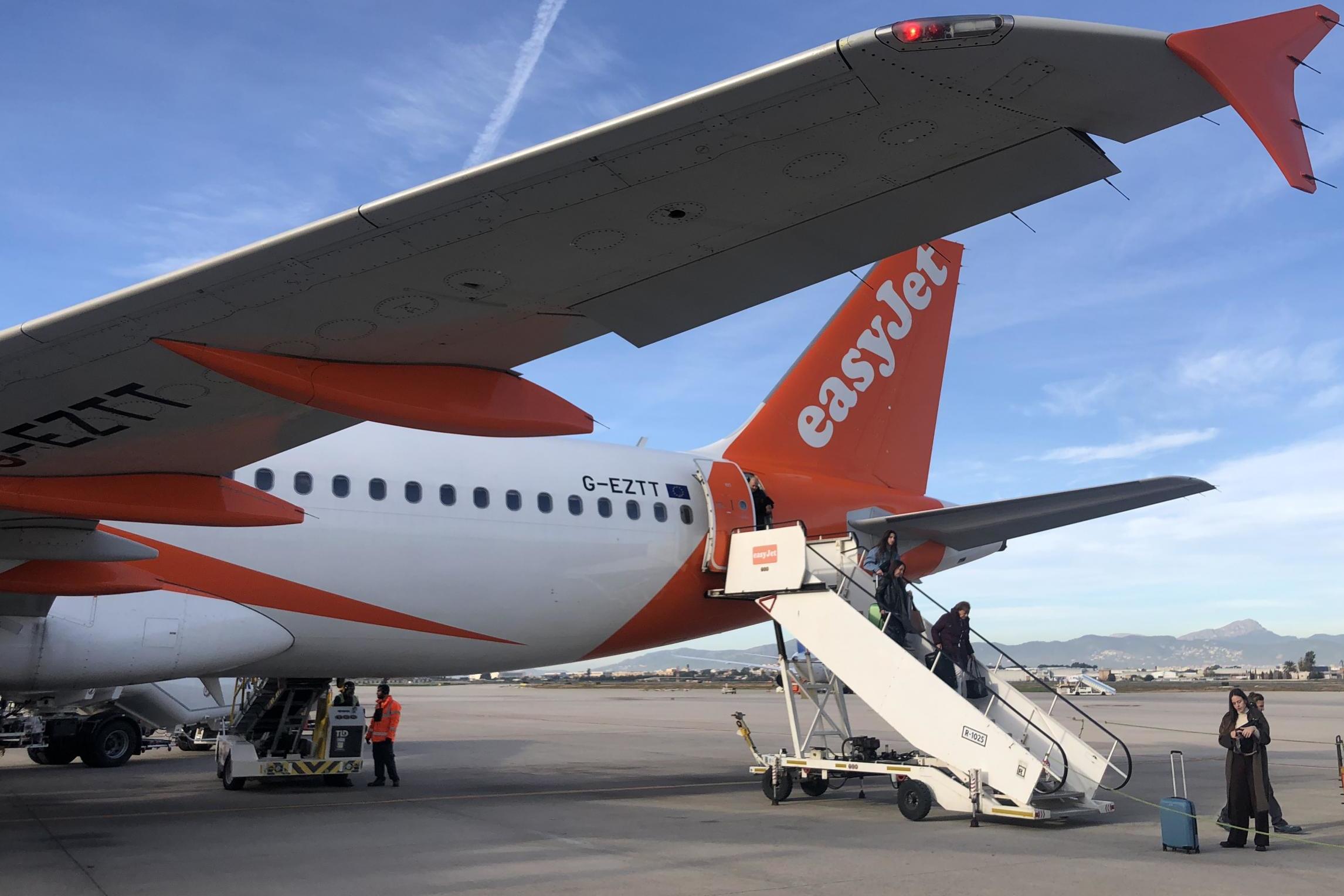 As the government briefs the travel industry about its quarantine plans, Britain's biggest budget airline has announced the cancellation of most of its summer flights.
Up to Monday, a majority of easyJet's planned departures were shown as operating. But the reservations database has now been filleted, leaving just three out of 10 of the original schedule still flying.
Its larger rival, Ryanair, plans to operate nine out of 10 routes but only 40 per cent of its planned services.
In common with some other airlines, easyJet is starting up a small network in mid-June – almost all of which is made up of domestic services.
In July, easyJet plans to operate on half of its network of 1,022 routes, increasing to three-quarters in August.
But the Luton-based carrier is drastically cutting back on frequencies. As a result, 70 per cent of flights between July and September will be grounded.
Robert Carey, easyJet's chief commercial and planning officer, said: "We are delighted to announce that we will be flying the majority of our route network across Europe, meaning customers can still get to their chosen destination for their summer holidays this year."
Under European air passengers' rights rules, an airline that cancels a flight must offer the affected travellers a choice between a full cash refund and a suitable alternative departure.
For many passengers with arrangements booked in their destination, the latter is likely to be the best option.