Contributor:

Natalie Cramp, CEO – Profusion

|


Natalie Cramp, CEO – Profusion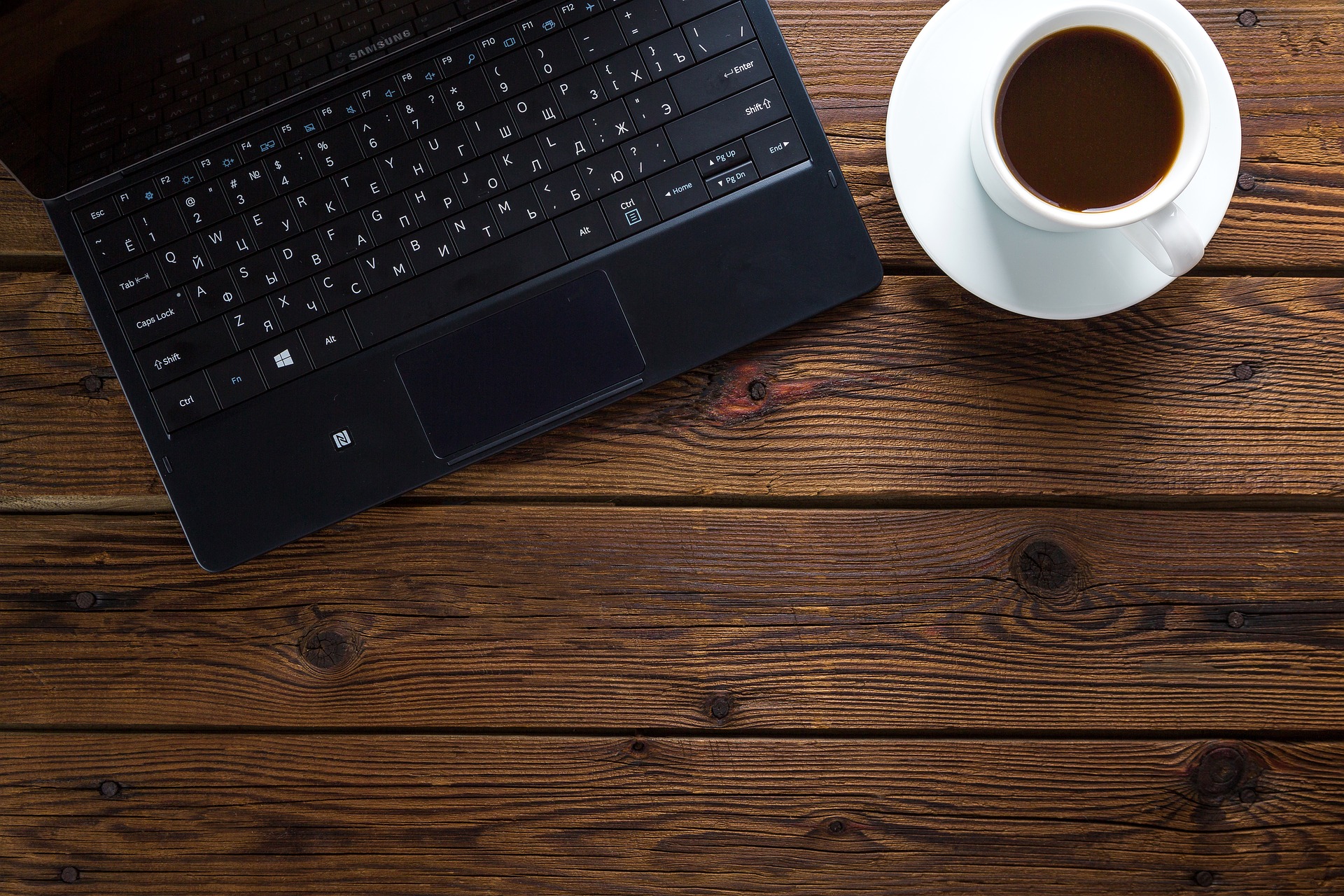 Data science company Profusion has announced the results of its successful trial of an AI-driven keeping in touch system called Coffee Roulette.  Coffee Roulette is a series of algorithms that identifies team members who are likely to have had little contact while remote lockdown based on factors such as the team they work in and their seniority. It then reviews their diaries on Microsoft Outlook and finds an appropriate time to automatically schedule a remote informal catch up. 
Profusion trialled the system with 62 staff members over a period of two months. It resulted in 124 30 minute virtual meetups. A survey then revealed that: 
72% of participants reported a 'substantial improvement' in their morale with 63% saying it significantly reduced feelings of isolation or unhappiness 

 

96% felt it helped them to 'feel engaged' with their company while remote working

 

53% reported that it improved their ability to do their job

 

61% learnt more about what their colleagues jobs entailed

    

Only 41% believe they would have arranged a meeting manually
Coffee Roulette was invented to prevent staff from becoming isolated from colleagues outside their own team and to mimic the informal engagement that would regularly happen in a normal office environment. It also enabled Profusion's senior leaders to continue to have their finger on the pulse of the business. The success of the trial has prompted Profusion to look for larger companies to test the system.   
Natalie Cramp, CEO of Profusion, said: "Working from home has plenty of advantages, but the number one fear a lot of business leaders have is that company culture is suffering, which in turn is leading to feelings of isolation or unhappiness and lower productivity. Silos and hierarchy, which many businesses typically want to avoid, are likely to become much more prominent.   
"All hands meetings or after work virtual drinks can help, but there is the issue of recreating the inter team or inter seniority interaction that happens naturally in the office. We think this plays an important role in enabling people to share experiences, get advice and, crucially, prevents teams from becoming siloed.   
"The biggest hurdle to replicating these chats is very simple – it can be awkward or time consuming to arrange them regularly. By using data science to automatically find ideal pairings and schedule them automatically at the most appropriate times, 94% of meetings happened on time and the vast majority of participants reported a host of benefits including an improvement in their morale."