Contributor:

Claire Cumberland – Channel 4

|


Claire Cumberland – Channel 4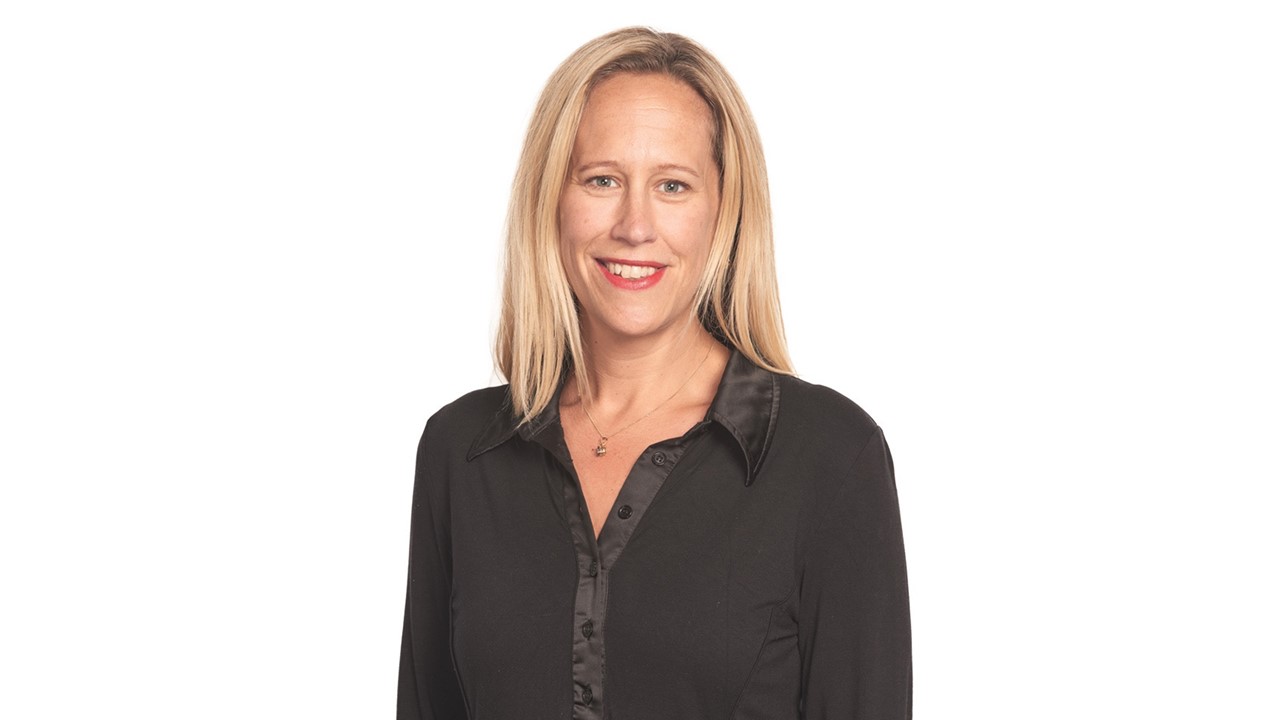 Channel 4 has announced the appointment of Kirstin Furber as Director of People.
Reporting directly to Chief Operating Officer, Jonathan Allan, Kirstin will be responsible for all Channel 4's HR and People functions, leading a strategy to enable and underpin a dynamic culture that fosters creativity, diversity, inclusion and innovation. Kirstin will take over the role from Interim Chief People Officer, Faran Johnson, who will leave the business in September 2020.
Kirstin joins Channel 4 from Kantar Consulting where she has been Chief People Officer working across the Consulting and Global divisions to build a culture of growth. Prior to this Kirstin held senior roles at several prominent media companies including Twentieth Century Fox, Discovery and more recently as People Director for BBC Worldwide where she spent over seven years developing the organisation's culture to support and deliver a global growth strategy.
Jonathan Allan said: "Kirstin brings with her a wealth of experience in related businesses and a real passion for people. I am delighted we have secured someone of her calibre to help us on our mission to attract and retain the very best people, from a diverse range of backgrounds and across the whole of the UK. She is joining to help us continue our digital transformation programme and deliver brilliant TV in lots of new ways, as our world continues to rapidly evolve.
Kirstin Furber said: "I am a passionate believer in the crucial role of a strong People team in creating an environment where employees can be their best to drive results.  I am thrilled, excited and honoured to be taking this role during this time of transformation and, of course to be returning to the world of TV."