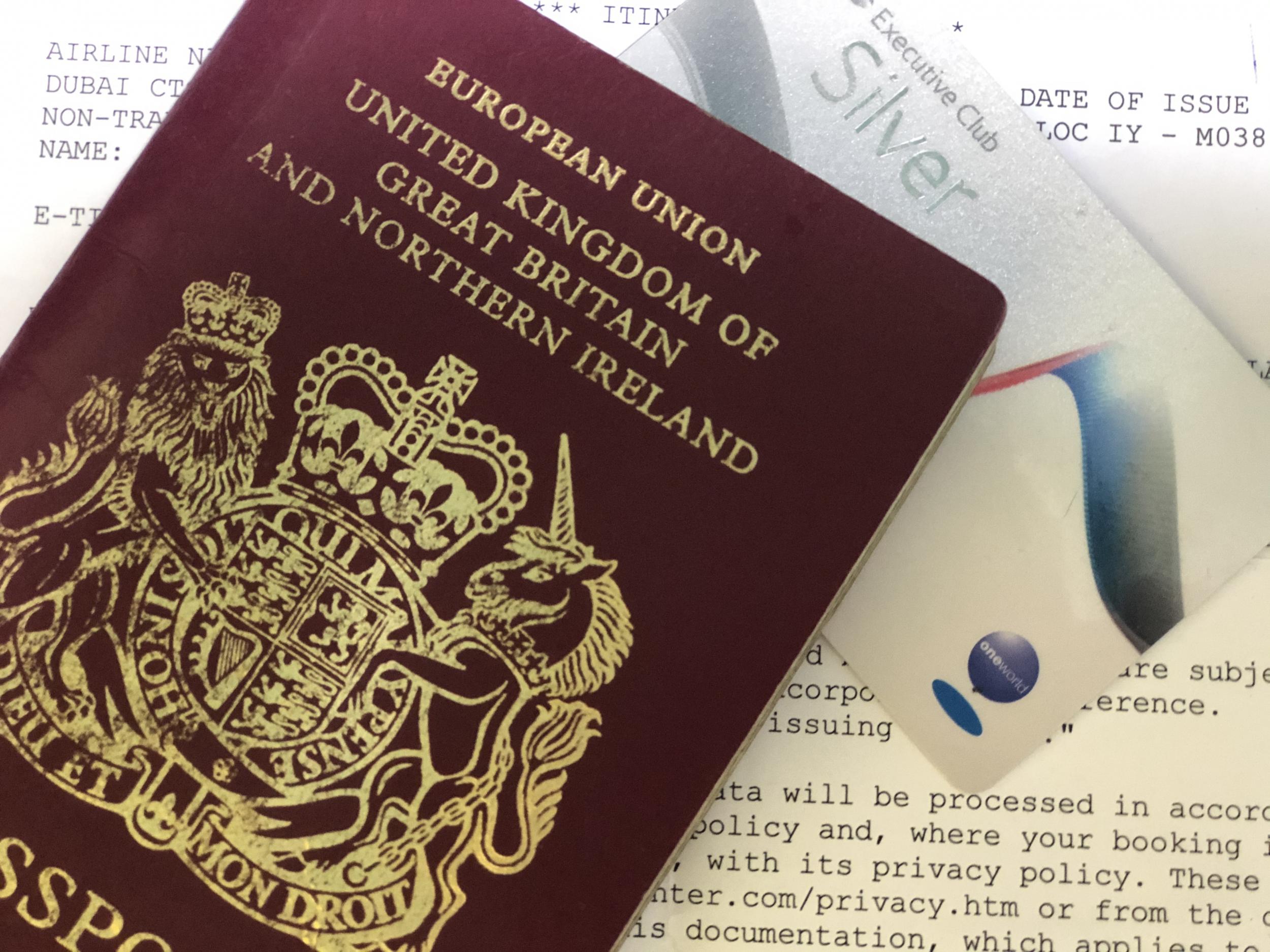 British Airways has written to travellers belong to its loyalty scheme to offer them an extra year's membership.
Executive Club members have been told: "We all love to hear some good news every now and then. And so today, we wanted to tell you something that we hope will make you smile.
"As the world prepares to fly once more, we know there is still a long road ahead, and we wanted you to know that we'll be right there with you every step of the journey."
Members have been given an extra 12 months in recognition of their "loyalty and support".
In addition the airline has cut the number of "tier points" required to reach or retain elite status by a quarter.
For a silver card, giving lounge access, the traveller must take 37 eligible flights.
British Airways is also allowing an extra six months to use "gold upgrade vouchers, companion vouchers and travel together tickets" that have been earned through one of the airline's branded credit cards.
The airline is in the process of making 12,000 of its 42,000 staff redundant, and is seeking to renegotiate the contracts of those who remain.